It's raining in NAIA
Don't forget to bring an umbrella to the airport!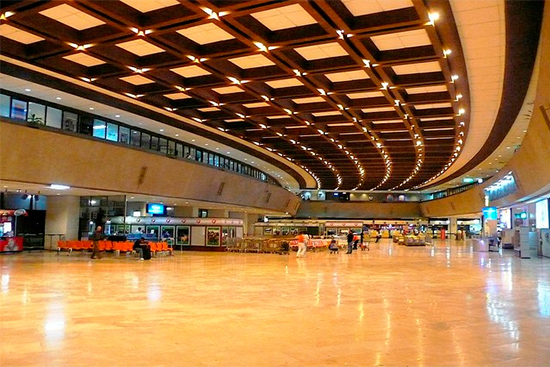 (SPOT.ph) When we posted a funny article about NAIA's new look, people felt compelled to defend the airport from our tounge-in-cheek look at the changes in its design. A few even said that most of the repairs done were internal and couldn't easily be seen superficially.
That may be true, but on Sunday (May 31), folks flying out were quite shocked to feel dripping on their heads. NAIA 1's ceilings leaked after a brief downpour. People opened umbrellas indoors and the management apologized, explaining that the rehabilitation project is still underway.
ADVERTISEMENT - CONTINUE READING BELOW
Rest assured that they are working hard and fast to fix the roof!
Also read: Spot the Difference: The NAIA Terminal 1 Makeover in Photos
Photo from Philstar
Load More Stories