10 Spot-ty Moments in Summit Media's 20-Year History
Oh no, the spotlight's on us!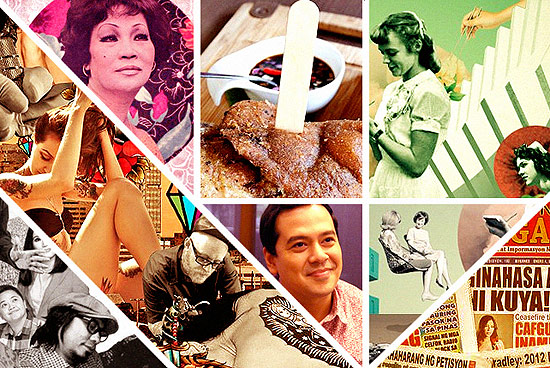 (SPOT.ph) Summit Media turns 20 this year, and the milestone made us want to look back on Spot's short history, too. We're 7, after all, and we're virtually partying with cotton candy, hotdogs and marshmallows, and Pinoy-style spaghetti. We're also celebrating by doing what we do best: listing down 10 of our favorite things about SPOT.ph.
ADVERTISEMENT - CONTINUE READING BELOW
CONTINUE READING BELOW
Recommended Videos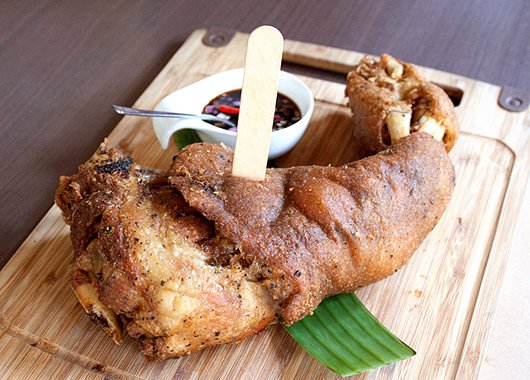 Your Favorites: The Most Read Top 10s since 2010
We definitely love our food and need to know where to get the best—from Pinoy staples like lechon and crispy pata, to budget-friendly finds like Steaks Under P500. Chocolate is always a good idea and even more so in cake form, judging by its constant appearance on our most-read list. But what's the number-one Top 10 food list of all time (so far)? It looks like everyone keeps coming back to read about the Top 10 Pancit in Metro Manila!
ADVERTISEMENT - CONTINUE READING BELOW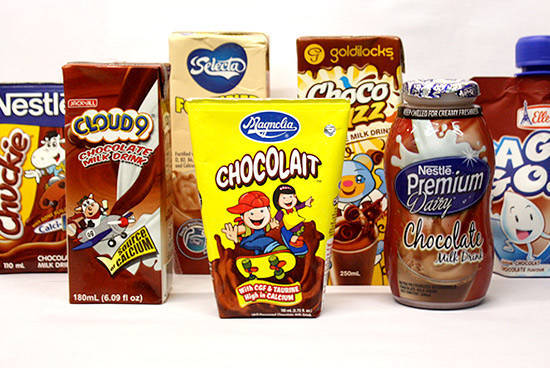 A Bit of BTS!
We're always being asked how we do anything related to food and the simple answer is really...a lot of eating and even more arguing. People, the staff included, are defensive of their favorites because in a way, we want to validate that our taste is the best. Imagine that elite group when they were taste-testing over 10 kinds of 3-in-1 instant coffee. Until now, we regret not playing "Harlem Shake" in the background. The supermarket chocolate milk was a toughie. We don't think you're meant to consume that much milk in that short period of time. Top 10 lists can take months to prepare (even longer to lose the weight), but roadtests, where we throw in our comments, are a lot of fun.
ADVERTISEMENT - CONTINUE READING BELOW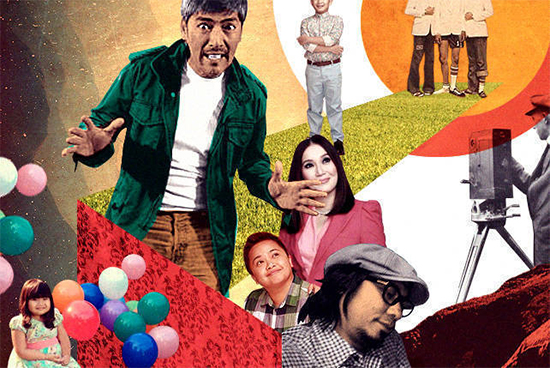 Posts That Broke Our Servers
Breaking the Internet doesn't seem like a good idea, because we love the Internet and we like having it around. That being said, we've encountered a few technical difficulties after a couple of our stories went viral. In January 2014, we published An Open Letter to Vic Sotto and panicked a little, because we couldn't access our own website! We experienced another, uh, fluctuation thanks to Kris Aquino defends her brother, doesn't seem to understand duties of the President. More recently, Decoding the Dude: The Makati Guy versus the Quezon City Guy caused a bit of a meltdown...of varying kinds. Let's not ignore the obvious: The comments section is dripping with vitriol. The follow-up wasn't as...uh, successful, but the comments were just as acidic. Can't win 'em all, but we loved those stories anyway!
ADVERTISEMENT - CONTINUE READING BELOW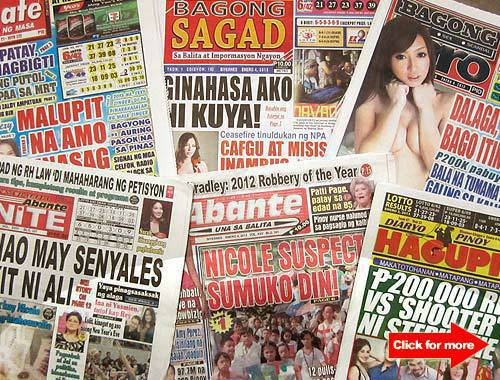 Retired Sections...That We Sort of Miss
Do you guys remember The Hit Least? How about the Tabloid Grab Bag? We still get comments from the latter, so we know that you're out there, loyal SPOT.ph fan. We appreciate you and requite your feelings. There are many reasons why some series get discontinued—divined by our resident wizard—and we always favor improvement. Winners and Losers has been replaced with Quotes of the Week and Tweets of the Week turned into Tweets of the Day, which then quietly transitioned into the more rounded Social Media Roundups. Keeping up with the times!
ADVERTISEMENT - CONTINUE READING BELOW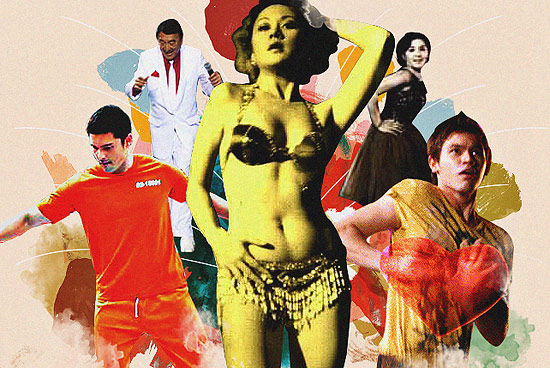 All Things Pinoy: The Pop Culture Lists
Our love for the city springs from our steamy affair with the Philippines, a country filled with the most interesting sights and sounds. The craziness has served as inspiration (and motivation) for artists to make truly great art. It's always rewarding to do such lists as Top 10 Dance Scenes in Philippine Cinema and Top 10 Must-Watch Filipino Period Films, but we also have a lot of fun making Local Saviors: 10 Pinoy Actors Who Could Play Jesus, Top 10 Prettiest Multos, and Bida Problems. We go gaga for mermaids and we know you share our fascination for urban legends. By the way, it's impressive that Top 10 Most Overused Pinoy Telenovela Plots is still accurate...and so is 10 Annoying Things on TV News. Now, let's all thumb through 50 Famous Lines from Pinoy Movies again!
ADVERTISEMENT - CONTINUE READING BELOW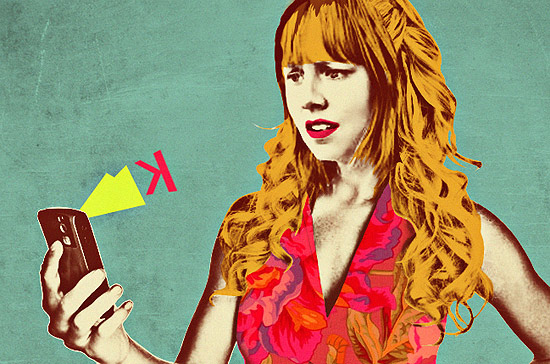 #sarcasmfail
Sometimes we do stories like "Poor Panday: Senator Bong Revilla only has a little over P291,000 in his bank accounts" and people think we're supporters of the embattled Alyas Pogi. Sometimes we use "stuffs" ironically to promote a story about using "stuffs" incorrectly...and people think we're serious. The Humor category was specifically created during our redesign to prevent this from happening and alert people to our tongue-in-cheek ways...but alas, not everyone will get the joke. We've learned from the pro, our very own blogger Lourd De Veyra, that the best thing to do is shrug it off. Besides, some of the comments in Lady Gaga, Satanista! are hilarious!
ADVERTISEMENT - CONTINUE READING BELOW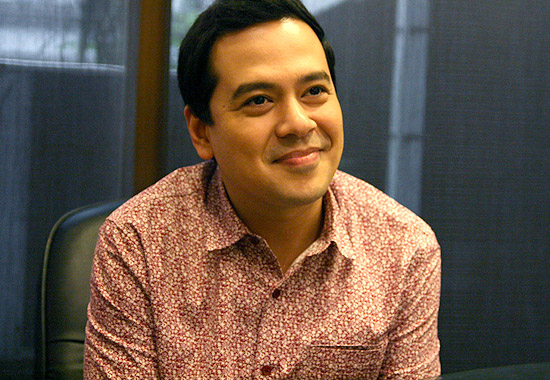 Awesome Celebrity Interviews
We're not going to lie: We absolutely love getting the chance to sit down and chat with celebrities. There was plenty of reason to shake in our boots when we learned we would be sitting down with Senator Miriam Defensor-Santiago herself, who gamely chatted with us about modeling, being a heartthrob, and...aliens? We then nearly almost died of kilig when we sat down with John Lloyd Cruz. Gabriel Macht of Suits once stopped by to help raise awareness for Typhoon Yolanda relief efforts. It turns out, he isn't as cocky as Harvey Spectre; he is, however, just as charming and likeable. You know who else charmed us? Patrick J. Adams. The real gems, however, are the not-too-popular names: Interviews with artists like Eisa Jocson always make us feel like there's so much more to see.
ADVERTISEMENT - CONTINUE READING BELOW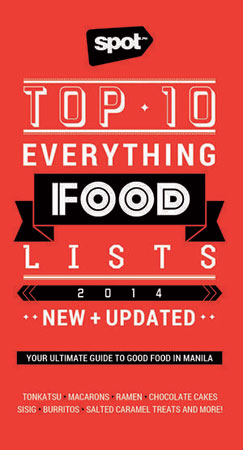 The SPOT.ph Top 10 Everything Food Lists
A pocket version of SPOT.ph's Top 10 lists that wouldn't require LTE? Imagine that. Putting together the lists is always a challenge; refining them for a book is another story. But after the reshoots, edits, printouts, and proofs, nothing quite compares to the thrill of seeing the first copy, hot off the press. Except maybe getting to eat all the number-one dishes at the book launch.
ADVERTISEMENT - CONTINUE READING BELOW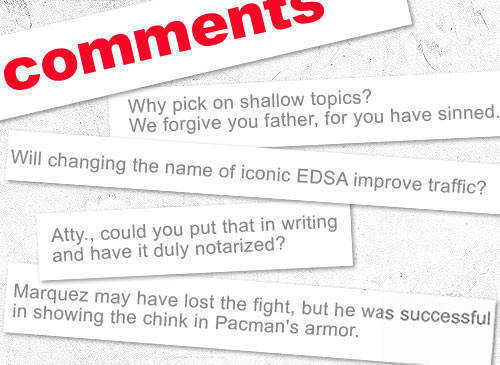 Loyal Commenters
We've been around for a while, and we're really happy and grateful to know that some of you have been with us for that long, too. We couldn't possibly name all of you one by one (maybe some of you long-time readers change your usernames every now and then), so we decided to show our appreciation for the commenters we've consistently seen over the years. Thank you jesusisstillablackman (yes we know, you used to be jesuswasablackman), monocle, mylourd, igeramos, and kokoro for being so witty, passionate, and insightful.
ADVERTISEMENT - CONTINUE READING BELOW
Oh, and we love reading your comments every year.
The Art of SPOT.ph
People are generally very visual beings. They get attracted to great graphics and beautiful designs. Yes, you're not supposed to judge a book by its cover, but we somehow have developed a very spot-on aesthetic care of the War Espejo, our Art Director—and with his wonderful artwork, certainly NO ONE can judge. Here are our personal favorites: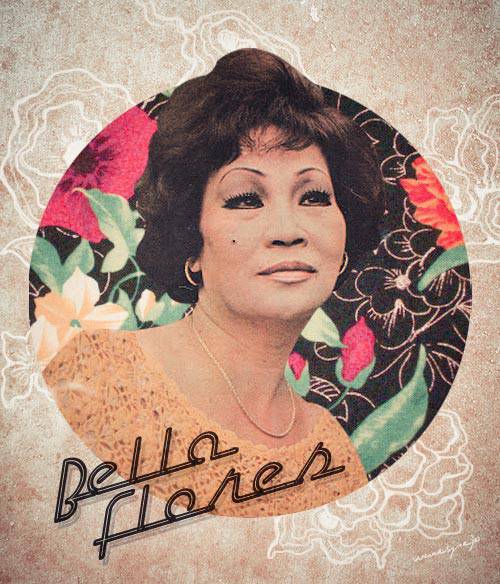 ADVERTISEMENT - CONTINUE READING BELOW
The Bella Flores Treatment: Top 10 Follow-If-You-Dare Contrabida Tips (May 2013)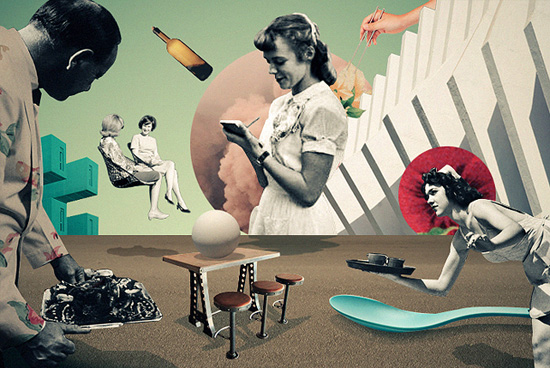 The 10 Kinds of Waiters You See in Restaurants (September 2014)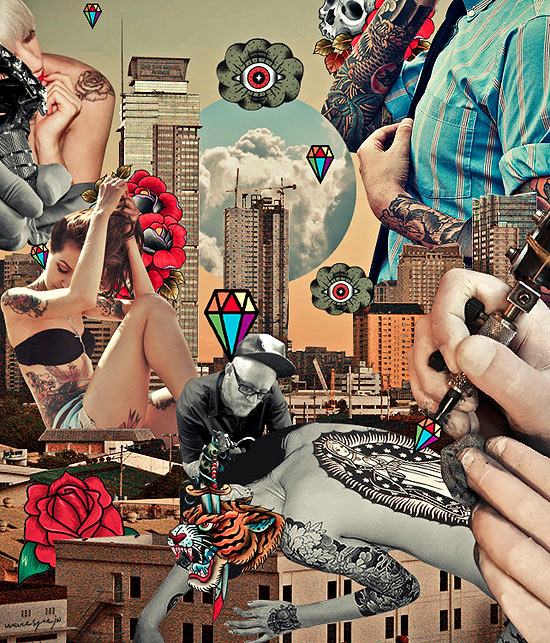 ADVERTISEMENT - CONTINUE READING BELOW
10 Things Only People With Tattoos Would Know (January 2015)
They're a far cry from the original SPOT.ph look...and logo:

Load More Stories