10 Sure Cures for the Monday Blues From the Artists Behind The ABCs of Hand Lettering
Stay positive!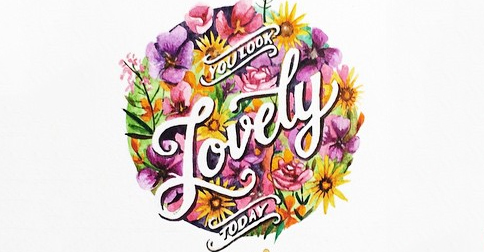 (SPOT.ph) Armed only with watercolors and brush, we're all suddenly capable of empowering others through the magic of words. Typography continues to trend—digitally and even on simple sticky notes on our screen (reminding us to keep calm and keri lang)—because it's a giving art. It's relaxing to do, calming to read, and we even get a kick out of sharing it with friends.
If you need a little help with your lines and curls, a little practice and some tips from The ABCs of Hand Lettering might just be what you need. Nothing is impossible—with a little guidance and a lot of support to boost your confidence.
Check out these inspiring phrases-turned-gorgeous art!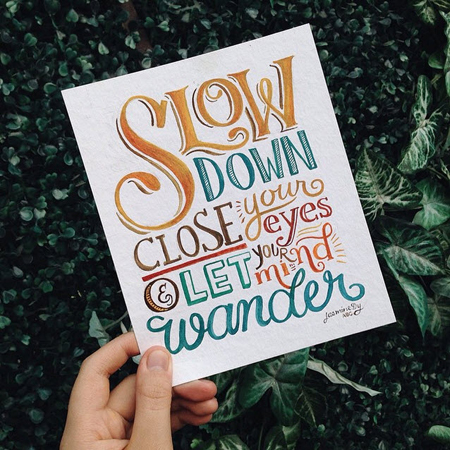 ADVERTISEMENT - CONTINUE READING BELOW
"Slow down, close your eyes, and let your mind wander" — Jasmine Dy
Abbey Sy (@abbeysy)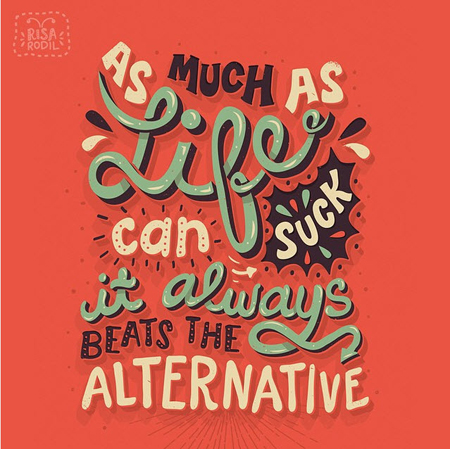 "As much as life can suck, it always beats the alternative."
Risa Rodil (@risarodil)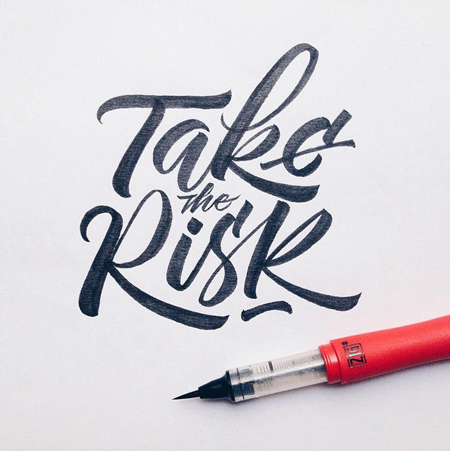 "Take the risk."
Jelvin Base (@_jelvin)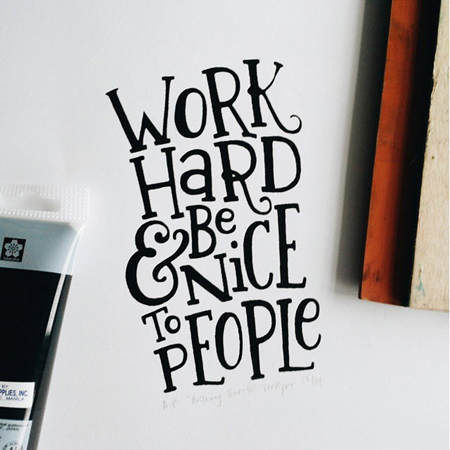 ADVERTISEMENT - CONTINUE READING BELOW
"Work hard and be nice to people."
Ella Lama (@ella_lama)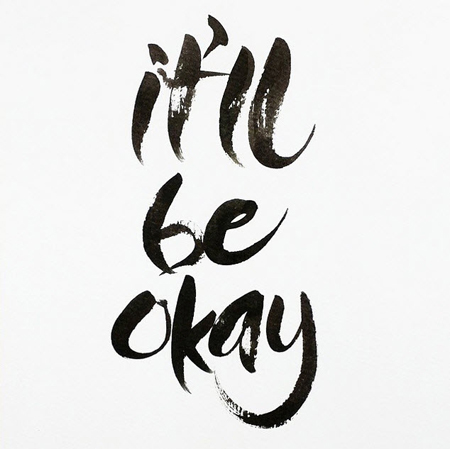 "It'll be okay."
Fozzy Castro-Dayrit (@thefozzybook)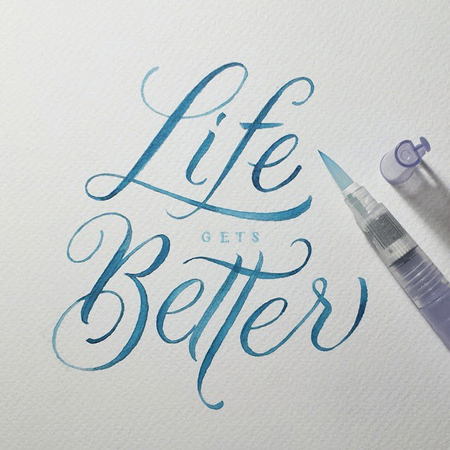 "Life gets better."
John Ed De Vera (@battery_full)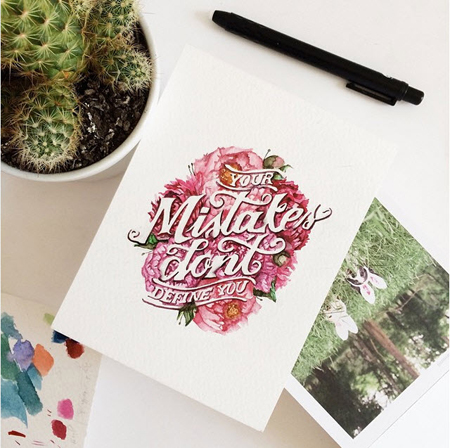 ADVERTISEMENT - CONTINUE READING BELOW
"Your mistakes don't define you."
June Digan (@junedigann)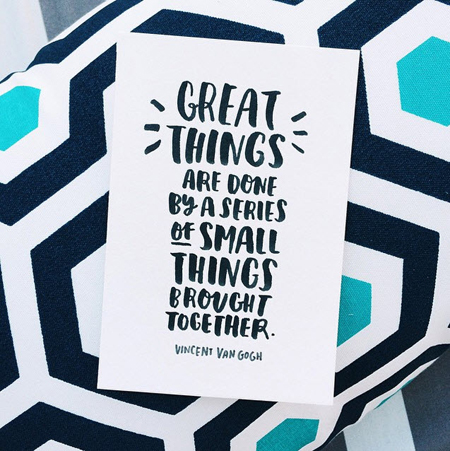 "Great things are done by a series of small things brought together." — Vincent Van Gogh
Christine Herrin (@_ch.21)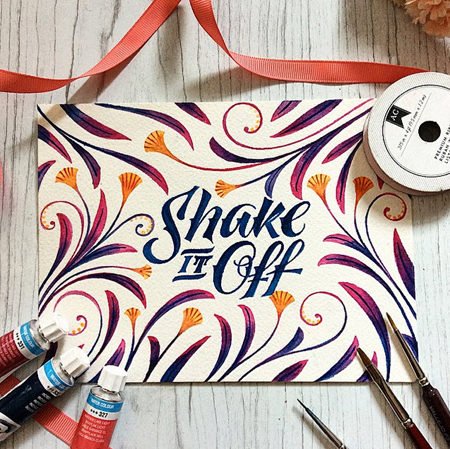 "Shake it off." — Taylor Swift
Patrick Cabral (@darkgravity)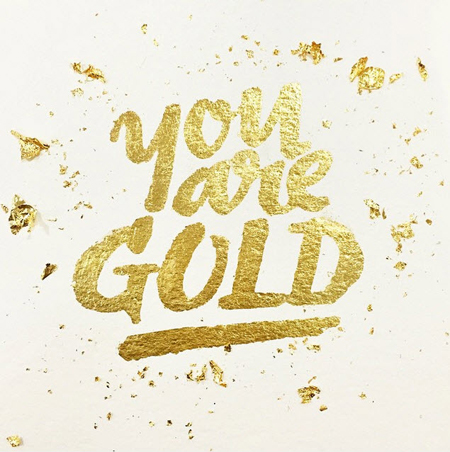 ADVERTISEMENT - CONTINUE READING BELOW
"You are gold."
Alessandra Lanot (@lifeafterbreakfastph)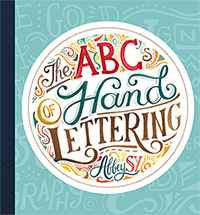 Read more about these artists in The ABCs of Hand Lettering, available at National Book Store for P295.
Load More Stories