Valkyrie apologizes, claims its policies are not discriminatory
The club has sent a letter to PEP.ph addressing the anti-trans allegations.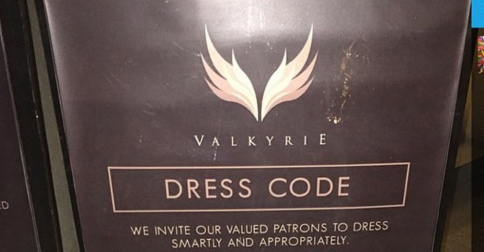 (SPOT.ph) Late Monday night (June 22), Valkyrie sent a letter to PEP.ph addressing the trans community's reaction to their dress code, detailed in Timeline: Transgender Community Calls Out Valkyrie for "Dehumanizing" Policy.
The management reiterated that the bouncers were only enforcing "safety policies and guidelines" and that "the club does not refuse entry on the basis of an individual's sexual orientation."
ADVERTISEMENT - CONTINUE READING BELOW
CONTINUE READING BELOW
Recommended Videos
In addition, they also extended their apologies "if the denial of entry resulted in their embarrassment or made them feel disrespected in any way" and assured people that, "the management of Valkyrie Nightclub and The Palace Pool Club wishes to clarify that it does not discriminate against transwomen and transgender individuals."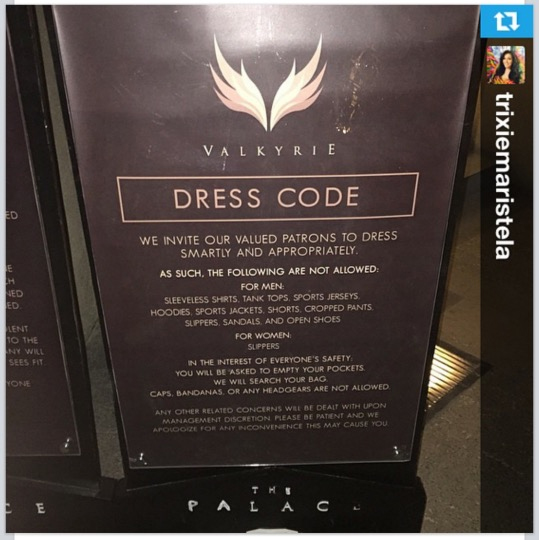 ADVERTISEMENT - CONTINUE READING BELOW
While any act towards reconciliation is admirable, there's much work to be done in acknowledging the problems behind the incidents. The dress code clearly states that the only thing women aren't allowed to wear are "slippers" and the bouncers were caught saying, "Lalaki pa rin 'yan."
Staying behind the idea that a "No Cross-dressing Policy" is for "safety" is rather confounding, but as a private establishment, Valkyrie maintains that they have the right to protect their clientele.
Read more: Timeline: Transgender Community Calls Out Valkyrie for "Dehumanizing" Policy
Load More Stories