10 Awesome Adult Coloring Books for Every Personality
Perfect for stressful days!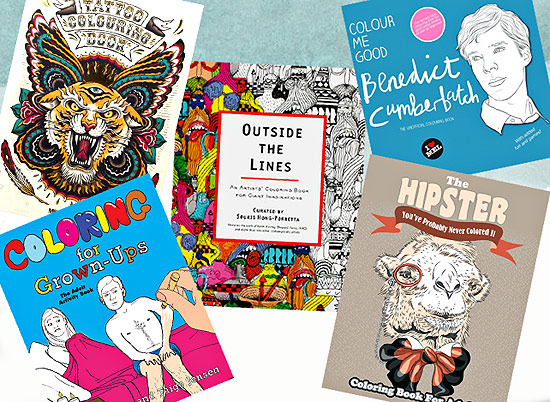 (SPOT.ph) These are selling like Speculoos back when cookie butter was still a thing. Remember that? With luck, you haven't forgotten all the good times you shared with that spread. Maybe you also remember how amused you were with a box of crayons and neatly filling in the space inside the lines...or, you know, being a rebel and just going all Blank Space cuckoo on the pages of a coloring book.
Adult Coloring Books is the latest trend to hit both art enthusiasts and stressed out (slightly bored) members of the workforce. It's highly instagrammable, undeniably relaxing, and there's a book perfect for all sorts of personalities. Yes, even the ones who can't stay inside the lines.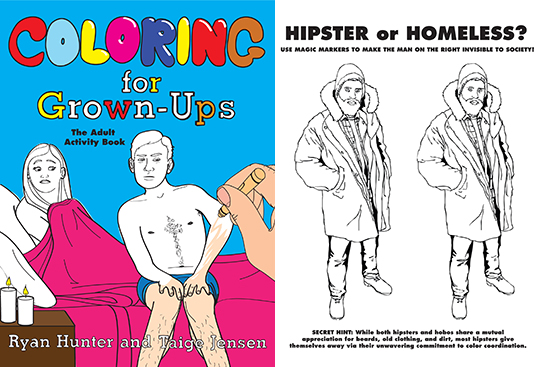 Coloring for Grown-Ups
Perfect for: You there, with the deadpan face and dry humor. You're going to smirk at this.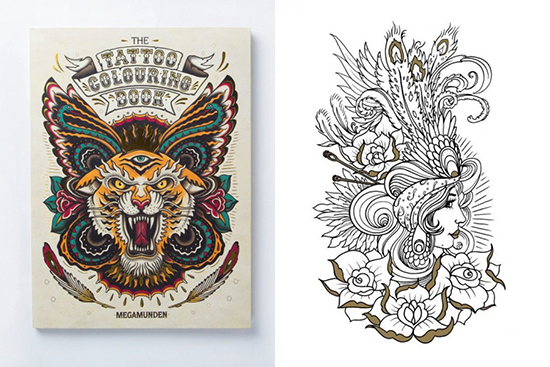 The Tattoo Colouring Book
Perfect for: The inked folks of Manila...and those who are also itching to get a tattoo.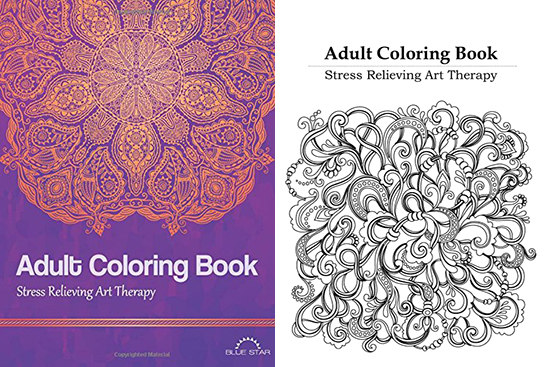 Adult Coloring Book: Stress Relieving Art Therapy
Perfect for: If you're drawn to intricate patterns and mandalas, this book is going to send you to Nirvana.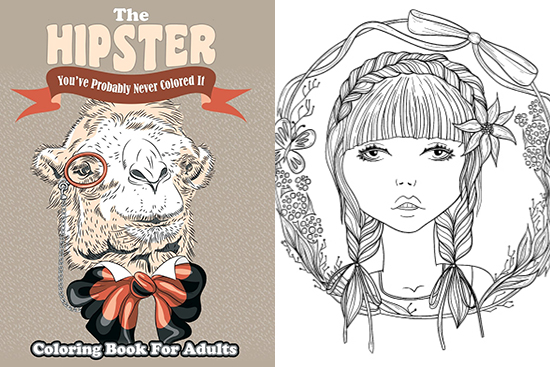 The Hipster Coloring Book for Adults (You've Probably Never Colored It)
Perfect for: Hipsters. May they rest in peace.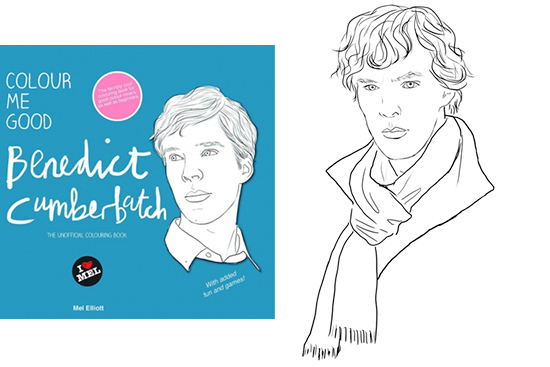 Colour Me Good: Benedict Cumberbatch (The Unofficial Colouring Book)
Perfect for: Everyone. EVERYONE.
ADVERTISEMENT - CONTINUE READING BELOW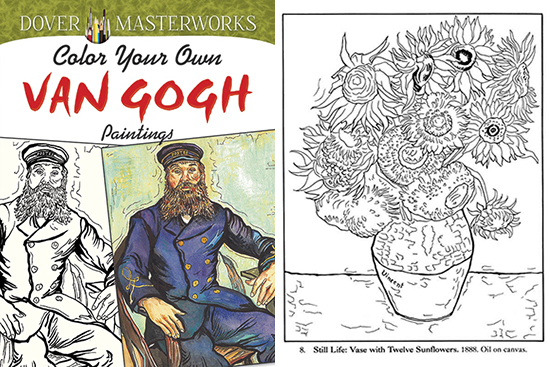 Color Your Own Van Gogh Paintings
Perfect for: The artsier folks, with the taste for the refined. These are also available in Renoir and Monet.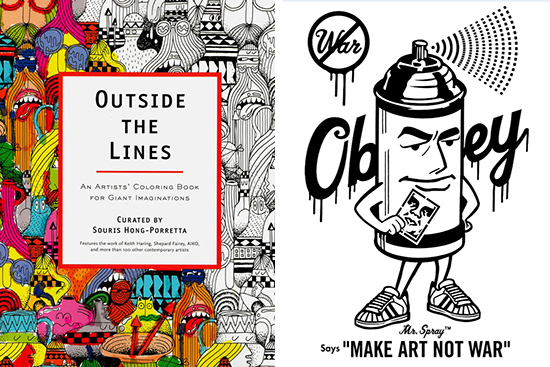 Outside the Lines: An Artists' Coloring Book for Giant Imaginations
Perfect for: People who just can't be bothered to conform...but who also like to play with crayons.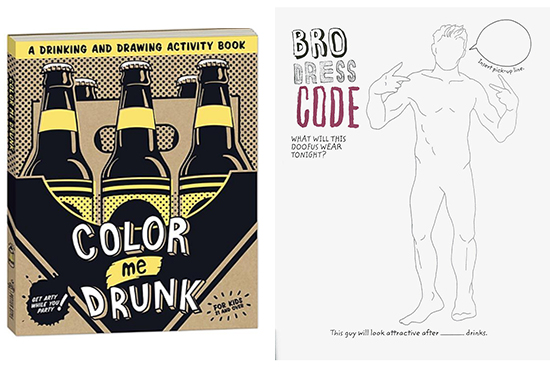 Color Me Drunk
Perfect for: People who strongly believe they can hold their liquor fine. This could either be proof...or incriminating evidence.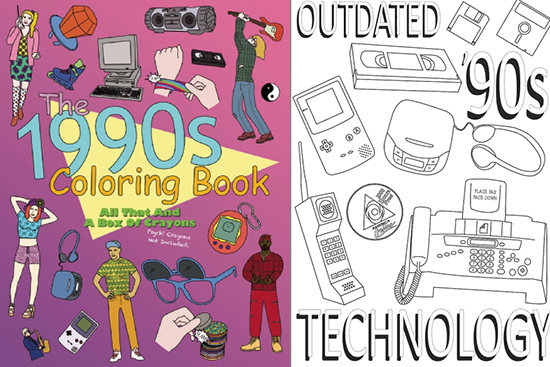 The 1990s Coloring Book
Perfect for: People who know what a modem sounds like. And that the save button is a diskette.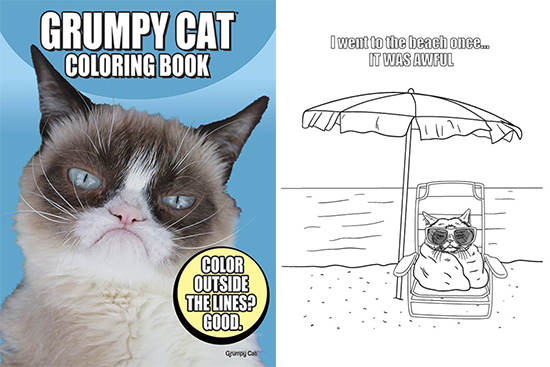 Grumpy Cat Coloring Book
Perfect for: The fur on your shirt is very telling. You know who you are.
Also read: 10 Reasons Why I Love Adult Coloring Books (Female Network)
Titles available, with limited stock, at Fully Booked and Powerbooks. Shops accept shipping orders or you can also log on to Amazon and shop online.
Load More Stories