Quotes of the Week: Hurt feelings between the administration and VP Binay + others
The city's most interesting soundbites this week
(SPOT.ph) This week, Vice President Binay gave a lengthy speech after resigning from the President's cabinet. Never mind that he was waiting on an endorsement from P-Noy just a few weeks ago. Now he's saying that the administration is "palpak" and in "daang matuwid," "baluktot na hustisya" prevails.
The Pride March is happening this Saturday, so you might want to catch up on the accusations of discrimination surrounding Valkyrie.
Stay informed! Catch up on the week's news, in quotes.
ADVERTISEMENT - CONTINUE READING BELOW
1. "Assuming that the admin[istration] failed to deliver to the people, which is simply not true, does this automatically make VP Binay the nation's savior?" — Justice Secretary Leila de Lima, on Vice President Binay.
Only if he wears his underwear outside his pants.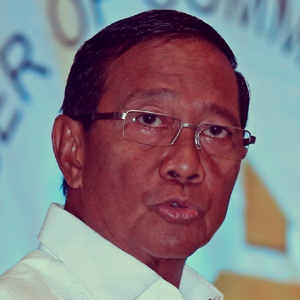 2. "To my political opponents, I am telling you now, if your intention is to stop me from running for president in 2016, you are mistaken. I never retreat from a fight." — Vice President Jejomar Binay, explaining his decision to resign from the President's cabinet.
ADVERTISEMENT - CONTINUE READING BELOW
Well, you also don't show up for some fights.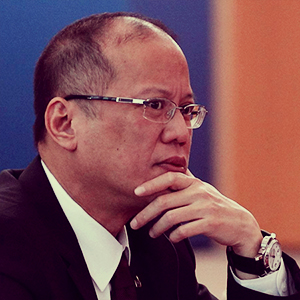 3. "Paano ko ba siya tinrato nang mali? Tapos ito ang sinukli. Kaya thank you na rin sa kanya." — President Benigno Aquino III, on Vice President Binay's criticisms during his post-resignation speech.
Party game idea: Ask your friends to identify if a line is from a Pinoy (teen) romance novel or something P-Noy said.
ADVERTISEMENT - CONTINUE READING BELOW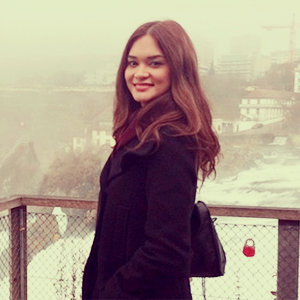 4. "He's very busy, he's the President of the Philippines and I'm busy preparing for a pageant that the whole Philippines, or most of the Philippines, is looking forward to. It's hard." — Beauty Queen Pia Wurtzbach, on her love life.
We like that she qualified the number of people watching the show properly.
ADVERTISEMENT - CONTINUE READING BELOW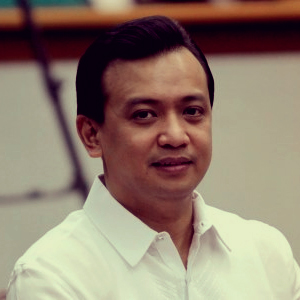 5. "I am 100 percent sure na tatakbo ako for vice president sa 2016." — Senator Antonio Trillanes IV, on his plans for the future.
Ah. Okay.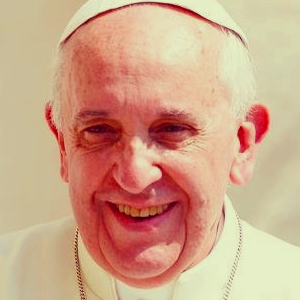 ADVERTISEMENT - CONTINUE READING BELOW
6. "There are cases in which separation is inevitable. Sometimes it can become even morally necessary, precisely when it comes to subtracting the weaker spouse, or small children, from more serious injuries caused by arrogance and violence, by humiliation and exploitation...and by indifference." — Pope Francis, on marital seperation.
The rest of the world knows this already.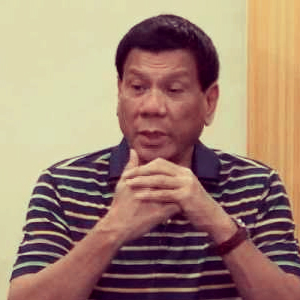 ADVERTISEMENT - CONTINUE READING BELOW
7. "What this country needs today is not more laws, but more good men in public service." — Davao City Mayor Rody Duterte, on what we need.
That's true. But we'd also like that FOI Bill passed...and that law that says taxi drivers can't refuse passengers.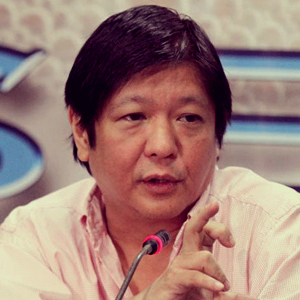 8. "I have not seen anybody as good." — Senator Bongbong Marcos, on learning from the best—his father.
ADVERTISEMENT - CONTINUE READING BELOW
What is the word for that moment when you're robbed of the ability to articulate exactly how you feel because you're trying to be the bigger person?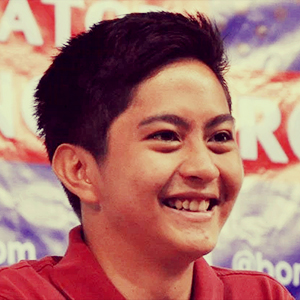 9. "If you look at the Bush family in the U.S., two were congressmen and two were presidents." — Ferdinand Alexander "Sandro" Marcos, son of Senator Bongbong Marcos, on political dynasties.
ADVERTISEMENT - CONTINUE READING BELOW
And if you read, you would know that they're also being criticized for nepotism. So are the Clintons and the Kennedys.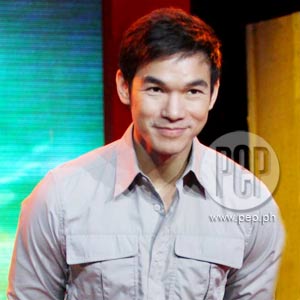 10. "Hindi ko po kakayanin ang daily performance. Mataas po masyado ang mga kanta para sa akin and masisira po ang boses ko kapag ganun." — Mark Bautista, on why he turned down a role in Miss Saigon.
ADVERTISEMENT - CONTINUE READING BELOW
Limits! They are good to have sometimes.
Art by Warren Espejo, with photos from PEP.ph and screenshots from Facebook fan pages, various TV show videos, news clips, and images used by fans in YouTube slideshows.
Recommended Videos
Load More Stories