10 Representatives in Congress Who We Wish Were Fictional...But Aren't
Who needs a reality show when you have reality?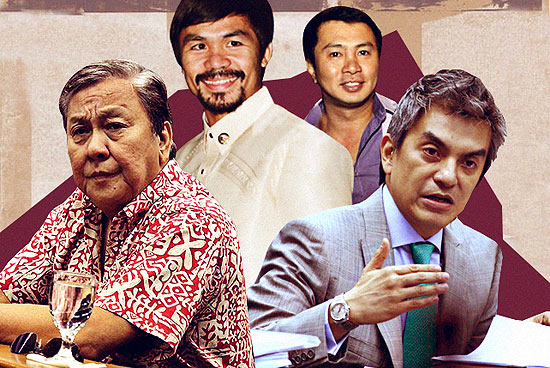 (SPOT.ph) Who could forget former First District of Davao Representative Prospero Nograles? His was a particularly kinky scandal—provocatively dubbed Burlesk King in tabloids—and it ended with a withdrawn libel case, drawn out for seven years. The allegation? He was forced to streak after he was caught in a compromising position with another man's wife. It's a crazy tale, but one that at least had a decent outcome. In 2007, Nograles sought to amend the country's libel laws by abolishing imprisonment and just increasing the fines.
ADVERTISEMENT - CONTINUE READING BELOW
CONTINUE READING BELOW
Recommended Videos
If you're turned off by the news because it seems boring, maybe these wacky tales will change your mind. There's merit to the adage "truth is stranger than fiction" and if you live in the Philippines, you're probably aware that politics can be entertaining...almost to a fault.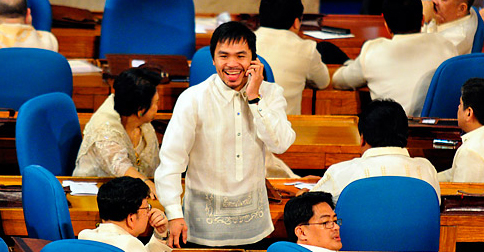 ADVERTISEMENT - CONTINUE READING BELOW
Photo from gotemcoach.com
Sarangani Representative Manny Pacquiao
The Fighting Congressman obviously has a loyal following and even if someone tried to demean the good that he has done for the country, that person would obviously not succeed. However, it wouldn't be right to treat his story as ordinary. He was "Kid Kulafu" and then he was a boxing champ...and then he wanted to act...then sing...then he became a basketball player...all while facing allegations of extramarital affairs...and then admitting to those affairs. It just wouldn't be fair to admit that he's a colorful character and although he's mostly absent, it's still pretty interesting that the title "lawmaker" is also under his belt.
Magdalo Party-List Representative Ashley Acedillo
Crazy can mean many things and if your form of insanity is love, then perhaps that's not such a bad thing. We have Representative Ashley Acedillo, who proposed to his girlfriend in the middle of deliberating the 2014 General Appropriations Act. A few people didn't find the gesture cute at all. Maybe he couldn't help it though. Sometimes love bites hard!
ADVERTISEMENT - CONTINUE READING BELOW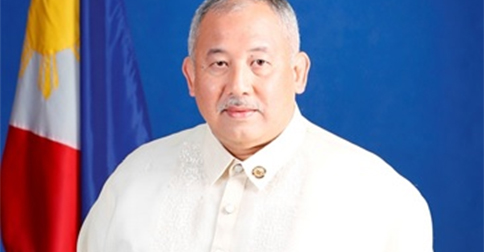 Photo from www.guimaras.gov.ph
Guimaras Representative Joaquin Carlos Rahman Nava
Only Representative Nava knows how a gun registered under his name ended up in a controversial "kubol" in the National Bilibid Prison. Wait, hold that thought. Even he was "puzzled" by the incident and claimed that he's a victim of a scheme of sorts. He thought that gun was in Germany!
ADVERTISEMENT - CONTINUE READING BELOW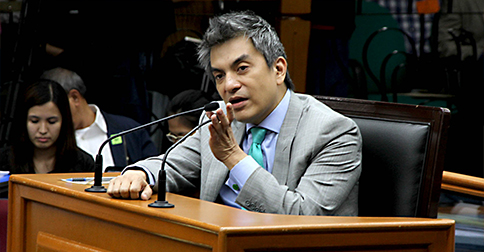 Photo from pcij.org
Navotas Representative Toby Tiangco
He's prone to grand gestures and we suppose that if you have that kind of 'do, you're going to want to do wacky things—just to make sure that your personality matches the drapes. He kind of went overboard with his statements about Senator Grace Poe's residency, but we're more interested in what pushed him to dare Senator Franklin Drilon to do that "hairstyle challenge." It's not every day you hear a lawmaker making bets with a fellow public servant, especially about hairstyles!
ADVERTISEMENT - CONTINUE READING BELOW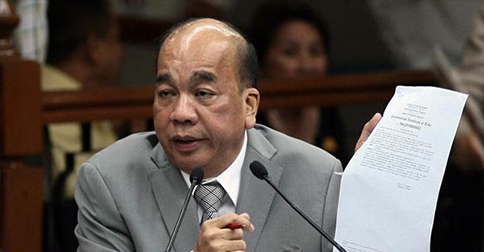 Photo from dzrhnews.com
Fourth District of Cavite Representative Elpidio Barzaga Jr.
On a more serious note, we have "Pidi" Barzaga. There's a lengthy opinion piece on him by Jojo Robles on Manila Standard Today, but the short of it is that Representative Barzaga "threatened" journalists who were withholding the names of their sources during a hearing on the alleged bribery concerning the Bangsamoro Basic Law. Writer Christine Herrera invoked the Sotto Law, which guarantees the safety of sources who relay information in confidence. It's always a pity when we have lawmakers who receive criticism for not being aware of...uh, laws.
ADVERTISEMENT - CONTINUE READING BELOW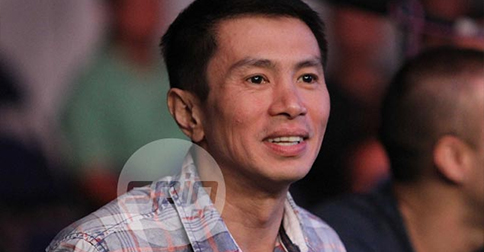 Former First District of Ilocos Representative Ronald Singson
He pleaded guilty to cocaine possession and was sentenced to a year in jail. Let's focus on the positive: He didn't deny the charges, he admitted that the drugs were for personal use, and he vacated his seat after the trial. If we're doing the lesser evil thing, we suppose this is better than plunder. Or not. We're not really sure, actually.
ADVERTISEMENT - CONTINUE READING BELOW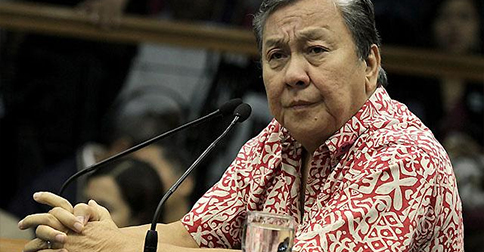 Photo from www.gmanetwork.com
Buhay Party-List Representative Lito Atienza
He's not only against the Reproductive Health Bill, he's against the Reproductive Health Law! He was still petitioning against it in February 2015. It's one thing to submit ridiculous bills...but to fight against an approved law? That takes some dedication, almost worthy of admiration. He's probably going to bring the same fire in his fight against divorce. (He actually makes this list because of his consistently adamant rejection of contraception dating back to when he was still a mayor.)
ADVERTISEMENT - CONTINUE READING BELOW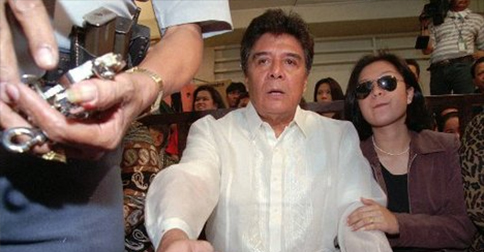 Photo from article.wn.com
Former Zamboanga del Norte Representative Romeo Jalosjos
He was serving the public while he was on trial. He ran for reelection behind bars. That's mind-blowing. And he was in jail for something as heinous as rape.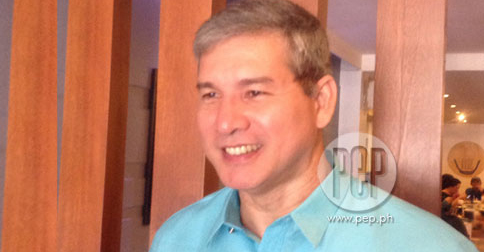 ADVERTISEMENT - CONTINUE READING BELOW
Former Third District of Quezon City Representative Dennis Roldan
Roldan's story adds a hefty dose of realness to the "evil politician" trope in old Pinoy action movies. We're not saying he is evil, just that that's how the trope is. Roldan was convicted of kidnapping a Filipino-Chinese child back in 2005. Granted, he wasn't serving in office when any of that happened. But you have to admit that the transition from "representative" to "convicted kidnapper" is the kind of thing that's fascinating in movies. (In real life? Not so much.)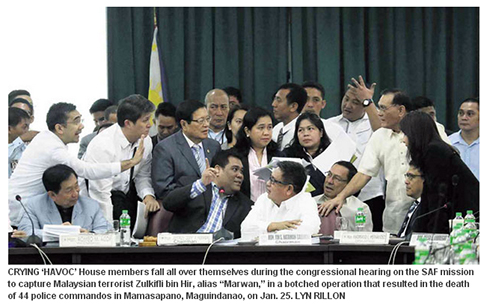 ADVERTISEMENT - CONTINUE READING BELOW
Screencap of photo from Inquirer.net
It's a party: The representatives present during the Mamasapano hearing
Two hours of debating. We're not even making that up and even they admitted that what happened during the hearing on Mamasapano got a little out of hand. The term they actually used was "chaotic." They chalked it up to unbridled passion—sounds like something that belongs to telenovelas—and vowed to maintain decorum in succeeding sessions. But what a grand, crazy day that was.
Load More Stories