Quotes of the Week: Heart Evangelista doesn't want to be an epal, Channing Tatum wants you to objectify him + others
The city's most interesting soundbites this week
(SPOT.ph) The biggest quote of the week was something nobody actually said. A post about Kris Aquino dissing Maria Ozawa from a satire parody website went viral and proved that people like fighting fire with fire. The article quoted Aquino slut-shaming Ozawa, so people slut-shamed her back. World, you never cease to amaze.
Meanwhile, here are some interesting things people actually said.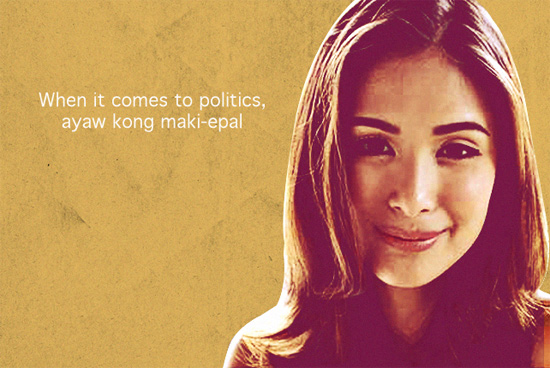 ADVERTISEMENT - CONTINUE READING BELOW
CONTINUE READING BELOW
Recommended Videos
1. "When it comes to politics, ayaw kong maki-epal. Kasi diskarte niya yun. Sa tingin ko din, hindi na rin uso ngayon na mayroon kang asawa na nagdidikta din sa iyo kung anong gagawin mo sa trabaho mo. So, I try to avoid that." — Actress Heart Evangelista, on future plans.
We feel the opposite. We're such epals.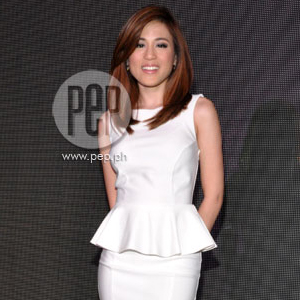 ADVERTISEMENT - CONTINUE READING BELOW
2. "Grabe ang sarap pala ng buhay na may asawa kasi may ka-partner ka. If you have a long day or bad day someone can cheer you up when you go home." — Actress Toni Gonzaga, on married life.
That's exactly how we feel...about our dog.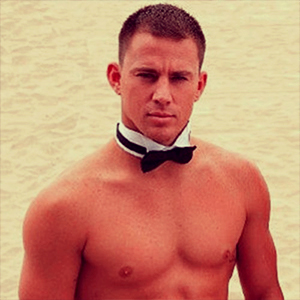 3. "I'm all for the equal opportunity objectification of everyone." — Actor Channing Tatum, on all the sexy, sexy things that happened in Magic Mike XXL.
ADVERTISEMENT - CONTINUE READING BELOW
Don't mind if we do!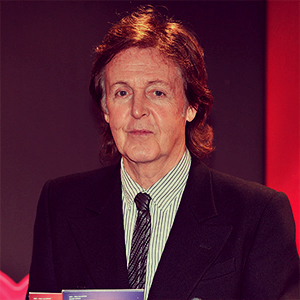 4. "Yeah, John was the witty one, sure. John did a lot of great work, yeah. And post-Beatles he did more great work, but he also did a lot of not-great work. Now the fact that he's now martyred has elevated him to a James Dean, and beyond. So whilst I didn't mind that–I agreed with it–I understood that now there was going to be revisionism. It was going to be: John was the one." — Musician Paul McCartney, on a certain famous former bandmate.
ADVERTISEMENT - CONTINUE READING BELOW
How dare you insult a former Beatle, you former Beatle!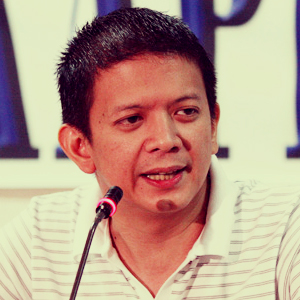 5. "Congress has been scrambling to pass the budget swiftly, but when it comes to implementation, it slows down because of the numerous spending humps. It is useless to appropriate huge sums on time when these are spent slowly." — Senator Chiz Escudero, on government underspending.
ADVERTISEMENT - CONTINUE READING BELOW
Yeah. Where are the trains?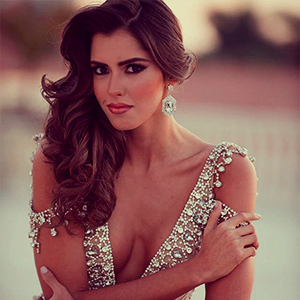 6. "I strongly believe that dividing and categorizing humankind only holds it back. Acknowledging and embracing the differences that exist across humanity is the first step in real and substantial development. We must strive together in order to improve the common good." — Miss Universe Paulina Vega, on Donald Trump's anti-Latin statements.
ADVERTISEMENT - CONTINUE READING BELOW
Spoken like a true pageant queen! World peace!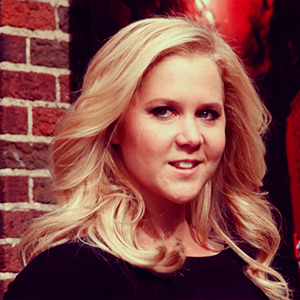 7. "I have a belly. And I have cellulite. And I still deserve love." — Comedienne Amy Schumer, on love.
We all do. Love for everyone!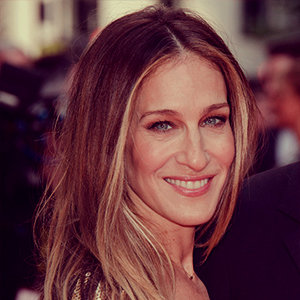 ADVERTISEMENT - CONTINUE READING BELOW
8. "As Wendy Wasserstein would say, I'm a humanist. I'm enormously appreciative of the work that my mother's generation did. We are the beneficiaries of a lot of disappointment, heartache, discouragement, and misunderstanding." — Actress Sarah Jessica Parker, on why she's not using the term "feminist."
Would a rose called by any other name still smell as sweet? Depends on how you believe certain cognitive biases, which makes people predisposed to being tricked into thinking all sorts of things. That's why the placebo effect happens. What were we talking about again? Ah, world peace!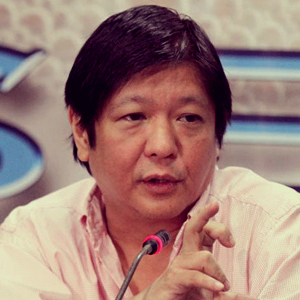 ADVERTISEMENT - CONTINUE READING BELOW
9. "I'm very lucky I have all options. I can run for president, I can run for barangay captain. Everything is available to me." — Senator Bongbong Marcos, on the upcoming National Elections.
Eh di wow.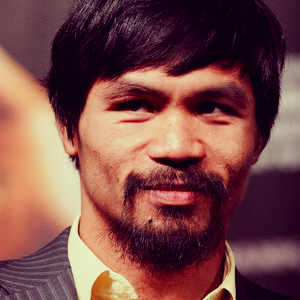 10. "I'm ready to fight, next year." — Boxer Manny Pacquiao, on fight plans.
We probably still won't have the money to purchase tickets, but we'll cheer...and wait for the memes.
ADVERTISEMENT - CONTINUE READING BELOW
Art by Warren Espejo, with photos from PEP.ph and screenshots from Facebook fan pages, various TV show videos, news clips, and images used by fans in YouTube slideshows.
Load More Stories