5 Life Lessons from Children's Stories
Quotes to live by from the Dream Big books, no matter how old you are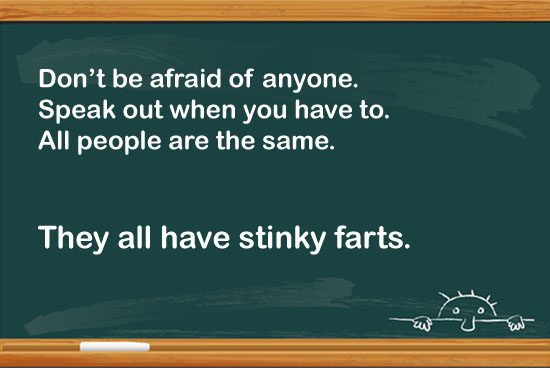 (SPOT.ph) While adult coloring books look like they're not going away anytime soon, it might just be the perfect time to get yourself back into reading children's books, too. The Philippine Board on Books for Young People (PBBY) together with the National Book Development Board (NBDB) have dedicated the whole month of July to promoting children's books, and today is the 32nd year of National Children's Book Day.
Here are 10 life lessons from the Dream Big series that we can all learn from, at any age.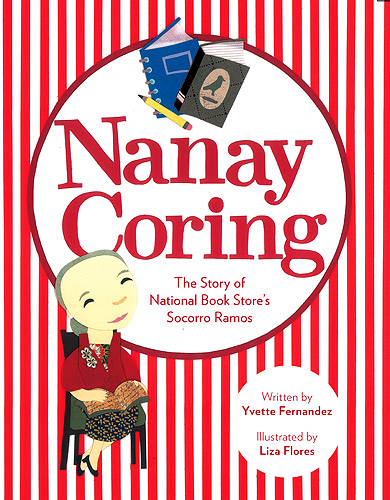 ADVERTISEMENT - CONTINUE READING BELOW
"Don't be afraid of anyone. Speak out when you have to. All people are the same. They all have stinky farts."
Nanay Coring: The Story of National Book Store's Socorro Ramos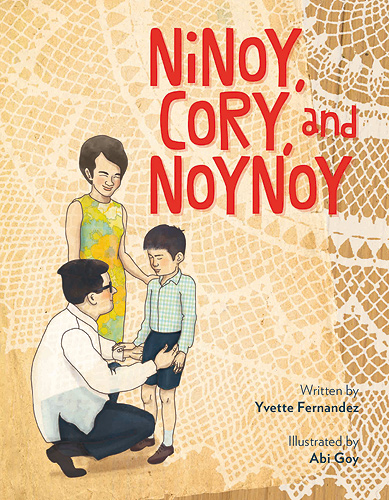 "Live with honor and follow your conscience."
Ninoy, Cory, and Noynoy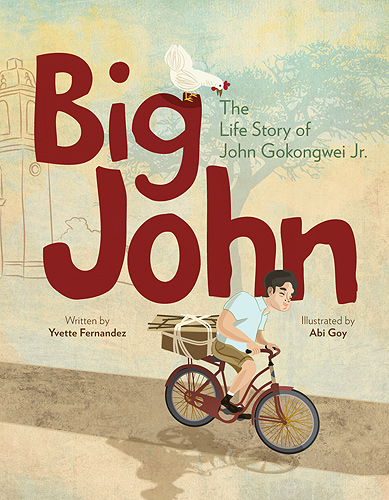 ADVERTISEMENT - CONTINUE READING BELOW
"A happy smile is part of good service."
Big John: The Life Story of John Gokongwei Jr.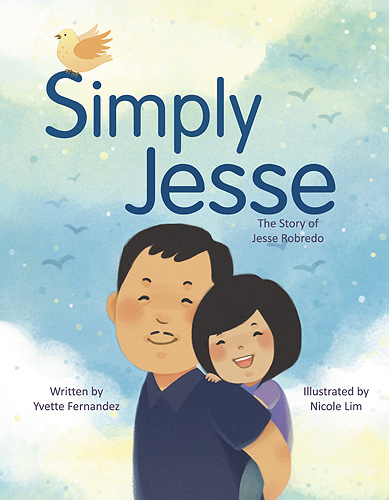 "Much more important than money or power or popularity is helping others make their lives better."
Simply Jesse: The Story of Jesse Robredo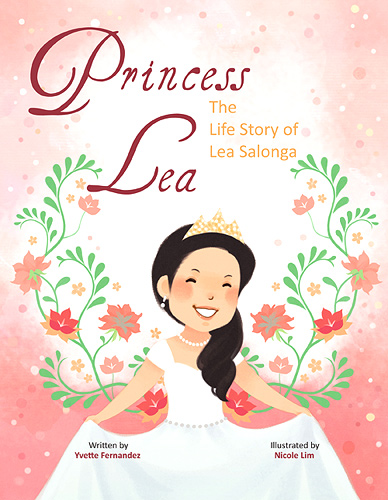 ADVERTISEMENT - CONTINUE READING BELOW
"You will give up many of your evenings and weekends. Make sure you love your work. If you do, it will all be worth it."
Princess Lea: The Life Story of Lea Salonga

Load More Stories