Social Media Roundup: Pinoy News Pundits React to P-Noy Endorsing Mar Roxas
What did JoeAm think of this endorsement?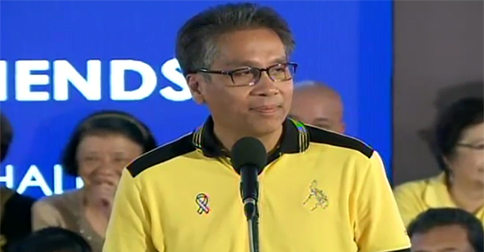 (SPOT.ph) Hands were raised and confetti came from the ceiling, so it's official: Mar Roxas has P-Noy's endorsement for 2016. Club Filipino was a sea of yellow and we were treated to more video testimonials (such an effecitve way of sustaining our interest!)...but when the "man of the hour" finally spoke, the festivities were literally dampened with tears. You could almost hear Erik Santos reliving the glory of "This is the Moment" in the background.
ADVERTISEMENT - CONTINUE READING BELOW
CONTINUE READING BELOW
Recommended Videos
Here's what social media (from journalists to P-Noy's favorite blogger) had to say about the whole shindig.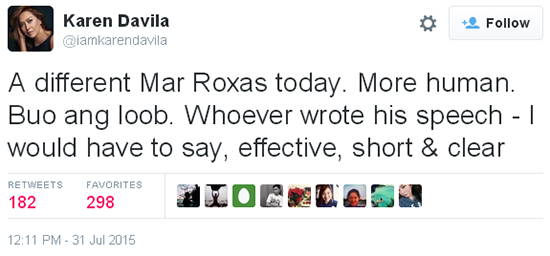 Karen Davila (ABS-CBN News)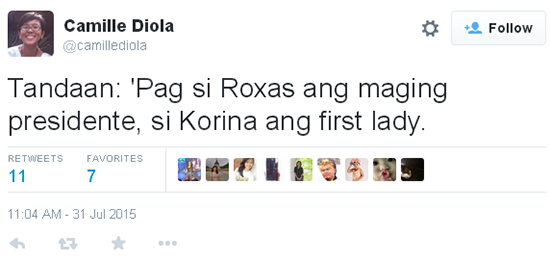 ADVERTISEMENT - CONTINUE READING BELOW
Camille Diola (writer, Philippine Star)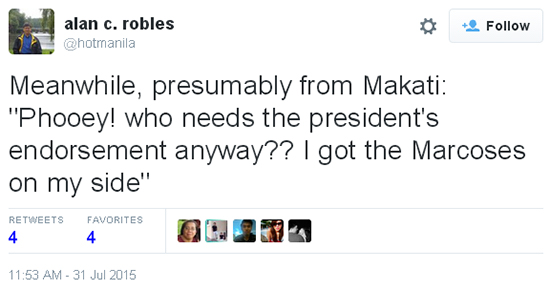 Alan C. Roble, freelance journalist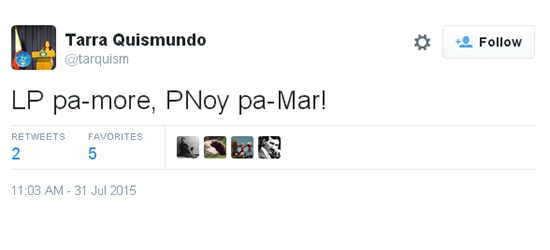 ADVERTISEMENT - CONTINUE READING BELOW
Tarra Quismundo (writer, Philippine Daily Inquirer)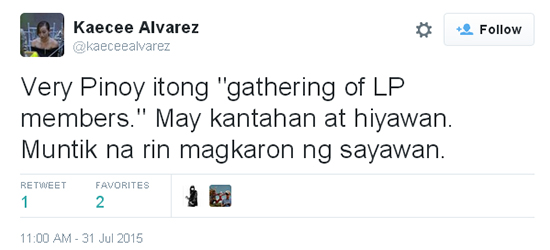 Kaecee Alvarez (writer, GMA News)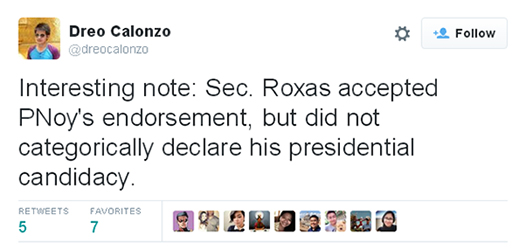 ADVERTISEMENT - CONTINUE READING BELOW
Andreo Calonzo (writer, GMA News)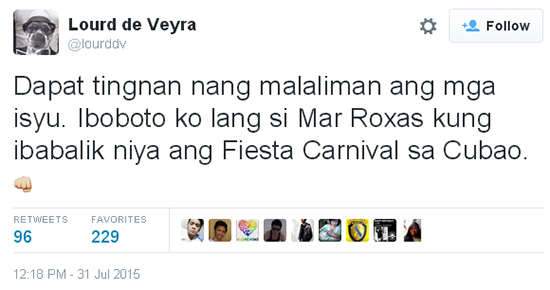 Lourd de Veyra (SPOT.ph blogger)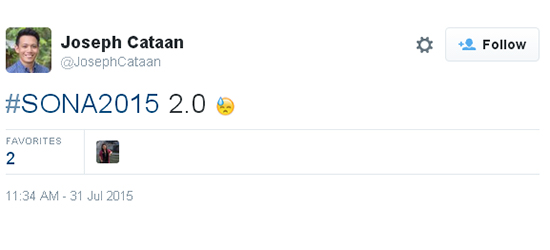 ADVERTISEMENT - CONTINUE READING BELOW
Joseph Cataan (news producer, CNN Philippines)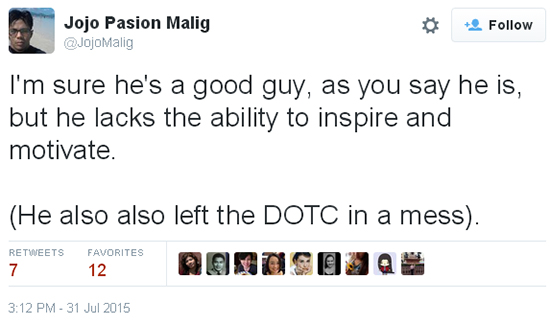 Jojo Pasion Malig (deputy editor, ABS-CBN News)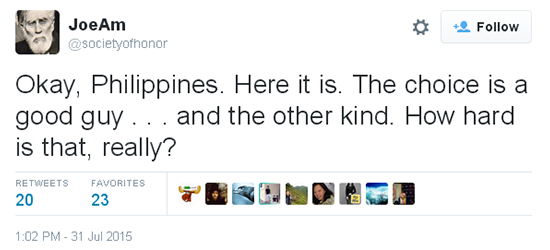 ADVERTISEMENT - CONTINUE READING BELOW
Joe America, blogger
Load More Stories