These are the signs you're an annoying tourist
Are you guilty of these?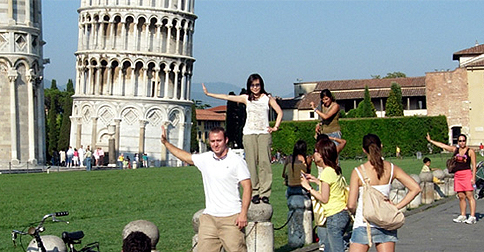 The world is filled with great wonders, sights to see, and things to experience. When traveling to a new place, you always have to remember there are rules to follow. Proper etiquette also needs to be shown. We often forget about these simple things because of our excitement of being in a new place for the first time, and we end up irritating the locals and other tourists. Here are 5 of the most annoying things you can do as a tourist. Are you guilty of any of them?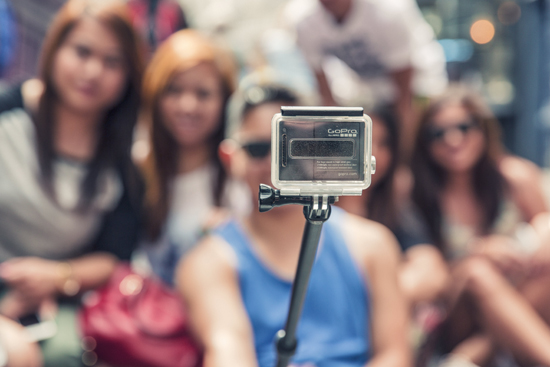 Taking Too Many Selfies
Even before there was a name for this, taking selfies has always been a thing, but it boomed in recent culture and has become a big trend. It's okay to take a couple of selfies, especially if you'd like a commemorative photo of you posing at a famous landmark, but to take several at every place you visit makes you stand out. You don't have to be in every picture and to take a photo of everything you see. It can be a real burden to bystanders if you are constantly hogging space—especially if you're on public transportation or in the middle of a busy road. Do you really need to take a selfie 50 times to get the perfect shot with the right filter and angle?
ADVERTISEMENT - CONTINUE READING BELOW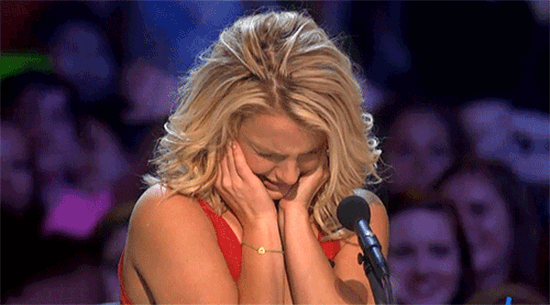 CONTINUE READING BELOW
Recommended Videos
Being Loud
This usually happens when you are traveling in a group, and there's nothing that annoys locals more than a big bunch of noisy tourists. Don't be a hypocrite because we're sure you feel the same way when you see a group of tourists on the train or walking on the street, talking and laughing in loud voices. It's okay to gush or be excited about being in a new place, but remember that you aren't the only people at your location and it doesn't pay to be disruptive.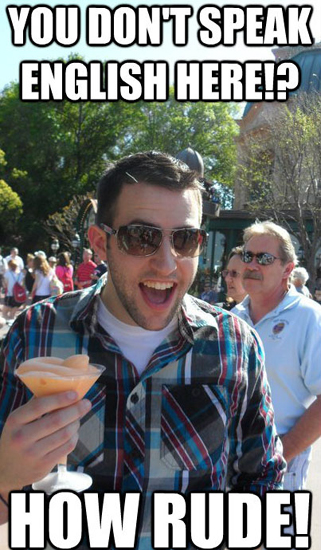 ADVERTISEMENT - CONTINUE READING BELOW
Learning the Language the Wrong Way
It's bad to assume that English is only the way to go when traveling, but it's also bad if you try to use the local language when you don't understand it. There are plenty of places where people do speak and understand English. Learning basic survival phrases in the local language can come in handy as well. Just don't assume you've mastered the language the very short span of time you took to practice saying "Hello" and "Where's the bathroom?" Chances are the locals won't really understand you, so don't be frustrated and start picking fights.
Read the full article, "5 Things You Do That Make You An Annoying Tourist," on TravelBook.ph
Photo by Ryan McGuire (selfie)
---
Help us make Spot.ph better!
Take the short survey
Load More Stories