Iron Man, Lego + more amazing sights at the Asia Pop Comic Con 2015
Welcome to nerd nirvana.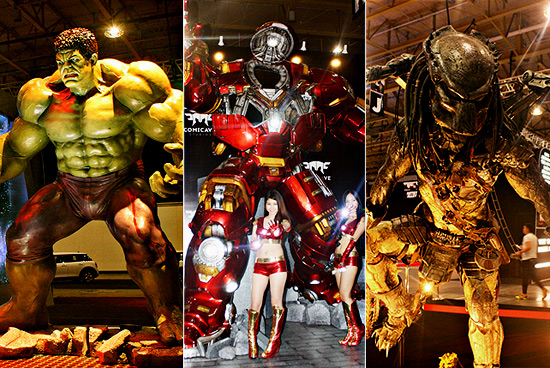 (SPOT.ph) On September 17, we got to check out the setup at the World Trade Center where Asia Pop Comic Con (APCC) is happening. The APCC officially opens to the public today and will run until September 20 (Sunday), so feel free to head on over there and get your geek on!
We'll give you a virtual tour of the place so you can get a great view of the exhibit before it gets too crowded.
Also read: 10 Things That Happened at the Asia Pop Comic Con Press Conference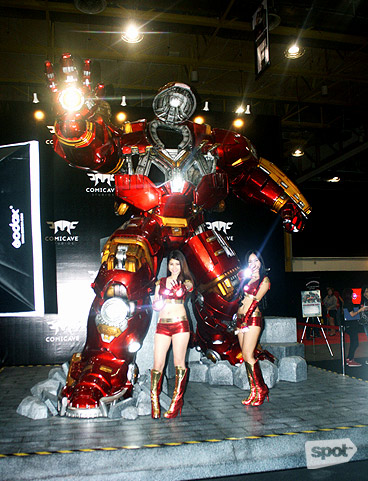 Bring it on, EDSA! We're taking this one to work.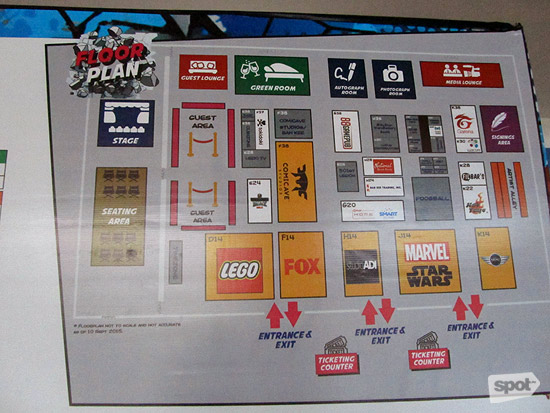 We're doing you guys a favor by sharing the APCC map so you'll know the lay of the land.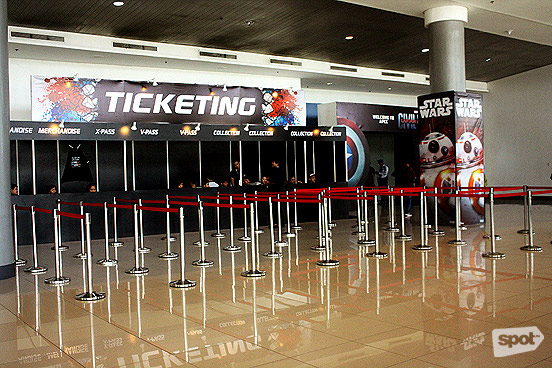 If you haven't bought a ticket online, then you're going to have to put your patience to the test and brave the long lines.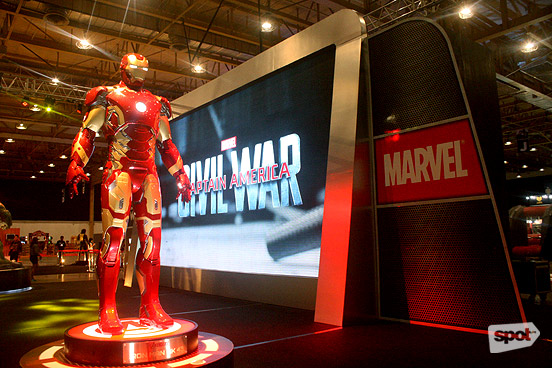 We couldn't help but hear the Black Sabbath song while staring at this.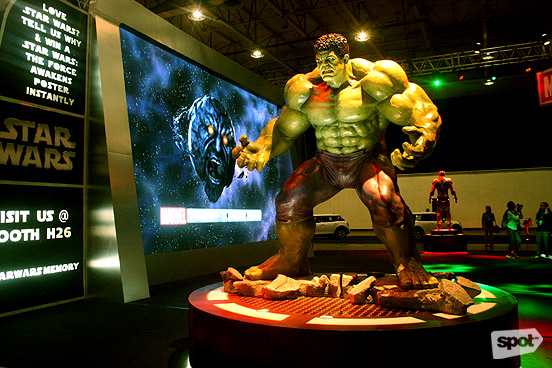 You won't like him when he's hangry (read: angry from hunger). FYI parents: This also applies to children at conventions. #HulkOut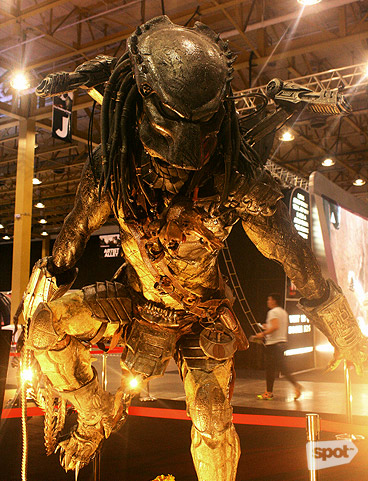 A life-size Alien vs. Predator figure that will give us nightmares on end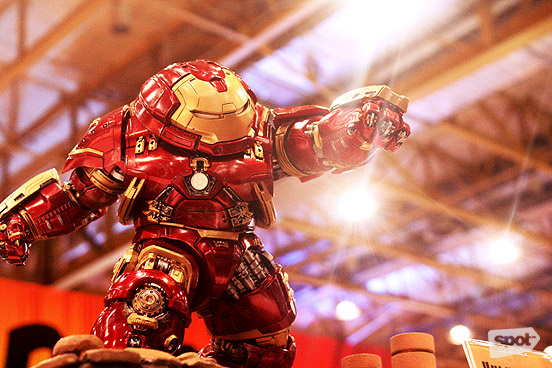 Wanna take home a mini Hulkbuster?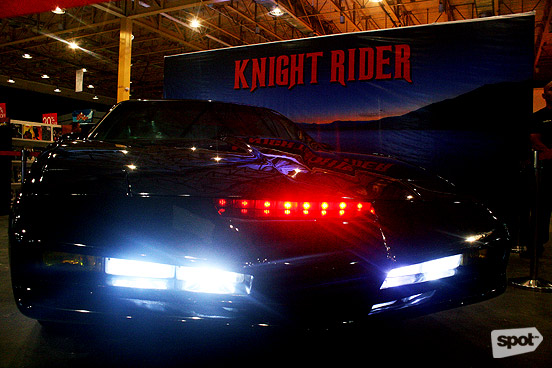 '80s David Hasselhoff not included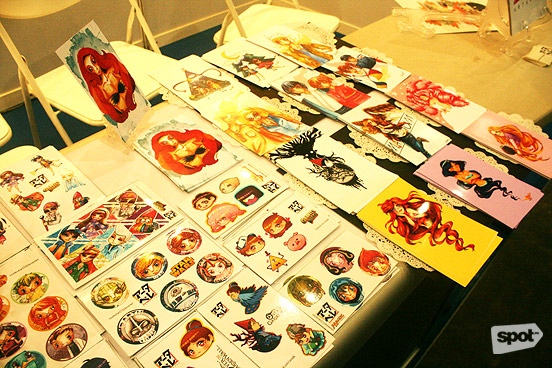 Cool stickers inspired by popular toons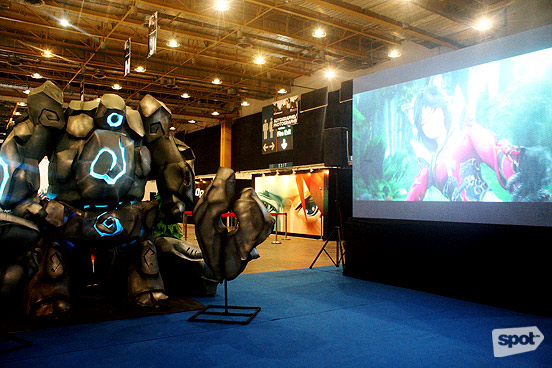 A larger-than-life display at the Garena booth (a.k.a. the guys who brought you the MOBA game League of Legends)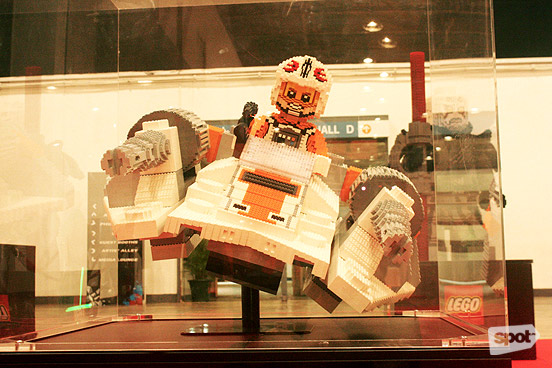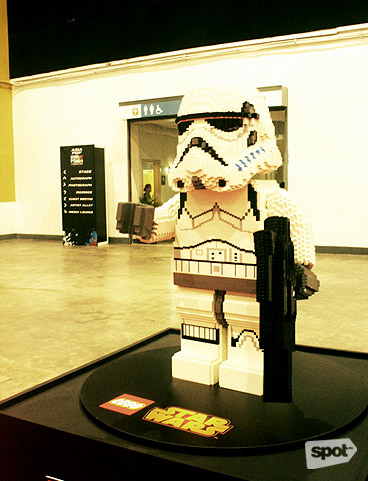 The force is strong in these LEGO Star Wars displays.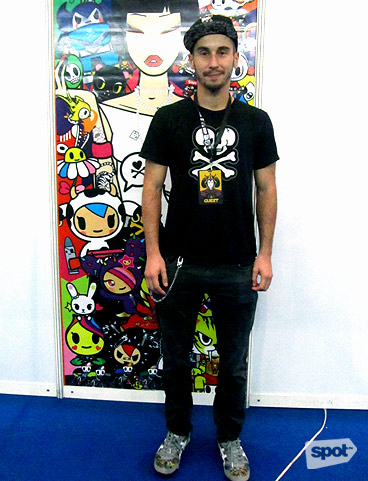 Italian artist Simone Legno is responsible for creating those adorbs Tokidoki bags that were all the rage in the mid-2000s.
ADVERTISEMENT - CONTINUE READING BELOW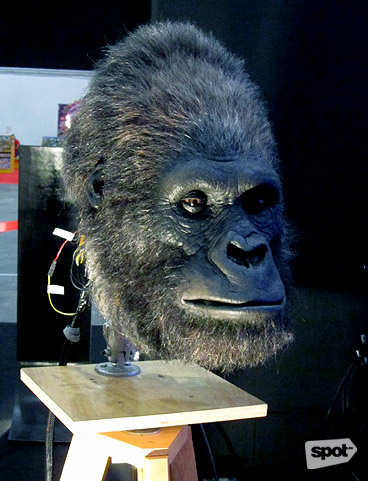 This gorilla actually talks!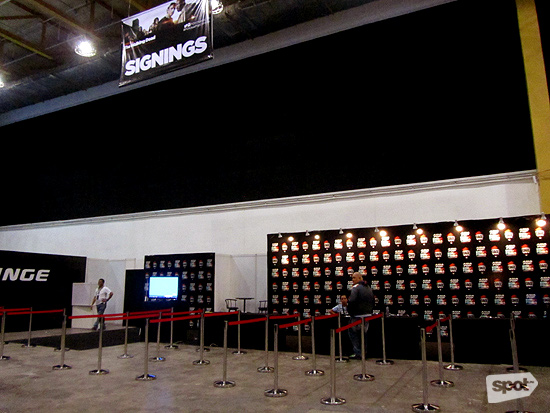 The autograph signing area—where you can meet international celebs in the flesh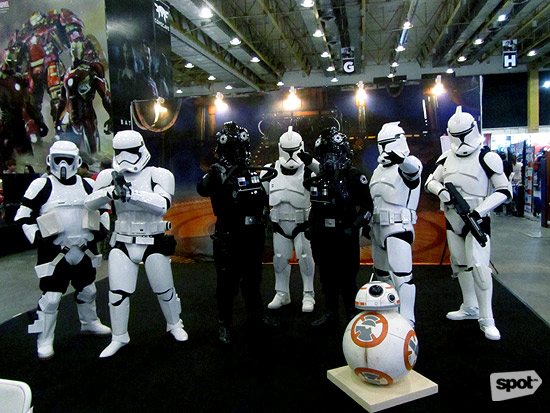 The Pinoy 501st Legion are looking for some droids. (Look for BB8!)
Photos by Grace Marcellana and Karen De Vera (Simone Legno, gorilla, autograph signing area)
Also read: 10 Things That Happened at the Asia Pop Comic Con Press Conference
Load More Stories