10 Random Photos to Start Your Week
So. Much. Sadness.
(SPOT.ph) If you're happy and you know it...share it! This week, a very sassy bathroom, a sick freezer, and a meal you need to eat in secret. Have a great week, Spotters!
Pagbabawas...and then some! Spotted by Maria Satya Ananda Rances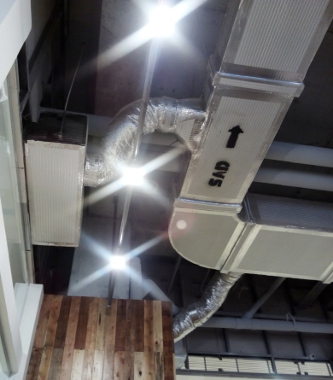 'Yong sobrang sad mo, umabot na hanggang ceiling. Spotted by Nikki Hipolito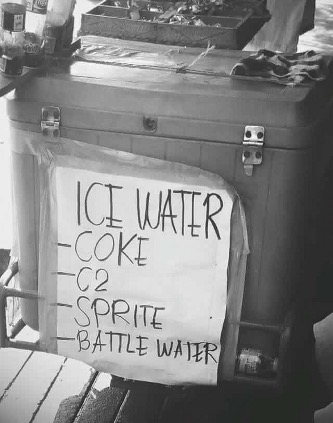 A must-have for any battle. Spotted by Fermil Anonuevo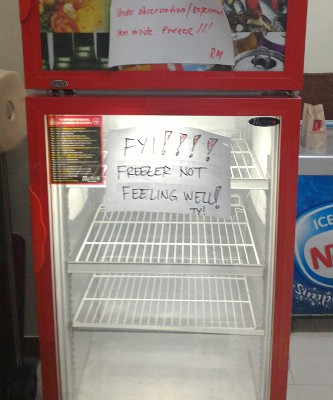 Is there a doctor in the house? Spotted by Dennis Rodriguez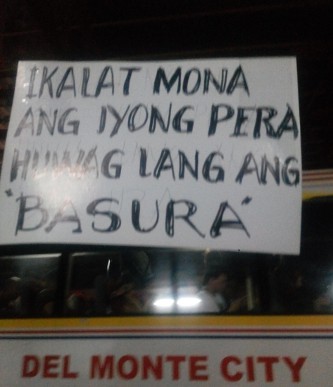 Wise words. Spotted by Ian Esperas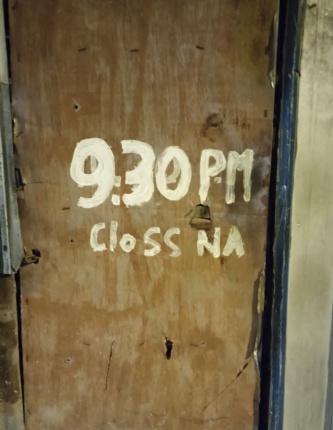 Thonkss for the info. Spotted by Katrina Payad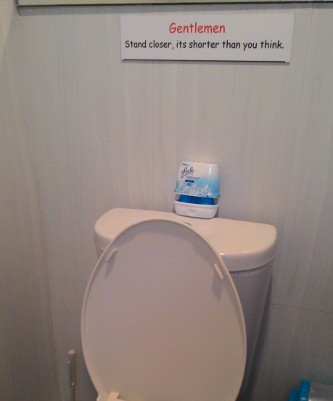 Ooh, burn. Spotted by Jason R.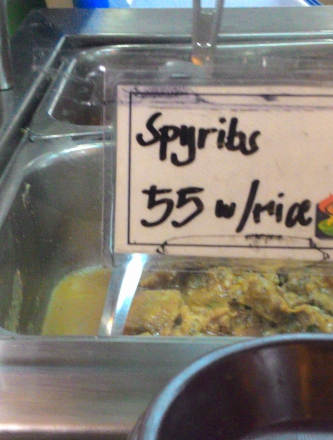 Best eaten in secret. Spotted by Les M.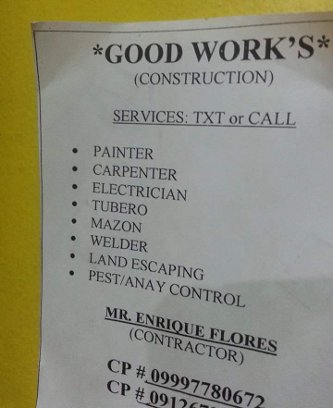 Keep an eye on this guy. He might just escape. Spotted by Jake Ramirez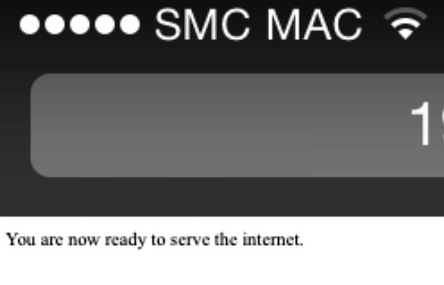 Oh, dear... Spotted by Zei Alberto
Got something funny to submit? E-mail us at 10randomphotos@gmail.com and we'll gladly share it. Don't forget to add photo credits!
Load More Stories