4 Superpowers Every Traveler Needs
Travel could be so easy if you just power up.
To travel is a great and fun experience, but sometimes it can also be tedious, especially during the journey to your destination. There are a lot of things we want to do when we travel, but we can be hindered by time and other factors we can't control. Wouldn't it be cool to have powers and cut through some of the more problematic points of travel? Here are four superpowers every traveler could ever want and need.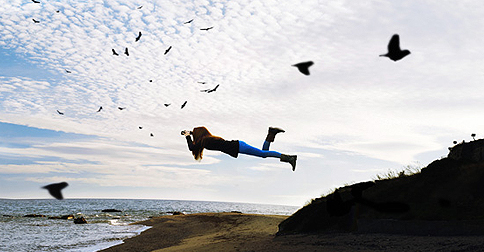 Flight
Some people are natural flyers and love riding the plane, but for most of us, it can be a real drag, especially long-haul flights. With the power to fly, you no longer need to worry about airfares and all the tedium of airports. You can see the world from the sky and witness some amazing sights you don't normally spot while on a plane. And with this power, you can fly anywhere you want without hindrance (though try to keep things low-key, so you aren't shot down from the sky for being an unidentified flying object).
ADVERTISEMENT - CONTINUE READING BELOW
Time Control
Time is gold or so they say. We never have enough of it, and no matter how many days we put into a vacation, the days just pass by so quickly. Time manipulation can be really handy for people who love to travel. You can stop time to enjoy the view or explore an entire museum. You can even go back in time and relive events. Imagine being able to explore an entirely different era. The possibilities are endless, and you have all the time in the world—quite literally.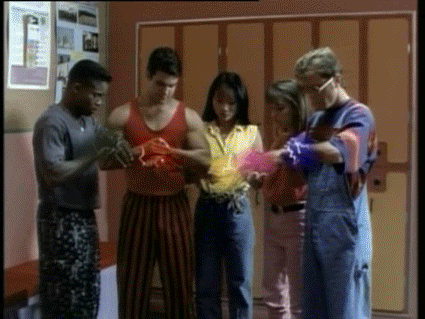 CONTINUE READING BELOW
Recommended Videos
Teleportation
It can be a hassle if you forget something from your hotel and you have to go back and get it. It can be a waste of time having to suffer through traffic while traveling too. The superpower you should have is teleportation. No need for fancy gestures; just imagine the place you want to go to or look at a photo of it and you are there. Take your friends with you, and in the blink of an eye, you can be in Tagaytay for brunch, Boracay for an afternoon swim, and finally, Baguio to cool off and have a nice dinner. You can even cross borders and go abroad.
ADVERTISEMENT - CONTINUE READING BELOW
Shapeshifting
You can have a lot of fun with this particular power. If you don't have a passport or a visa, just change your appearance to look like someone who does and casually borrow his or her identity so that you can travel. You can change your appearance to look like someone a bit famous to get some perks at a hotel or club. If you're in a villainous mood, you can even go on an international crime spree and never be caught. You could become the world's most elusive burglar, stealing valuables from museums and famous sites all over the globe.
Read the full article, "7 Superpowers Every Traveler Needs," on TravelBook.ph
Share this story with your friends!
---
Help us make Spot.ph better!
Take the short survey
Load More Stories