20 Things Only Book Lovers Would Understand
We have our own little world and we love it.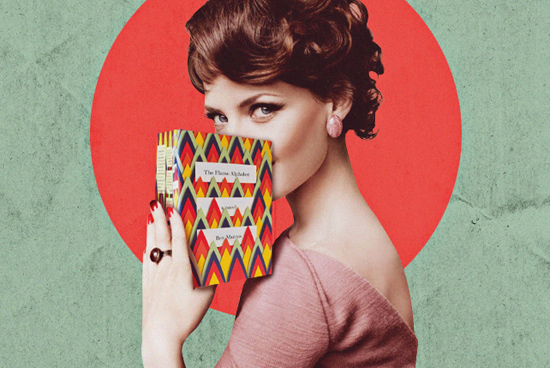 (SPOT.ph) Books and stories come in different forms these days, but we book lovers will always have the same quirks, whatever it is we're reading. Other people might give you a weird look once in a while, but we're sort of used to it really, given that we're always bound to get sucked into different worlds and alternate realities. Even though you're more than happy having these words and characters as your trusty companions, there's actually a big community who understand books the same way you do.
Here are the 20 things only book lovers would understand.
You get worried when you're almost at the end of one book and don't have anything new to read next.
Your bag always has at least one book in it, so you have something to read while stuck in traffic or waiting for an appointment.
You always suggest the bookstore when friends ask where you want to meet up.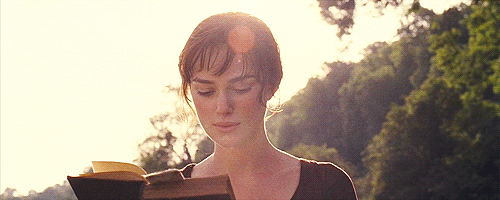 ADVERTISEMENT - CONTINUE READING BELOW
Penguin just released a new cover for your favorite Austen! Again. And you need to have it. Even if you already have five other copies of that book.
You make yourself slow down when you're past the middle of a really good book, because you're torn between wanting to get to the end and not wanting it to end.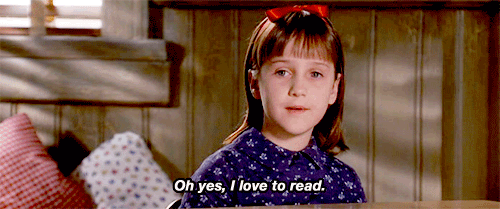 CONTINUE READING BELOW
Recommended Videos
You highlight your favorite lines or book quotes that mean the most to you. If you're not too particular, you even make notes on the page from time to time.
One of your biggest dreams is to meet your favorite author, and have him or her sign your books.
You're careful not to crease the spine (yes, even if that means having a hard time seeing the middle parts of a hardbound novel).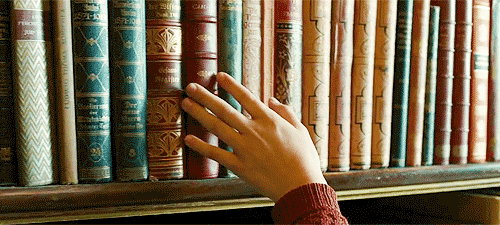 ADVERTISEMENT - CONTINUE READING BELOW
You'd rather leave your clothes and other essentials behind should you need to move out of your house. Whatever happens, those books will stay with you forever!
A bookshelf is an essential piece of furniture, whether big or small. Those hanging (or invisible) and tree bookshelves on Pinterest? You've pinned them on your board for your future house.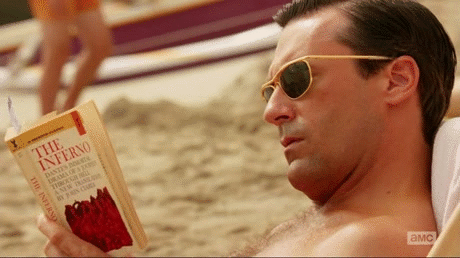 When your favorite book is turned into a play or film, you make sure you get to see it. It doesn't always turn out great, but you always end up having discussions with friends about which version you like best.
You would stand in line for a massive book sale for hours without question—all for the possibility of buying new titles at a lower cost!
No matter how many new books you buy, you always end up re-reading your old favorites. Now, you have a steadily growing pile of unread books by your bed.
ADVERTISEMENT - CONTINUE READING BELOW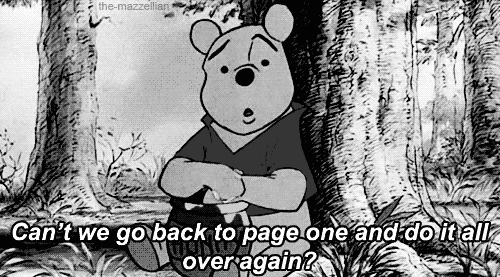 Everyone at the bookstore already knows you!
You have more than one copy of your favorite book. One (or some) for reading, dog-earing purposes (this could also be a digital copy). The other for preservation.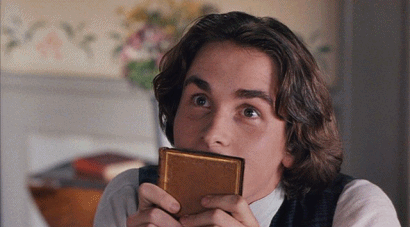 You grew up with a dictionary on your bedside table (no Internet or apps back then).
ADVERTISEMENT - CONTINUE READING BELOW
If you want to kill time, you walk into a bookstore instead of a coffee shop. You start reading a browsing copy and when you're about to leave, you remember your page, and pick up where you left off in the next bookstore.
You find it so hard to lend your books to a friend. Will she give them the TLC they deserve?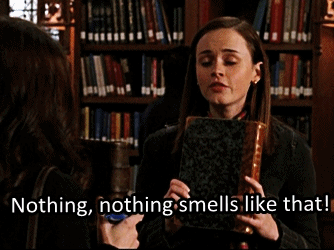 You dream of having your own private library at home.
You're a lover of reading in all forms, but you know that there's a major difference between an e-book and a book book. The feel of paper, the crinkle of a fresh page, the nostalgia of a worn tome, the smell of books new and old...never gets old.
Share this story with your friends!
---
Help us make Spot.ph better!
Take the short survey
Load More Stories