Bucket List Goals: The Biri Rock Formations
Find out why these rocks are a must-visit in 2016.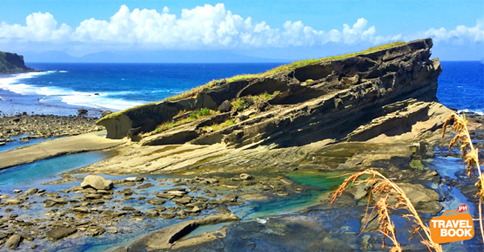 As the search for the Chosen Juan (who will travel around the Philippines for 80 days for free!) heats up, TravelBook.ph and StopSleepGo.com in partnership with GetGo tease us with a sneak peek into one of the stops for Juanderlust: the Biri Rock Formations in Northern Samar.
Formed in the Early Miocene Period, these six rock formations (Magasang, Magsapad, Makadlao, Puhunan, Bel-at, and Caranas) were carved by constant pounding of waves from the Pacific Ocean for millions of years, providing each rock formation with distinct characteristics. The Chosen Juan can expect to explore these natural wonders once the travel period begins in early 2016.
Here are some of the things you need to know about the Biri Rock Formations and why they deserve a visit: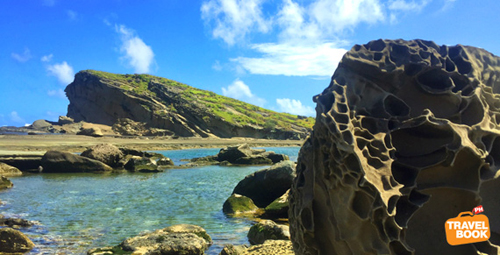 ADVERTISEMENT - CONTINUE READING BELOW
They are a protected area.
Eating, drinking, camping around, and vandalizing the rocks are punishable by law.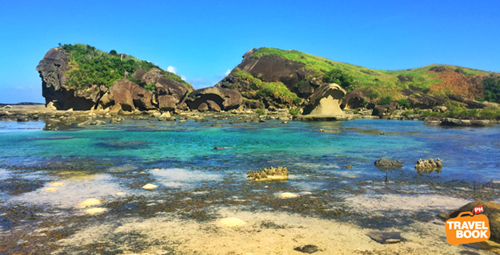 Some Filipino movies were shot here.
Lav Diaz's award winning five-hour opus Mula sa Kung Ano ang Noon (2014), Chito Rono's Spirit Warriors (2003), and Jose Javier Reyes' Iisa Pa Lamang (1992) with Richard Gomez and Dawn Zulueta were filmed on the site.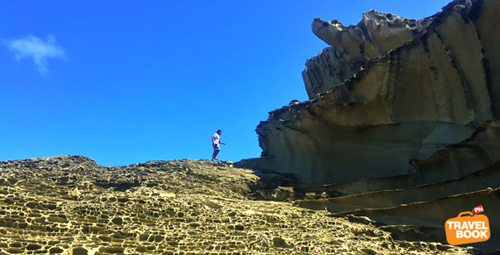 ADVERTISEMENT - CONTINUE READING BELOW
The Magasang rock formation is dotted with conspicuous holes.
Probably not recommended for those with Trypophobia (fear of holes).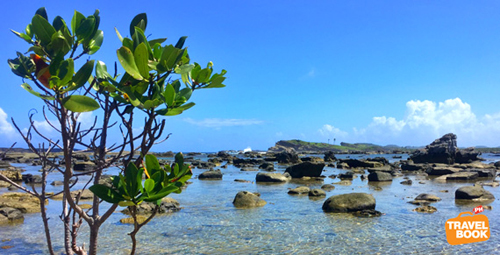 The tidal marsh that separates the rock formations and the main island of Biri are envisioned to become a mangrove area.
Northern Samar has one of the largest mangrove areas in the country, serving as a buffer of the local communities from storm surges.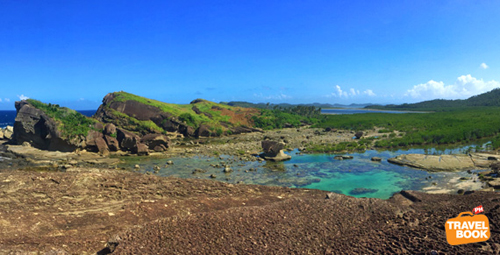 ADVERTISEMENT - CONTINUE READING BELOW
Between the Bel-at and Caranas rock formations is a lagoon that was formed when Allied Forces bombed out the area to flush out the Japanese during World War II.
There is an approximately 30-ft hole here where the waters suddenly turn cold.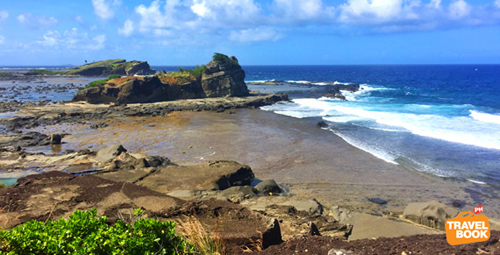 There is limited literature available on the origin, geology, and life forms of and within the Biri Rock Formations.
...making it a viable area of study for geologists and biologists alike.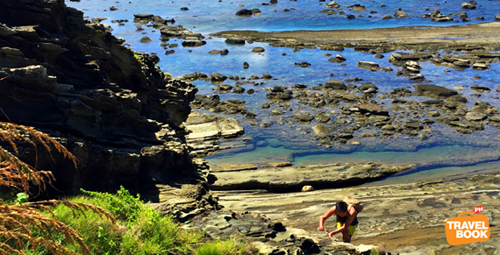 ADVERTISEMENT - CONTINUE READING BELOW
Climbing each of the rock formations is good exercise.
Each of the rocks is approximately three to four stories high. Definitely a good cardio workout with a rewarding view!
The Biri Rock Formations are just one of several bucketlist-worthy destinations on Juanderlust's itinerary. The contest aims to bring to light underrated tourism areas in the country. It also seeks to inspire everyone, Filipinos and foreigners alike, to take a closer look at Eastern Visayas—among other regions—as an alternative tourism destination when they visit the country.
Applications for Juanderlust are extended until December 15, 2015, and the winner will be announced in January 2016. For more information, visit www.travelbook.ph/juanderlust.
Read the full article, "30 Things You Didn't Know about the Biri Rock Formations," on TravelBook.ph. Minor edits have been made by the SPOT.ph editors.
Load More Stories