10 Cool Pop Culture-Inspired Coffee Table Books
Whether you're a music junkie or a film buff, these finds are guaranteed page-turners!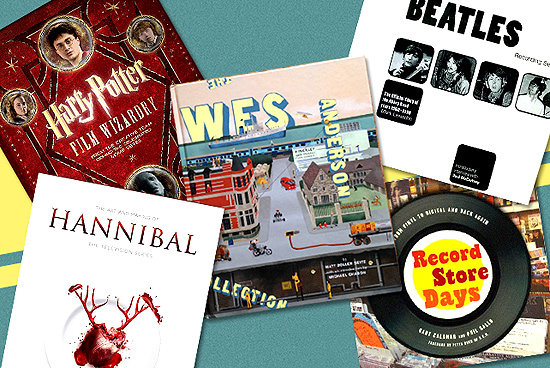 (SPOT.ph) A coffee table book is an easy way to add a touch of personality and sophistication into your living room. It showcases your interests, as well as gives your guests something entertaining to browse. If you love all things pop culture, here are 10 coffee table books that are fun, visually pleasing, and downright fascinating. They make great gifts, too!
Also read:
10 Cool Coffee Table Books You Should Have in Your Living Room
Reading with Taste: 10 Essential Books for the Self-Proclaimed Food Nerd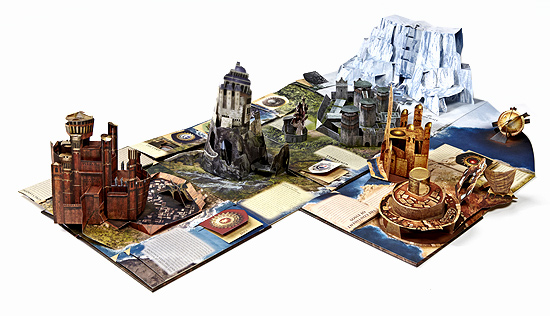 ADVERTISEMENT - CONTINUE READING BELOW
Game of Thrones: A Pop-Up Guide to Westeros (P2,995)
Bring George R.R. Martin's fictional (and dangerous) world of Westeros to life with this coffee table book that also doubles as an interactive pop-up guide! The book is inspired by the show's award-winning opening credits sequence, and features five stunning spreads and numerous, mini pop-ups that will have any fan browsing for hours.
Available at Fully Booked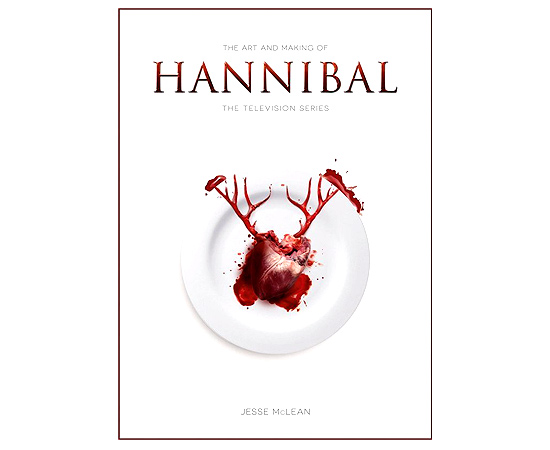 The Art and Making of Hannibal by Jesse McLean (P1,125)
If you're one of the many TV lovers who tuned into Hannibal for its sumptuously gruesome aesthetic, this book is for you. It details illustrations, scripts, storyboards, cast interviews, and more extracts from the critically acclaimed—and sadly, recently concluded—series.
Available at Fully Booked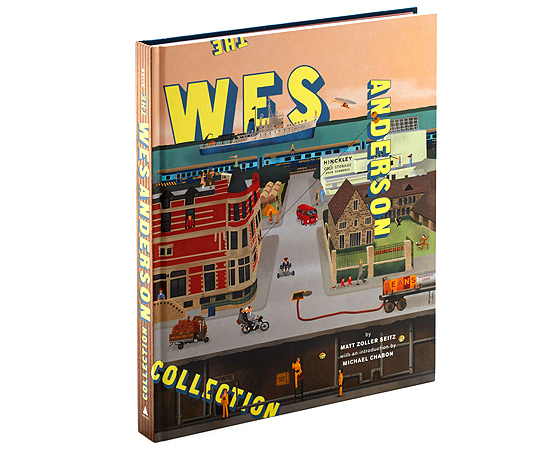 ADVERTISEMENT - CONTINUE READING BELOW
Wes Anderson Collection by Matt Zoller Seitz (P1,920)
From Rushmore to Moonrise Kingdom, take a visual trip down director Wes Anderson's unique filmography with film and TV critic, Matt Zoller Seitz. Think eye-catching color schemes, elaborately stylish sets, memorable character costumes, and more.
Available at Fully Booked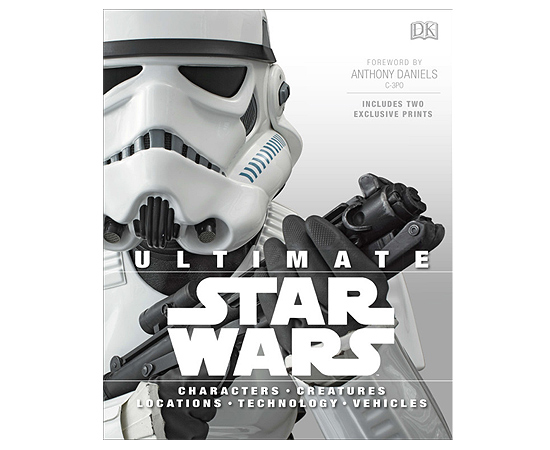 Ultimate Star Wars by Ryder Windham (P1,720)
Fans will love this comprehensive guide to the massive Star Wars universe, whether it be the six films or the video games inspired by the franchise. It's an extensive look at the film's timeline, with an added bonus of behind-the-scenes imagery and background stories on your favorite characters.
Available at Fully Booked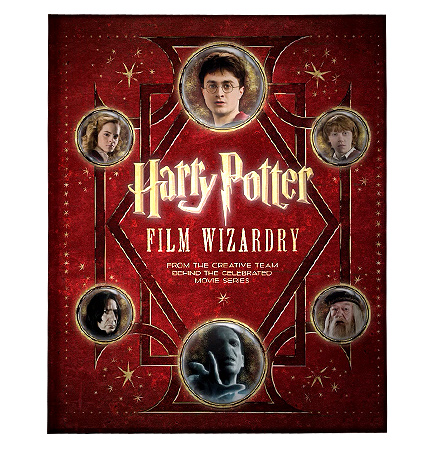 ADVERTISEMENT - CONTINUE READING BELOW
Harry Potter Film Wizardry by Brian Sibley (P1,799)
The revised and expanded edition gives Potterheads a front-row seat to the cinematic magic that brought all the eight Harry Potter films to life. Fans will love the extra (and removable) reproductions of film memorabilia, including a Quidditch World Cup guide, an invitation to the Yule Ball, and even a fold-out Marauders Map!
Available at Fully Booked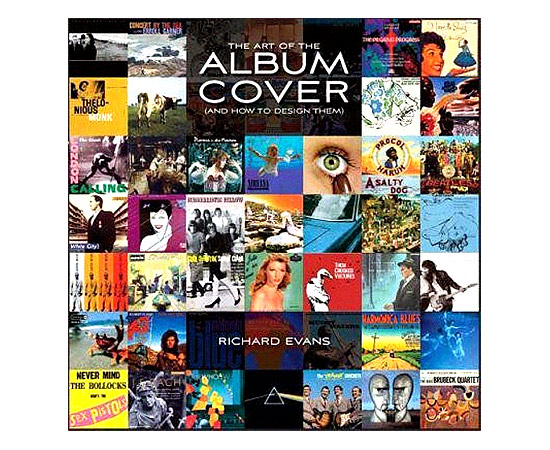 The Art of the Album Cover by Richard Evans (P695)
Ask any avid music lover and they'll tell you that an album's cover is just as important as the music. (Remember the floating baby on the cover of Nirvana's Nevermind album?) This book celebrates seven decades of sleeve design, covering everything musical and aesthetically pleasing from the 1940s all the way to the early 2000s.
Available at National Book Store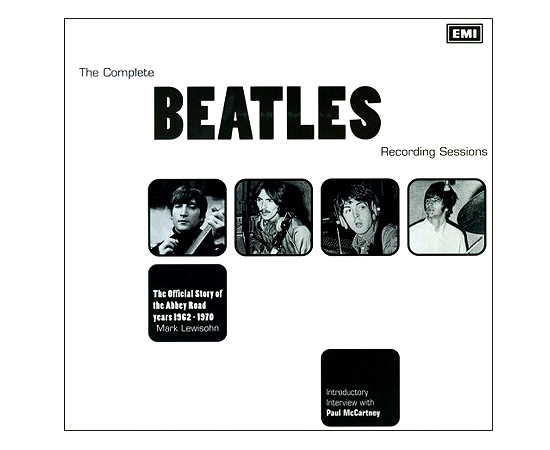 ADVERTISEMENT - CONTINUE READING BELOW
The Complete Beatles Recording Sessions by Mark Lewisohn (P985)
Think of this book as a definitive guide to every recording session done by the Beatles at the famous Abbey Road recording studio. Lavishly illustrated with over 350 photographs of the band, this music must-have also includes an exclusive introduction by Paul McCartney, as well as reproductions of recording sheets, album sleeves, memos, contracts, and more.
Available at National Book Store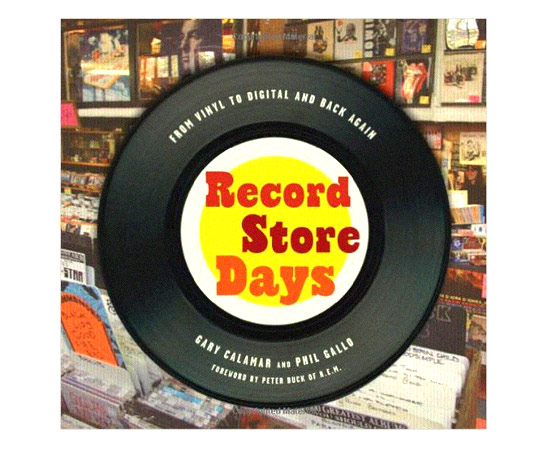 Record Store Days by Gary Calamar and Phil Gallo (P1,200)
In this era of digital downloads and streaming, record stores may seem like a distant, hipster thing of the past. Back in the day, record stores were more than just a shop; they were clubs, galleries, community centers, and launching pads for many famous artists we know today. This book is a nostalgic time capsule of the music industry through the eyes of the humble record store.
ADVERTISEMENT - CONTINUE READING BELOW
Available at Heima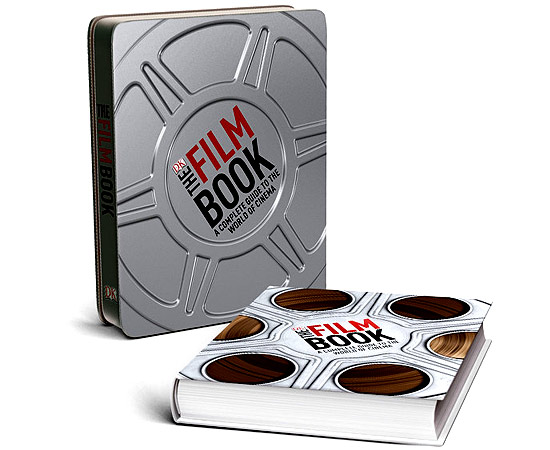 The Film Book: A Complete Guide to the World of Cinema by Ronald Bergan (P999)
This book is a concise, illustrated overview of cinema that covers everything from film history to major genres, production techniques, filmmakers, and more. Collectors will love that it comes in a silver cannister that resembles a film reel.
Available at Fully Booked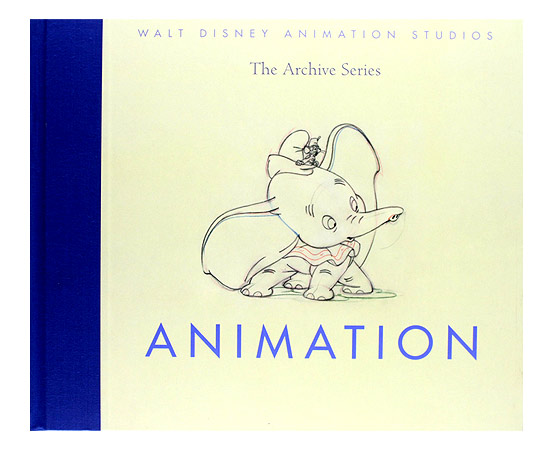 ADVERTISEMENT - CONTINUE READING BELOW
Walt Disney Animation Studios The Archive Series: Animation (P2,399)
If you love classic Disney, this book (one of three other series) is a treasure trove of beautiful storyboard illustrations from your favorite animated films. It's perfect for pop culture enthusiasts with an eye for art and hand-drawn animation.
Available at Fully Booked
Also read:
10 Cool Coffee Table Books You Should Have in Your Living Room
Reading with Taste: 10 Essential Books for the Self-Proclaimed Food Nerd
Load More Stories