Quotes of the Week: Gab Valenciano is not backing down, Donald Trump wants a "total shutdown" + more
The city's most interesting soundbites
(SPOT.ph) The year's almost over and some people are still not over their issues: Vhong Navarro is still traumatized from that infamous incident with Deniece Cornejo. Gab Valenciano speaks up again, this time talking to Duterte supporters. Good thing that sports star Rafael Nadal is building tennis schools in the Philippines, and Bill Gates and Mark Zuckerberg are investing in clean energy. 2016, you're looking fine!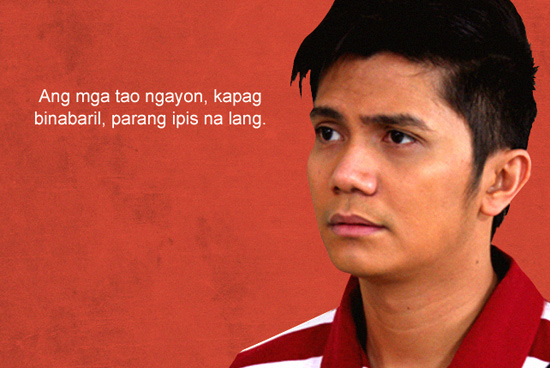 "Meron po akong kasama na bodyguards. Kasi alam na natin ang panahon ngayon, di na natin alam. Ang mga tao ngayon, kapag binabaril, parang ipis na lang." – Vhong Navarro on life after that condo incident.
We still don't know what really happened up there in the condo and all the "foods."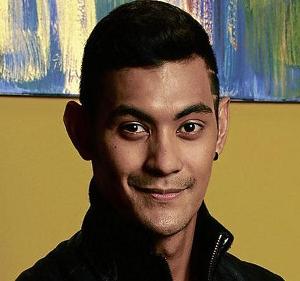 ADVERTISEMENT - CONTINUE READING BELOW
"I stood up and spoke out for what I believe in, and I will not apologize nor back down. So come at me with your garbage, and I will retaliate with my education." – Gab Valenciano responding to comments on his Facebook post about presidential candidate Rodrigo Duterte.
Gab has been very outspoken this year, we noticed.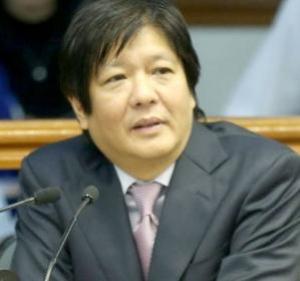 CONTINUE READING BELOW
Recommended Videos
"Senator Miriam is my President." – Sen. Bongbong Marcos when asked about his preferred running mate in the 2016 Elections.
This comment came after Manila Mayor Joseph Estrada said that should he run as replacement for Grace Poe, he wants Bongbong to be his running mate. Buti pa si Bongbong, pinag-aagawan.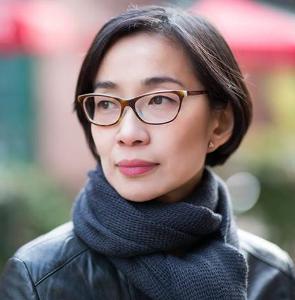 ADVERTISEMENT - CONTINUE READING BELOW
"The Gokongwei Group has no connection to Mitsubishi Motors. I can assure you and Top Gear's audience that there is no conflict of interest here. You definitely have the instincts of a reporter but research pa more pare ko." – Summit Media President Lisa Gokongwei Cheng, slamming a troll who accused Top Gear of biased reporting on Mitsubishi's alleged "sudden unintended acceleration" problems.
Gently apply cold compress to burnt area.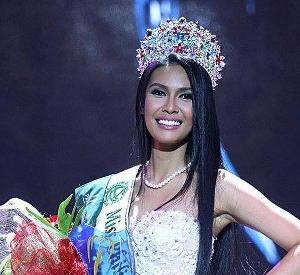 "I've said this a thousand times and I say it again...It was never impossible, it was only difficult. Today, I woke up as your Ms. Earth 2015." – Angelia Ong on winning the Miss Earth crown for the Philippines for the second time in a row.
The Philippines reigns in the beauty queen department.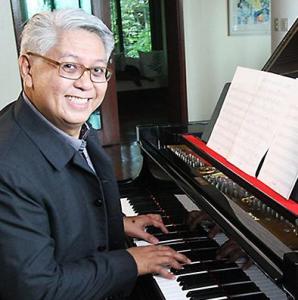 ADVERTISEMENT - CONTINUE READING BELOW
"It's high time for Philippine songwriting to be heard across the world, loud and proud. PhilPop is rising to the challenge of discovering the next world-class Filipino song." – Composer Ryan Cayabyab on OPM and the PhilPop contest.
OPM is not dead.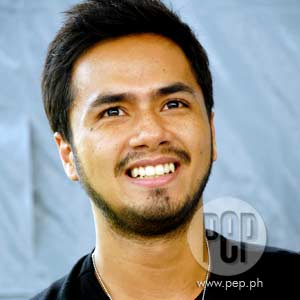 "Stop the hate. At least my dad and Pauleen are doing the right thing. They both want to get married. Hindi namilit ang tatay ko." – Oyo Boy Sotto responding to an Instagram basher who referred to his dad, Vic Sotto, as a "pedophile."
So many feels on social media this week!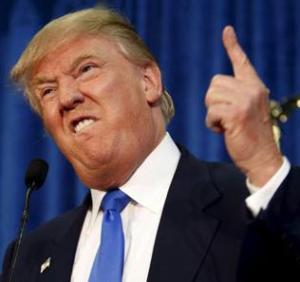 ADVERTISEMENT - CONTINUE READING BELOW
"Donald J. Trump is calling for...a total and complete shutdown of Muslims entering the United States until our country's representatives can figure out what the hell is going on. We have no choice." – Republican candidate Donald Trump at a rally in South Carolina after the San Bernardino attack that killed 14 people.
We liked him better on The Apprentice.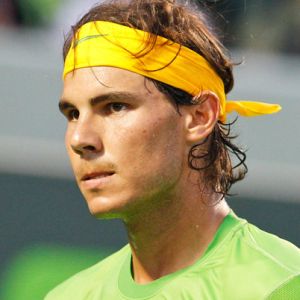 "I want to teach not just the sport but also living life the right way." – Tennis player Rafael Nadal on opening a tennis school in the Philippines.
Nadal's love for education is not equivalent to zero!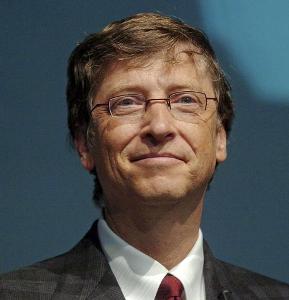 ADVERTISEMENT - CONTINUE READING BELOW
"The renewable technologies we have today...could be one path to a zero-carbon energy future. But given the scale of the challenge, we need to be exploring many different paths–and that means we also need to invent new approaches." – Bill Gates on teaming up with Mark Zuckerberg to invest in a multi-billion dollar clean energy fund.
Billionaires out to save the environment. Double like!
Art by Warren Espejo, with photos from PEP.ph, screenshots from Facebook fan pages, various TV show videos, news clips, and images used by fans in YouTube slideshow videos.
---
Help us make Spot.ph better!
Take the short survey
Load More Stories