10 Things Only Budget Travelers Would Know
You're the expert on seat sales.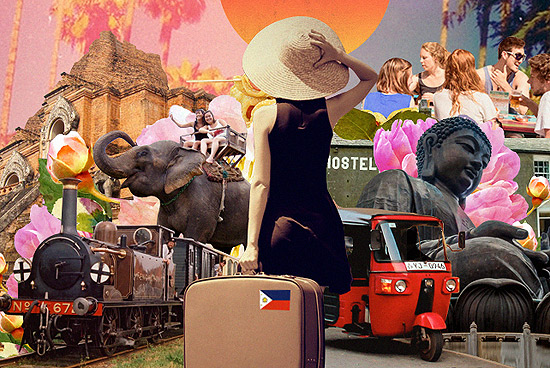 (SPOT.ph) Travel is a lot more accessible these days and having money is no longer a requirement. Budget travelers are a different breed of explorers. They know that traveling with limited resources doesn't just mean saving money, but also spending it in the smartest way. Of course, that's only achievable with out-of-the-box, resourceful travel hacks and lots of research. Compromises are made with expenses, but definitely not with experiences. Here are 10 struggles budget travelers face when they're out and about. 
You never have enough money to go shopping or buy a new gadget...
...because you'd rather book a flight. You don't feel a tiny bit tempted to keep up with the latest fashion and gadget trends (unless it's a camera) because really, that pair of Yeezys costs as much as a week-long trip already (yes, a week). Experience is your favorite investment.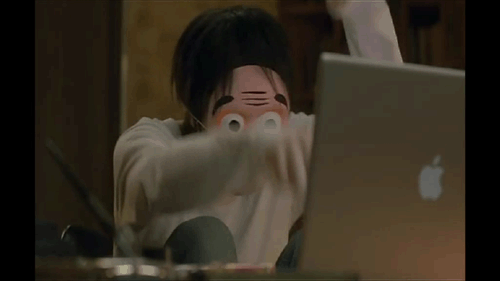 Seat sales are the online equivalent of Black Friday.
ADVERTISEMENT - CONTINUE READING BELOW
You've signed up for all the airline mailing lists and you're always on the lookout for seat sales. Scoring the cheapest seat on your desired date is not for the lazy and the "lucky." You know you're competing with travel agencies and your fellow budget travelers so you're going to put up a hell of a fight—even if that means typing your details and refreshing the page multiple times in the wee hours of the morning. You will get that seat!
Peak season is one of your peeves.
This is only because everything is much more expensive during peak season. It may mean you won't be in Japan while everyone else is there too, but you don't mind at all. If you travel during mid or low season, you will not only spend less, you will also have a more authentic experience with the locals because there are less tourists.
CONTINUE READING BELOW
Recommended Videos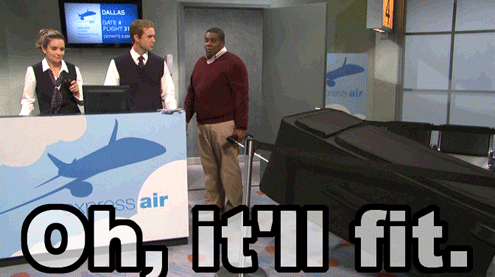 ADVERTISEMENT - CONTINUE READING BELOW
Your carry-on luggage is huge.
You don't really mind having a chunky carry-on. The money you save from getting the cheapest baggage allowance for your check-in luggage can be spent for more rational expenses like train money or local grub. You've also developed great upper body strength from lifting all that weight up into the overhead storage bins!
Looking for a place to stay is a complicated process.
You have nothing against people who are willing to splurge on accommodations, but for you, it takes more than a famous hotel's name to get you booking. Before you make that down payment, you treat finding a place to stay like traffic and the weather—know before you go. Is it reasonably cheap or is the price dubious? Does it have good reviews? Is it near a train station? What services are for free? Will its location cost unnecessary expenses like an extra bus ride?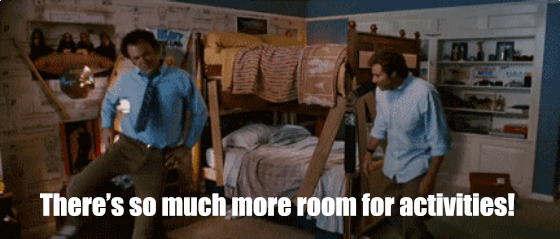 ADVERTISEMENT - CONTINUE READING BELOW
Sleeping (literally) with strangers is pretty common.
Despite some nasty reports about Couchsurfing, you still think it's a good option (you're just more cautious than you already are). Sometimes you sleep in a room, sometimes on a couch, sometimes in a tent, but it's always free. You've also stayed at hostel dormitories where you share bunk beds with other tourists. It's actually a good way to meet amazing people. 
You always convert the currency to Philippine peso.
Some travelers always say, "Don't convert!" But being unfamiliar with foreign currency can lead to overspending and that is one thing you're not wired for. You might look paranoid to some, but you just want to keep track of your expenses. Plus, you can use your best judgement when you know how much you're spending in Philippine peso.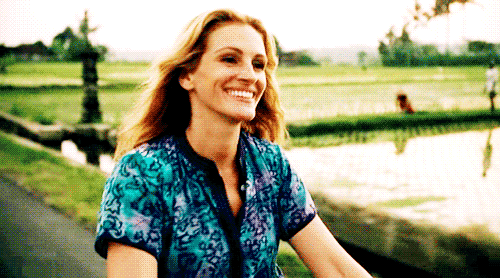 You don't book tours.
Joining a tour wastes time and money—and you don't have the luxury of either when you're traveling on a budget. A tour runs with a set schedule and there might be places you'd rather not go to. Instead, you build your own itinerary, ask locals, and go around without a time limit—all while saving money in the process. You're not really worried about getting lost. It's even more fun that way and you get to stumble upon unexpected discoveries.
ADVERTISEMENT - CONTINUE READING BELOW
You seldom eat at fancy restaurants.
Instead of eating at overpriced bistros near tourist sites, you ask locals where to get authentic cuisine—and often, they point you to small stalls along the street or family eateries. You dine in restaurants, of course, but you have no problem filling up with street food. Plus, most hostels offer free toast and fruits for breakfast so you have just enough to spend for a night out.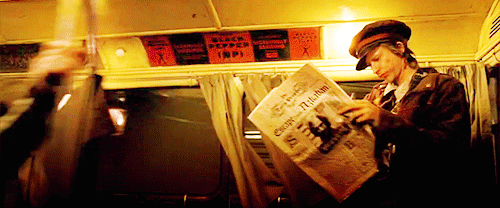 Public transport is your best friend.
Commuting might not sound so exciting in Manila, but it's a different story in provinces and in other countries. Some of the best ways to explore a city is to walk around, ride a habal-habal, take the subway or the city bus, and observe the hustle and bustle. You always look for tourist fare discounts and get multiple ride passes—those are always cheaper than single rides. Some people might not notice it, but transportation can take up the largest part of your travel budget when poorly planned.
ADVERTISEMENT - CONTINUE READING BELOW
Have something to add? Hit us up in the comments section!
Share this story with your friends!
---
Help us make Spot.ph better!
Take the short survey
Load More Stories