10 Weight-Loss Cheats That Don't Involve the Gym
Because loving food doesn't mean being unhealthy.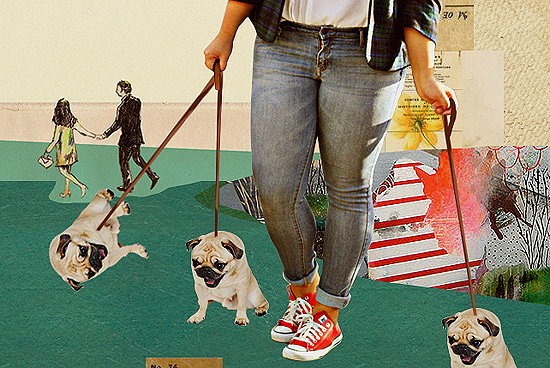 (SPOT.ph) The equation to dropping unwanted pounds is pretty much a no-brainer: Torch more calories than you take in. And while that's a non-negotiable, how you actually slay those cals isn't. Translation: When you can't hit the gym, there are other ways—both on the fitness and nutrition fronts—to reach your target weight.
Keep in mind, however, that these tricks can't take the place of a proper workout and eating plan. But they do provide easy solutions to keep guilt at bay on days when you're just too busy—or let's face it, lazy—to get your sweat on.
Also read:
10 Fun Indoor Activities You Can Try in Manila
10 Indoor Sports Places in Manila
10 Great Places for Running in Manila
10 Places in Manila for Sports That Aren't Basketball
Walk, walk, walk.
While some of us have had the dreadful experience of walking along EDSA because of hellish traffic, one good thing to come out of it is that you might be shedding a few pounds! A study from the Arizona State University recommends taking at least 10,000 steps a day—the reasonable amount of daily activity for healthy adults. That's roughly the equivalent of exercising strenuously for 30 minutes or walking eight kilometers per day (that's about the distance from Quezon Avenue to Boni Station). Follow this routine and you'll slay an additional 2,000 to 3,500 calories per week. The result: Expect to drop at least one pound of fat a week!
On a side note: Racking up 10,000 steps a day can be quite a challenge. Reach this goal through practical means: Park your car farther from the mall entrance, take the stairs instead of the elevator, or maybe even go on a walking tour of Manila. And remember to use a pedometer (we like the Argus app; free for iPhone and Android) to keep track of your progress.
ADVERTISEMENT - CONTINUE READING BELOW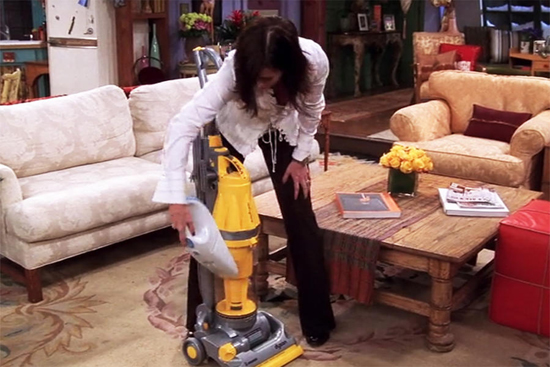 CONTINUE READING BELOW
Recommended Videos
Make good use of that walis tambo and bunot.
Sure, you have helpers to do the chores for you, but giving them their well-deserved day off can be beneficial for you, too. Think about it: Household activities are some of the simplest, most doable ways to earn your calorie-burning credit. Experts estimate that sweeping can zap 3.5 calories per minute; cooking, 2.1 calories per minute; washing dishes, 2.7; gardening, 4.8.
Shop smart.
Doing your own grocery shopping allows you to pick the right ingredients to make your meals healthy, low-cal, and delicious. Try this trick: "Start shopping along the perimeter of the grocery store—where the meat, fish, vegetables, and dairy products are. After, hit the shelves in the middle where the canned and bottled products are. That way, you fill your cart with fresh products first—leaving little to no room for the processed stuff," shares Ani de Leon-Brown, triathlete and multisport coach. Plus, the act of walking and pushing your cart around the store can burn up to 155 calories in 30 minutes.
ADVERTISEMENT - CONTINUE READING BELOW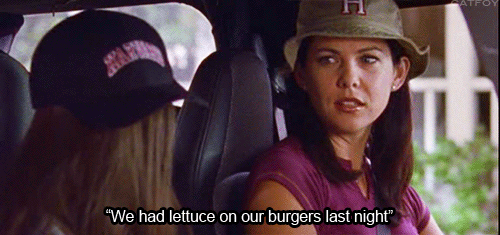 Plate it right.
Take the guesswork out of eating a balanced meal by simply using your plate as a visual guide. Follow these guidelines from the Food and Nutrition Research Institute: a fourth of your plate should be for Grow (food rich in protein like fish, poultry, and eggs), half for Glow (food rich in vitamins and minerals like leafy greens), and 1/4 for Go (food rich in carbohydrates including whole grains, brown rice, legumes, and seeds) foods.
Don't starve yourself.
Believe it or not, noshing more can lead to sustainable weight loss. "[When you keep] your fuel tank from running on empty, your body trusts you more, and your metabolism is regulated," explains nutritionist Harvie De Baron. That's why experts advocate eating every 2.5 to 3 hours, for a total of six to eight meals a day. The goal is to keep the body from feeling hungry to prevent you from bingeing on fatty, oily, and processed foods.
ADVERTISEMENT - CONTINUE READING BELOW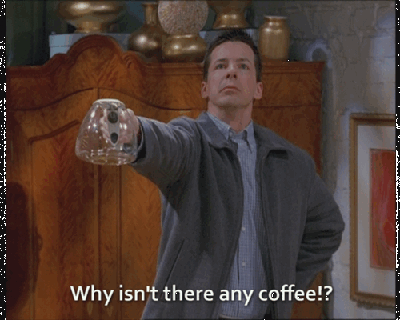 Ditch the sugar-laced drinks.
The simple act of drinking your coffee black, sticking to green tea, or swapping your fruit juice for water flavored with lemon wedges or orange slices can whittle your waistline. "When you have a soda or juice or sugar with your coffee, those are sneaky calories that you usually don't count. They quickly add up, sabotaging your weight-loss goals," reminds menshealth.ph assistant section editor Wayne Joseph Tulio. So choose your drinks wisely!
Play a sport—virtually.
It turns out, some video games can actually sub for a decent workout. A study from the University of Oklahoma has found that while virtual games can't exactly replace "real" sports, they're good ways to stay active. So plug in that Wii, and choose games that engage your entire body to punch, swing, squat, or move side to side. Or top picks: Boxing (it demands the most effort), dancing (maintain a five-minute, break-free interval while moving to a fast-paced tune so it counts as a workout), and tennis and baseball (both considered as moderate activity).
ADVERTISEMENT - CONTINUE READING BELOW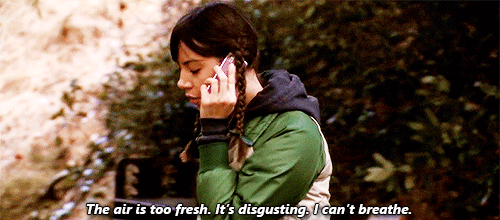 Catch some fresh air.
If you're not too keen on conventional sports, there are plenty of options in Manila that aren't just about basketball. You can hit, throw and catch a Frisbee with your friends. A thirty-minute sesh can slay at least 133 calories, while giving your upper body, legs, and core a workout. Not a disc fan? Hit the pool instead. Swimming is one of the most effective cardio-and-muscle-toning activities—burning 266 cals per half hour, while engaging your entire body. Not to mention, it's super relaxing too.
Not a fan of the outdoors? These indoor sports might just change your mind.
Play fetch with your pet.
Have you seen those people with their pets in BGC or Eastwood? They're probably getting more exercise than you. Your dog might end up doing more running than you can cope with, but you can tweak the game to your advantage, too. Run with the toy before tossing it for your pet to catch. Up for a challenge? Launch the toy then do five pushups before your dog brings it back. Another perk of having a pet: Research suggests that pet owners actually get more exercise and lead a more active lifestyle—thanks to daily walks with their furry friends.
ADVERTISEMENT - CONTINUE READING BELOW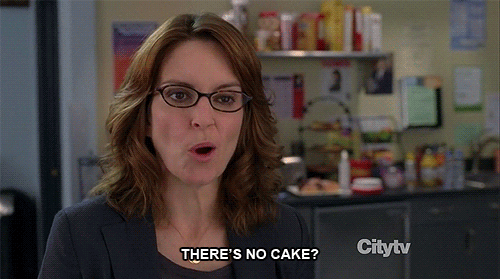 Schedule your cheat meal.
Channel your inner Gigi Hadid and follow her diet mantra: "Eat clean to stay fit; eat a burger to stay sane." Scheduling a cheat meal once a week is an important part of a good diet—nutrition experts say without rewards, it can feel discouraging to keep up a healthy lifestyle. These simple treats can keep your motivation up to keep exercising. Just remember, this isn't your license to turn your meal into an all-out eating bonanza...unless you want to obliterate any progress you've already made.
Also read:
10 Fun Indoor Activities You Can Try in Manila
10 Indoor Sports Places in Manila
10 Great Places for Running in Manila
10 Places in Manila for Sports That Aren't Basketball
Share this story with your friends!
---
Help us make Spot.ph better!
Take the short survey
Load More Stories