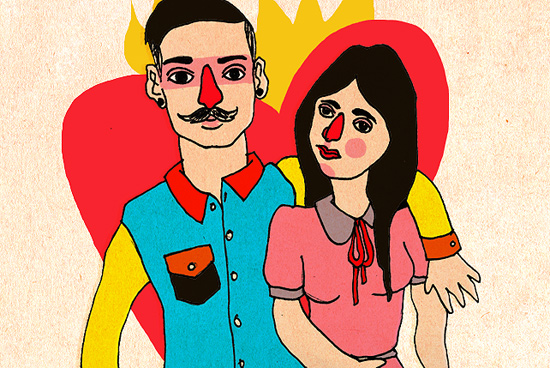 (SPOT.ph) Filipinos are relatively proficient in English, but there are times when only a Pinoy word will do. There's basta for those moments when you just don't feel like explaining yourself. There's pikon for sore losers and hot-headed folks. Then there's giliw for that really, really special someone in your life—except that nobody really uses that word nowadays. In fact, our language is so colorful that our vocabulary isn't limited to just terms of endearment. Heck, we even have specific terms for different stages of a relationship! We list 10 examples.
Art by Warren Espejo
Also read:
10 Filipino Words With No English Equivalent
10 Silly Pinoy Words and Euphemisms for Privates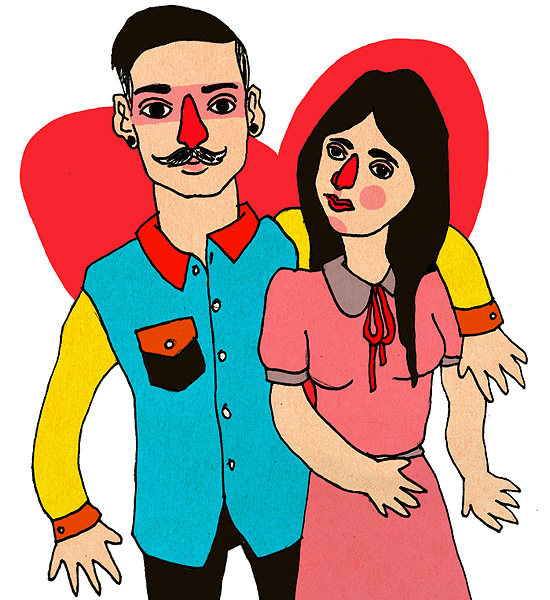 Syota
Sample sentence: "Ma, ito si Nicole. Syota ko po."
Technically, syota is derived from the phrase "short time," which doesn't sound very romantic or appealing. These days, it's often synonymous to going steady.
See also: Jowa, which is gay lingo for the much more serious asawa or partner, but may also be used to refer to someone's significant other.
ADVERTISEMENT - CONTINUE READING BELOW
M.U.
Sample sentence: "Uy, mag-M.U. na sila!"
It may be English, but the term "mutual understanding" is a very Pinoy way of describing that confusing stage of we're-sort-of-together-but-not-officially. Basically, the label isn't there (yet) but you've both expressed how you feel to each other. Exclusively.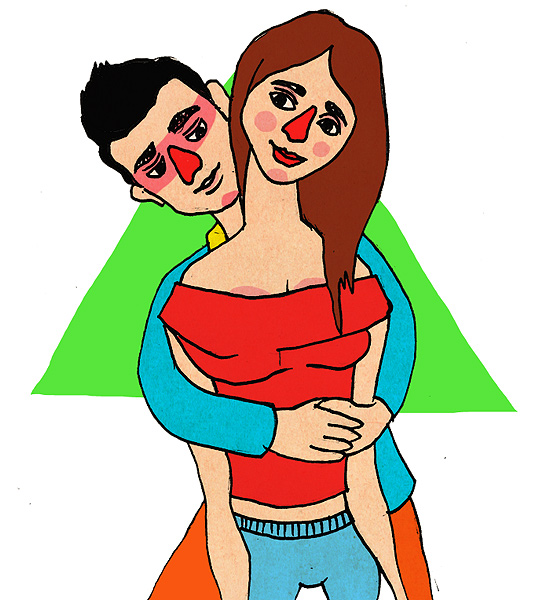 Fubu
Sample sentence: "Fubu ko lang siya!"
The farthest thing from a jowa. You might not be friends, but you're definitely reaping the benefits. Put quite simply, it's an easier way of saying f*ck buddy.
L.Q.
Sample sentence: "Bakit ang sungit mo? Nag-L.Q. kayo, 'no?"
Like M.U., a "lover's quarrel" is a Pinoy way of referring to those petty but really annoying fights you occasionally have with your significant other. Try not to have these right before important dates...like your "monthsaries."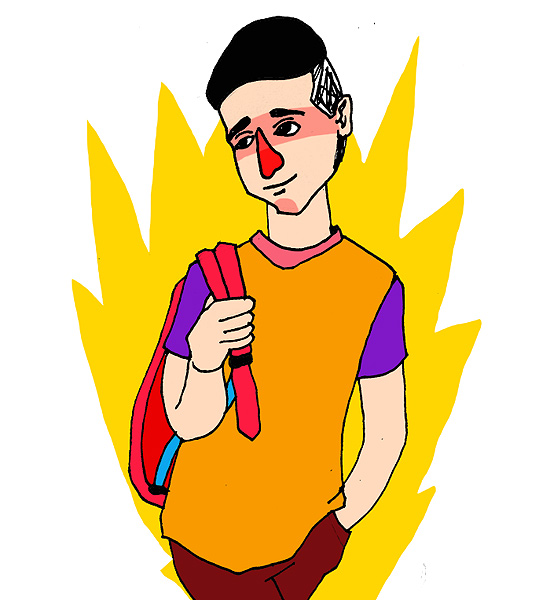 CONTINUE READING BELOW
Recommended Videos
Torpe
Sample sentence: "Nakakainis, bakit ang torpe niya?"
Picture it this way: You're interested in this guy and you know he feels the same way. You're waiting—no, dying—for him to make the first move but he's too shy to do it. It's just really, really frustrating.
Damoves
Sample sentence: "Duma-damoves ka sa kanya, 'no?"
Sometimes spelled as "da moves," this word literally refers to a pa-simple way of making a move. Think a sneaky holding-hands moment or any of these Cool Style-Bulok Lines You Can Use on Your Crush.
See also: Landi, which is a more direct approach to flirting.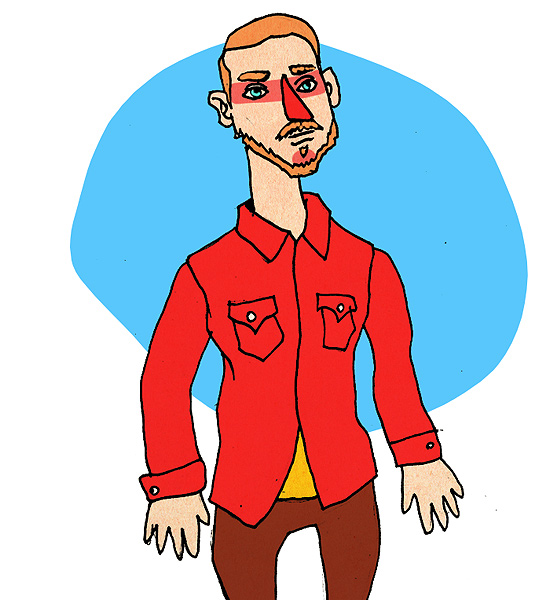 Afam
Sample sentence: "Tingnan mo 'yong afam, bet ko siya."
It originally means "A foreigner assigned in Manila," but now it just means that cute foreigner you have your eye on.
Tayo
Sample sentence: "Puwede na ba maging tayo?"
The words kami, sila, kayo, and tayo don't just mean collective pronouns. Figuratively, it's a way to express that you're officially together: "Sila na ba?" "Oo, pero sana tayo na rin." Wink, wink.
ADVERTISEMENT - CONTINUE READING BELOW
See also: Mag-on. (No kids, we don't mean "on point.") It basically refers to whether a relationship is already "on" (read: ongoing).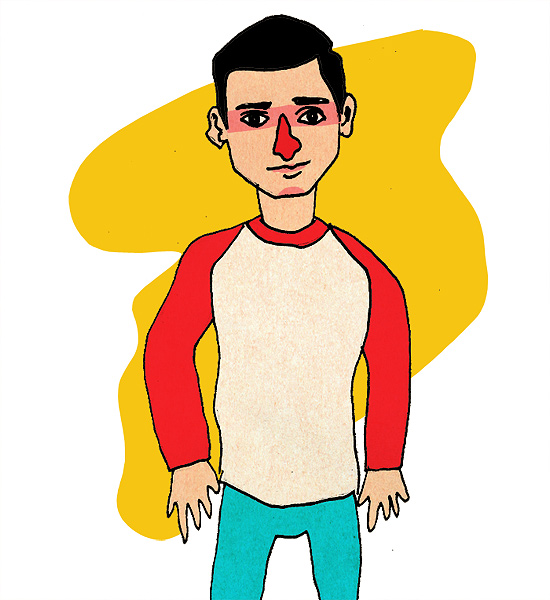 Boylet
Sample sentence: "May bago ka na namang boylet?!!"
Boylet usually refers to a younger, pretty guy (a la boy toy), but it could also just mean a hot guy you're into.
Kabit
Sample sentence: "Balita ko, may kabit daw kaya sila naghiwalay!"
A shorter, more modern way of saying querida. The dreaded other woman...or man. Also the topic of many, many Filipino movies.
Also read:
10 Filipino Words With No English Equivalent
10 Silly Pinoy Words and Euphemisms for Privates
Share this story with your friends!
---
Help us make Spot.ph better!
Take the short survey
Load More Stories