Mobile Phone Memory Lane: The Phones We've Loved Since the 1980s
Which one did you own?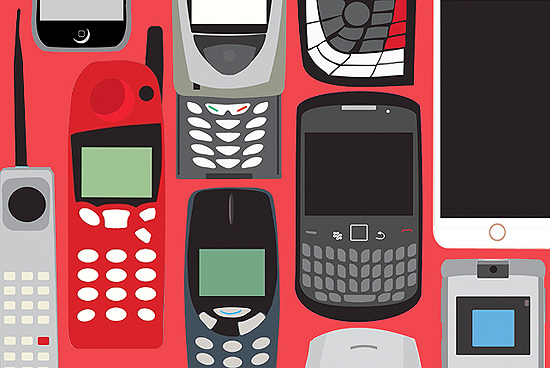 (SPOT.ph) Do you still remember your first mobile phone? Some of us might have owned a beeper before that or even experienced waiting by a payphone with exact change. Cell phones not only transformed the way we communicate, but the language became part of our everyday lives: Statements like D2 na me wer na u let you save up on credits, although we're not sure why some people still substitute their letter Os for zeroes (and vice versa)...
ADVERTISEMENT - CONTINUE READING BELOW
CONTINUE READING BELOW
Recommended Videos
We look back on some of the most well-loved (and forever remembered) phones we've all known through the years and remember how far we've come from the colorless screens, bulky antennas, and a very challenging game of Snake.
Video by Jadrienne Ho; cover art by War Espejo
(If the video appears blurry, you can change the settings in your player! We recommend a minimum of 360p.)
Load More Stories