10 Books That Will Take You Around the World
And beyond!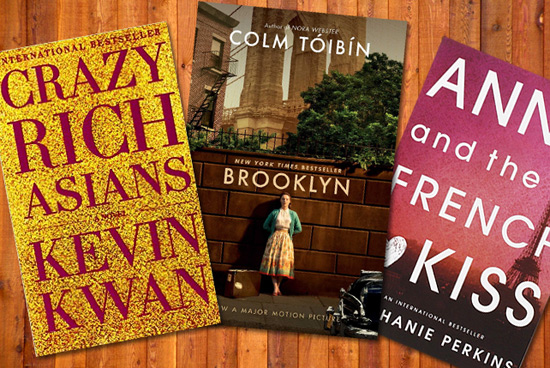 (SPOT.ph) Lucky are those who can hop on a plane without a care in the world. But those of us who can't...aren't so unlucky. We can still travel far even if we're glued to our seats or stuck at the office. Thanks to books, we have access to just about any country in the world, and even to realms unknown!
Also read:
10 Books That Will Take You Around the Philippines
10 Art Books to Inspire Your New Hobby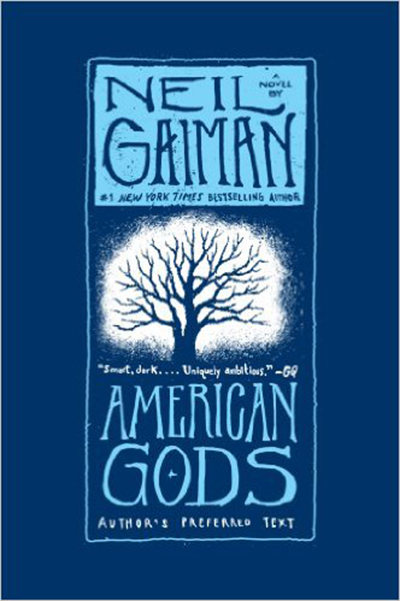 American Gods by Neil Gaiman (P471.59)
Unknown to humans, they are living among gods and mythological creatures from different cultures. Ex-convict Shadow doesn't know it (though he's starting to get an inkling), but his boss is actually one of the greatest gods in mythology. As the modern world begins to stamp out the old gods, Shadow and his employer go trekking across America, pursued by the new gods and haunted by his dead wife. One notable stop is The House on the Rock in Wisconsin, which is home to the largest carousel in the world. Apparently, the place made quite an impression on fans, as the book has prompted some of them to pay homage to the architectural wonder.
ADVERTISEMENT - CONTINUE READING BELOW
E-book available at National Book Store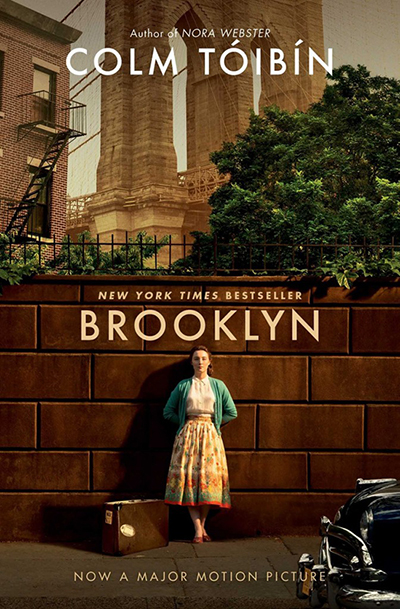 CONTINUE READING BELOW
Recommended Videos
Brooklyn by Colm Tóibín (P660)
Brooklyn takes us back to the 1950s, where we see Eilis, a small-town girl from Ireland, move to America. As she settles into her new life, she falls in love with a young man called Tony. Her life is thrown into turmoil when she receives bad news from Ireland. Where will Eilis finally end up? If you've seen the movie (starring Saoirse Ronan), you'll be pleasantly surprised at how faithful it is to the novel.
Available at Fully Booked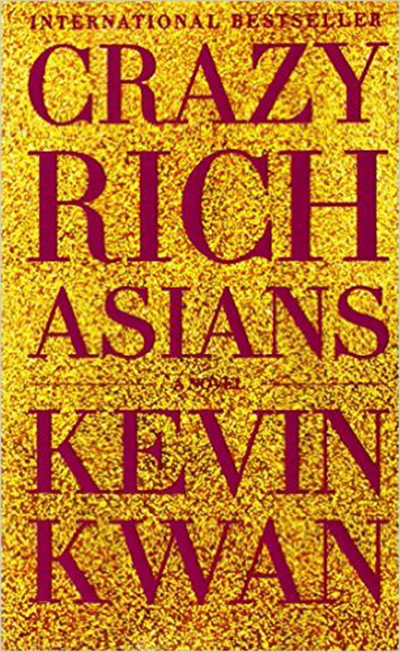 ADVERTISEMENT - CONTINUE READING BELOW
Crazy Rich Asians by Kevin Kwan (P299)
Little did New Yorker Rachel Wu know that meeting her boyfriend Nicholas Young's family would result in mayhem! Innocently jetting off to Singapore, Rachel is shocked to learn that Nick is one of the most eligible bachelors there, with a lifestyle only the very, very rich enjoy. To her despair, along with the piles of old money come intrigues, family secrets, and women hungry to sink their claws into Nick. This book is your first class ticket to the wacky, zany, and downright hilarious world of crazy rich Asians.
Available at Fully Booked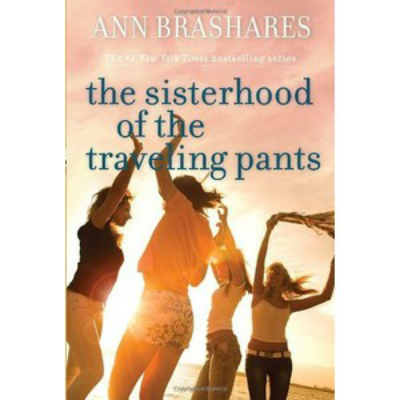 The Sisterhood of the Traveling Pants by Ann Brashares (P349.00)
The story is more than just a pair of pants (though it really is magical how it fits all four girls), it's about loss, recovery, and yes, growing up. From South Carolina to Greece, the four friends share the pants by mailing them back and forth. And we see the beautiful Lena coming to terms with her feelings in Greece, a headstrong Bridget chasing after love in California, a hurting Carmen attempting to hurt back in South Carolina, and a heartbroken Tibby trying to make sense of life back home.
ADVERTISEMENT - CONTINUE READING BELOW
Available at National Book Store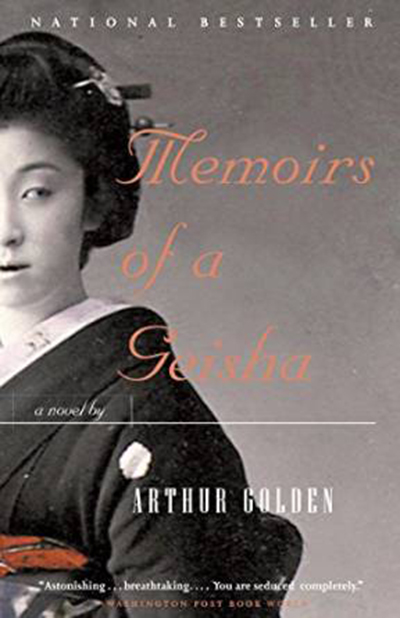 Memoirs of a Geisha by Arthur Golden (P499.00)
From Yoroido, we are whisked to Kyoto along with Chiyo, who becomes the coveted Sayuri in the geisha district. All it takes is a chance encounter with a kind, distinguished man, and everything changes for the beautiful geisha with the blue-gray eyes.
E-book available at National Book Store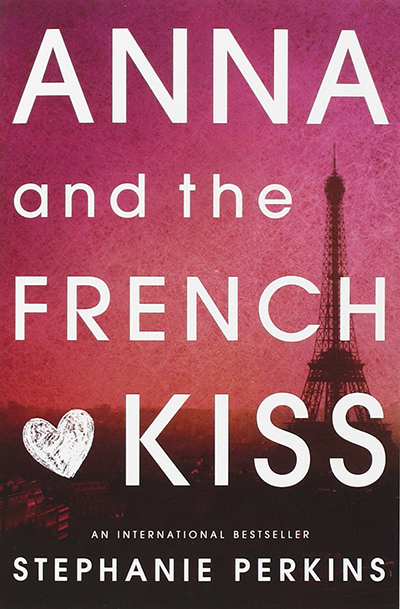 ADVERTISEMENT - CONTINUE READING BELOW
Anna and The French Kiss by Stephanie Perkins (P349.00)
Who wouldn't be excited to study in Paris? Anna, for one, is not. Not when she's leaving behind her friends and a boy she's having an almost-relationship with in Atlanta. But then she meets Etienne St. Clair—who has a girlfriend, to make things complicated—and things turn upside down for her. Language lessons turn to lessons in love in this funny, adorable debut novel by Stephanie Perkins.
Available at Fully Booked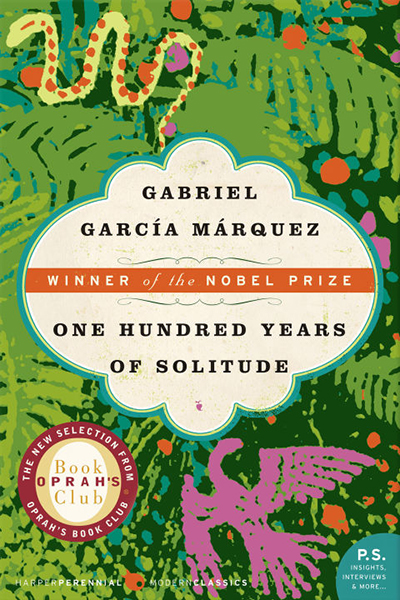 One Hundred Years of Solitude by Gabriel Garcia Marquez (P355.00)
While traveling is a lifelong dream to most, for others, looking for a place to put down one's roots is the ultimate aspiration. That's exactly what Jose Arcadio Buendia does in One Hundred Years of Solitude. Armed with a dream (not the ambitious sort, literally a dream—something you experience in slumber), he lay down foundations on the land he calls Macondo, and so rises a town so cut off from the outside world, it's only visited by gypsies and a plague of insomnia, among other mysterious things. Spanning several generations, this masterpiece by the late Colombian Nobel laureate Gabriel Garcia Marquez takes you on a journey into the mystical unknown.
ADVERTISEMENT - CONTINUE READING BELOW
Available at National Book Store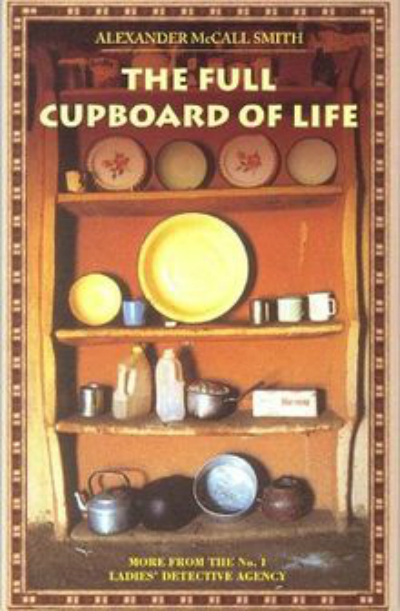 The No. 1 Ladies' Detective Agency: The Full Cupboard of Life by Alexander McCall Smith (P514.49)
Meet Precious Ramotswe, Botswana's No. 1 lady detective. Smart and compassionate, she puts her whole heart and mind into her investigations, encountering hilarious mishaps and life-changing realizations as she goes on one rollicking adventure to another. The stories, vividly set in Gaborone, Botswana, has captured so many hearts all over the world that it has been adapted into a TV series, a musical, and even a No. 1 Ladies' Detective Agency tour that actually takes fans to the sights featured in the books!
E-book available at National Book Store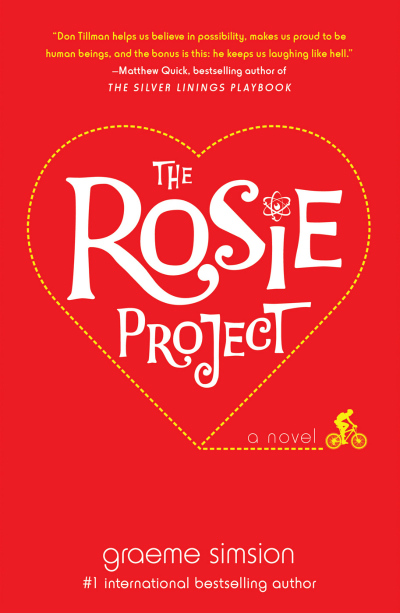 ADVERTISEMENT - CONTINUE READING BELOW
The Rosie Project by Graeme Simsion (P995)
Socially awkward genetics professor Don Tillman needs a wife, and so The Wife Project is launched. He wants someone who doesn't drink, smoke, and arrive late. Rosie Jarman is the perfect candidate—for disqualification, that is. So what's this unlikely connection that draws these two people together? While author Graeme Simsion could have made this book's setting practically anywhere in the world, he confesses that it's pretty close to Melbourne, Australia, his hometown. He even makes references to Melbourne landmarks like Lygon Street and Jimmy Watson's, a bar in Carlton. "The book has sold a couple million copies, so I guess there's a couple million people who have a picture of Melbourne now," the Australian author has said.
To order, contact National Book Store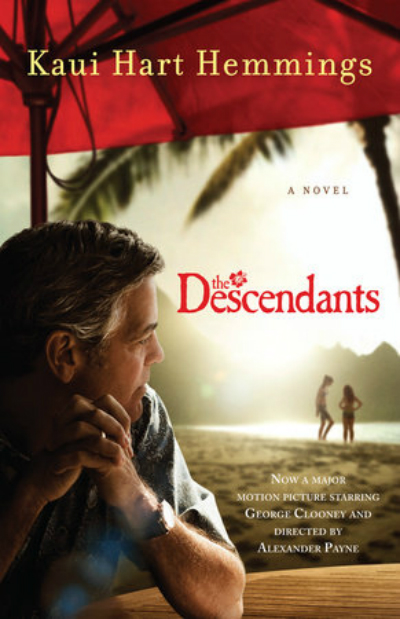 The Descendants by Kaui Hart Hemmings (P297.00)
Matthew King is Hawaiian royalty, but his life is in disarray with his not-so-cooperative children and his adventurous wife in a coma. Since his wife is about to be taken off life support, Matthew decides to gather family and friends to say their goodbyes to her, then realizes there's one important person missing: his wife's lover. With the lush scenes of Hawaii accompanying them every step of the way, Matthew and his kids go on a journey to search for the mysterious figure. And yes, that's George Clooney on the cover—he starred in the Oscar-winning 2011 film adaptation.
ADVERTISEMENT - CONTINUE READING BELOW
To order, contact National Book Store
Share this story with your friends!
---
Help us make Spot.ph better!
Take the short survey
Load More Stories