Everyday Manila Things, Explained by Science
We're going into geek mode just for the fun of it.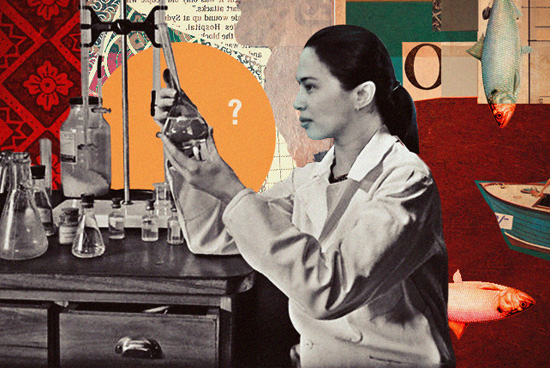 (SPOT.ph) You don't need to go on an expedition deep into the Amazon or into the far reaches of the Sahara Desert in order to investigate unique scientific phenomena. Just take a look at our own backyard: from the urban jungle of Metro Manila to the greenery of our provinces, the Philippines has tons of phenomena to pique your interest.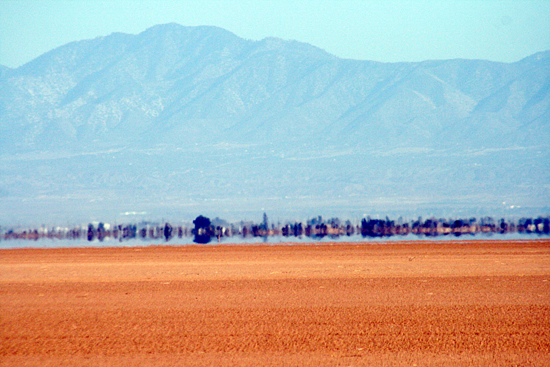 You see a mirage while sitting in traffic on EDSA.
You're probably feeling this unbearable heat in Manila as much as everyone else, so maybe you've experienced walking around BGC, waiting for your Uber or Grab driver under the scorching heat. Then you look into the distance and start seeing an oasis just like in the movies and just want to dive in the pool.
A mirage is an optical illusion that appears over a flat surface when there's still air on a hot day causing the refracted sky to look like water ahead of you. You might see some of these during the months ahead since the country's warmest recorded temperature for this year so far is 38.6 degrees Celsius, and it could get hotter since summer is far from over.
ADVERTISEMENT - CONTINUE READING BELOW
So bottom line: Don't believe everything you see!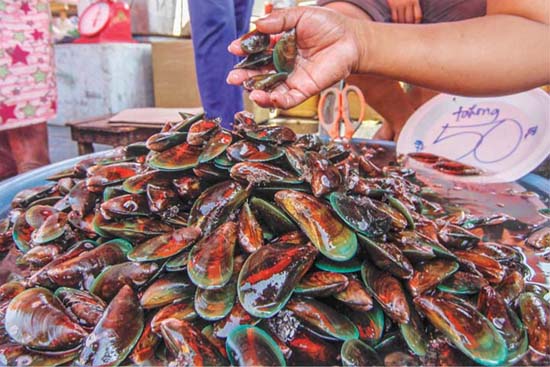 CONTINUE READING BELOW
Recommended Videos
You're scared to eat seafood because there's news of a red tide.
In a recent post by the Bureau of Fisheries and Aquatic Resources, they say that red tide has affected some areas in Visayas and Mindanao. On the bright side, its obvious coloring helps us immediately detect which areas have been affected. Red tides have been around since ancient times and are caused by a combination of an abundance of dinoflagellates and warm temperature which affects our seafood.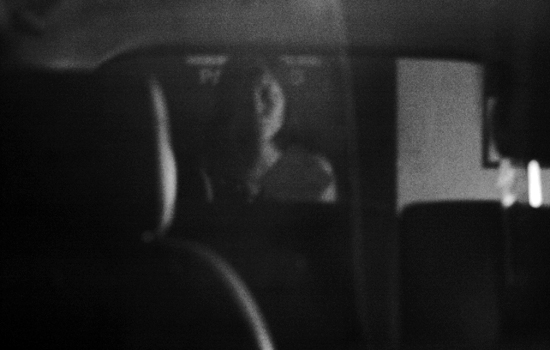 ADVERTISEMENT - CONTINUE READING BELOW
You stay away from supposedly haunted places, like Balete Drive.
If you've stayed away from driving late at night around Balete Drive, then you've probably heard about spirits and other ghostly sightings in the area.
We're a country with our own superstitions, but perhaps some occurrences are merely happening in your mind. The brain is a very complex organ and can create its own visions and hallucinations when the brain is stimulated or when under extreme pressure. Just think of the puzzles in those optical illusion books and you'll realize the extent of how your own mind can trick you. Of course we're not ruling out the supernatural, who knows right? We can never truly explain absolutely everything that's going on in the universe.
You've gone diving and seen some sort of light.
Okay, so this doesn't happen in Manila (unless you've swum in the Pasig River). But you can get your fill of club-style bright hipster lights right in our very shores such as in Dumaguete and Ticao Island in Masbate. 
Some of our deep-sea waters glow with their own homegrown neon lights due to bioluminescent organisms that emit a blue-ish or green-ish light caused by a chemical reaction that converts chemical energy into light energy.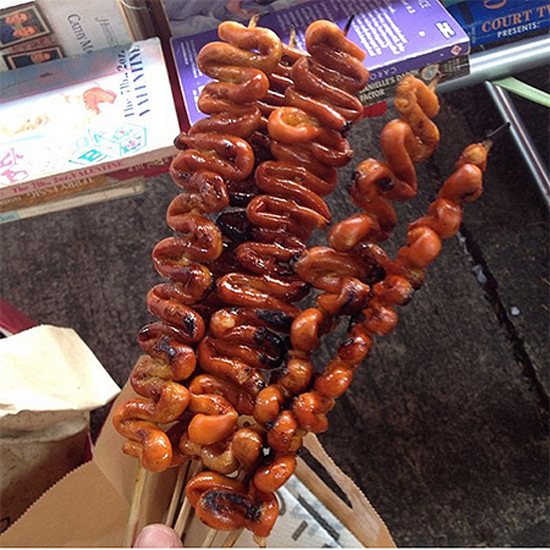 ADVERTISEMENT - CONTINUE READING BELOW
You're not quite sure what makes up street food.
We've all had our fill of Mang Larry's isaw at UP or maybe even kwek-kwek or fish balls when the mood strikes, but have you ever wondered what's deep inside your favorite street food? That tasty stick of isaw could also mean ingesting a microbial masterpiece. A recent study shows what a sampling of grilled chicken intestines would look like under potato dextrose agar, and it's a sight to behold. Pretty, isn't it?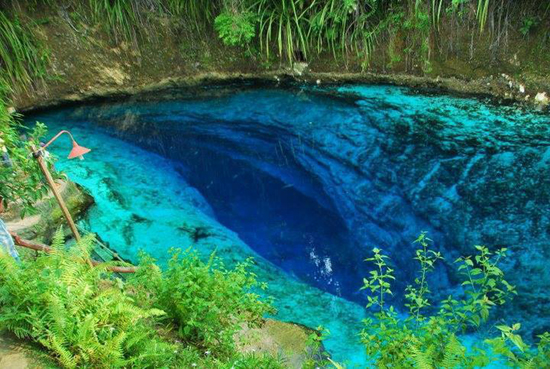 You've heard about an enchanted river. 
The Hinatuan River in Surigao del Sur flows with a clear, blue picture-perfect stream of salt water. The source of such water could be coming from underground caves that are currently still being explored.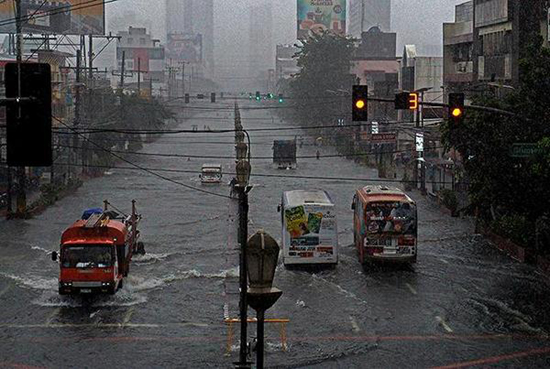 ADVERTISEMENT - CONTINUE READING BELOW
You want to be prepared for the next typhoon.
If we learned anything from Yolanda, Ondoy, and other strong typhoons, that is we are a country that is regularly affected by tropical storms leading to flooding. For a land that should be rich in forests, our rapid urbanization has caused us to be less prepared for such occurrences. And what follows is that we're prone to diseases such as leptospirosis which happens when you come in to contact with water contaminated with animal urine. So during the rainy season, don't forget to wear protective leg and foot gear. And how many floods should occur before we start taking care of the environment? It's time to plant more trees, people.
Photos from Manila Bulletin (red tide) and GMA News (flood)
Share this story with your friends!
---
Help us make Spot.ph better!
Take the short survey
Load More Stories