10 Things Only Pack Rats Would Know
You like to collect things.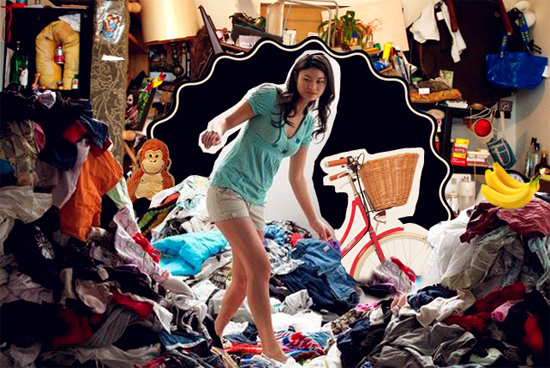 (SPOT.ph) We all know there's nothing wrong with keeping stuff just in case you might need them in the future. You're just being practical and sure, probably even a little sentimental. It's okay! But here are a few reminders for how to not let it take over your life...
You get attached to random things like folders and empty boxes.
You have a deep-seated connection to everything you own. You're sentimental, is what you tell your mom or friends when they come over to visit. That box might be useful for something, someday…right?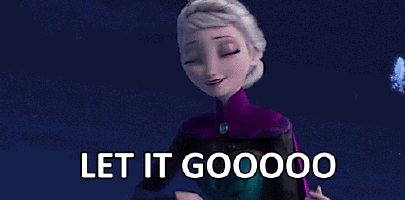 Letting go is hard.
We all know it's hard to let go. You'll never have the heart to throw away your ratty teddy bear from when you were seven years old, or those retreat letters from grade school. Who cares if all they say is an almost faded "Happy Retreat!"?
You buy your favorite things in bulk.
ADVERTISEMENT - CONTINUE READING BELOW
Buying in bulk certainly cuts your expenses, but are you really going to use those 10 tubes of mascara you bought yesterday? Or are you going to end up storing them away until they expire?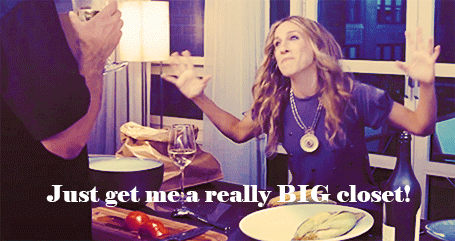 CONTINUE READING BELOW
Recommended Videos
Your room looks like a bodega.
You happily live among piles and piles of books, notebooks, and clothes. Your friends are also starting to wonder if you're planning on transforming your bedroom into a warehouse.
Traveling is a dilemma.
You dread packing every time you travel because you can never decide what to bring. What about all the hotel shampoo, lotion, soap you'll want to bring home? You leave space for them in your bag, too.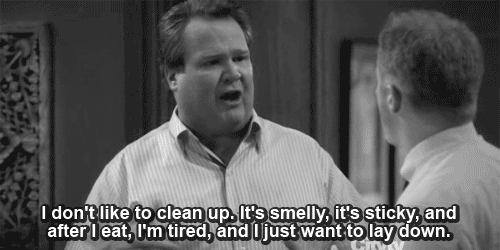 ADVERTISEMENT - CONTINUE READING BELOW
So is cleaning
Cleaning is an exercise in patience, but for you it's more than that. Cleaning is like breaking up—the attachment runs really deep. You set all these things aside, wipe them clean, and go back to them another time. Done!
You try to organize but it never looks neat.
Every day is a challenge to make your room look clutter-free, but it's hard when nothing is going your way. You tried to color-code your journals and pens, but then there's your closet. Where to put all those shirts that still have the tag on?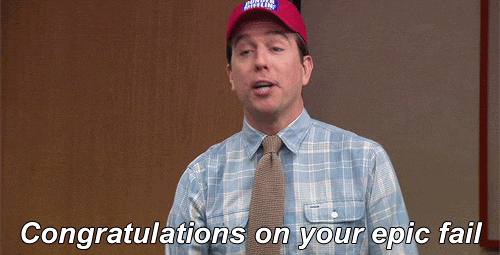 You have a collection of collections.
Your room actually looks like a warehouse that needs to be carefully curated. All you need are labels!
You have a stack of scratch paper, flyers, and receipts lying around.
It's a fire hazard, you know, but you just want to be nice to every person who hands you a flyer for a condo. You don't know when or why you need those receipts, but you never know!
ADVERTISEMENT - CONTINUE READING BELOW
You worry about your stuff in case of emergencies.
But on the other hand, you're actually super prepared for any potential disaster, because you own multiple batteries and a smattering of emergency kits. Now, where to find them...
Share this story with your friends!
---
Help us make Spot.ph better!
Take the short survey
Load More Stories