The 10 People You Meet at a Play
Let's admit it, we've all been one of these at one point.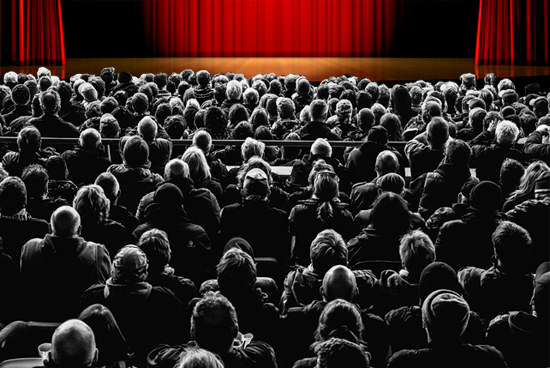 (SPOT.ph) The lights dim, the curtains go up. As we all excitedly settle down in anticipation of a good show, we see and hear all sorts of things—right at the audience, not on stage. Ladies and gentlemen, say hello to the people we meet at a play.
Also read:
The 10 People You Meet in a Jeepney
10 More People You Meet in an Office
The 10 People You Meet at a Buffet


ADVERTISEMENT - CONTINUE READING BELOW
CONTINUE READING BELOW
Recommended Videos
The Latecomer
We all know them. We see their silhouettes in the dark theater as they tiptoe to their seats. It's bad enough when they arrive late in a cinema, but when it happens during a play or a musical, it's doubly annoying—especially if they're heading towards your row!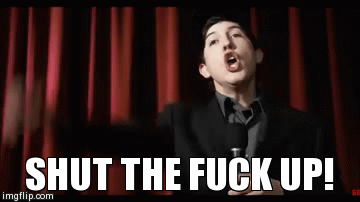 ADVERTISEMENT - CONTINUE READING BELOW
The Loudmouth
Please, please save us the commentaries and the spoilers. At least that's what our death stares are trying to say.
The Crackler
They're the ones with the candy in the crinkly wrappers. According to the 10 Commandments of Concert Etiquette by Byron Belt, if you really need to eat that candy, just open it quickly, will you. Unwrapping it slowly only prolongs the rest of the audience's agony!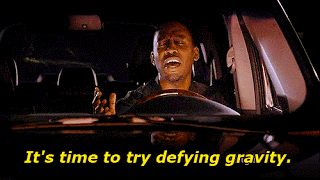 ADVERTISEMENT - CONTINUE READING BELOW
The Singer
Sometimes the musical is so good, they can't help but break into song along with the performers. But remember that some of us, or actually most of us, are there to appreciate every note that the performers belt out. Not only does the "singer" distract us from the performers, but the performers themselves and maybe even the musicians in the pit orchestra may get sidetracked, too.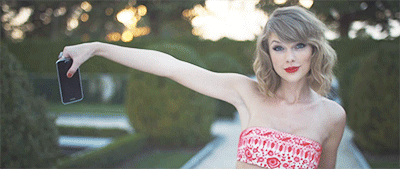 ADVERTISEMENT - CONTINUE READING BELOW
The Cell Phone User
Their smart phones are a beacon of light in the dark, distracting you from what's going on onstage. How many times have you wished you could block network signal in a theater? We know we have.
The Restless One
This type takes many forms. They can be finger-tappers. They can be foot-tappers. Or they can be squirmy, like wriggling to the left, to the right, rotating shoulders, and leaning forward-kind of squirmy. Or they can be all of these. Their shifting forms can make their chairs squeak or even create mini-earthquakes along the row as they continuously twitch and fidget.
The Frustrated Critic
Who, what, why, when, how? They never run out of questions, and they would rather ask than figure out the plot for themselves or watch the story unfold. The torture doesn't end with the questions, either. Real anguish is when you actually try to formulate an answer in your mind as you watch the show.
ADVERTISEMENT - CONTINUE READING BELOW
The Complainer
It starts with a series of sighs, then "tsks," then erupts into a loud "what time will this finish?!" They are usually dragged into this by their companion, who either particularly loves this play, has heard about this lovely play, or loves plays in general and has no one else to bring to the theater. We're kind of psychic and we predict a fight happening afterwards.
The Sleeper
We wouldn't know they're in lala land until they snore. And we usually feel embarrassed for them. A subtle nudge from their companion usually does the trick, and they wake up and pretend not to have nodded off. Unless they wake up angry, that is.
The Exclaimer
Whether in surprise, excitement, distress or disgust, count on them to vocally express how they feel in short bursts of "OMG", "huh?," "ouch," or "nooo!" Have you ever jumped in your seat at a sudden "Oh my god?" We're sure you have, and we're just as sure that you've also let out quite a few "OMGs" yourself. In exasperation.
ADVERTISEMENT - CONTINUE READING BELOW
Load More Stories