10 Signs It's Election Season in the Philippines
Yup, it's that delightful time again.
(SPOT.ph) Even if we've been living under a rock for years and suddenly emerge unannounced, we would still know it's election season in the Philippines by simply having a look around. Here are the signs that herald the season.
Long-dead public figures are being resurrected.
No, not by some sort of black magic, but by the candidate's attempt for some recall. Remember President Noynoy Aquino's jingle invoking his dead parents' names? Definitely an attempt to summon major Cory and Ninoy magic. And those candidates with their politically motivated forebears in the background of their posters—konsensya, is that you?
You wake up to the rousing sound of election jingles.
Yes, they can now serve as your alarm clock… even during the weekend.
Politicians suddenly become accessible.
Now you see them mingling with the crowds at the local market or amiably greeting and shaking hands and asking how people are during fiestas. They're so nice and caring and concerned that you are thiiiiis...far from voting for them.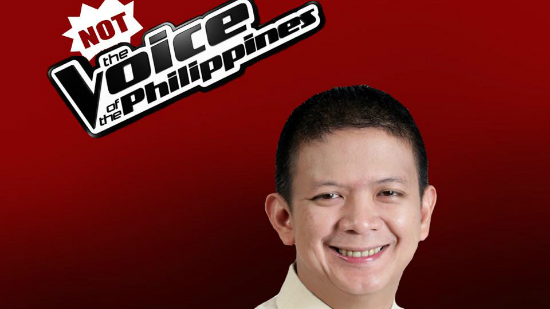 ADVERTISEMENT - CONTINUE READING BELOW
Social media comes alive with memes, quotes, and anecdotes about the candidates.
"Fictional" stories also float around the Internet, either eliciting an incredulous "do you actually expect me to believe that," an impressed "wow," or a thoroughly moved "aww."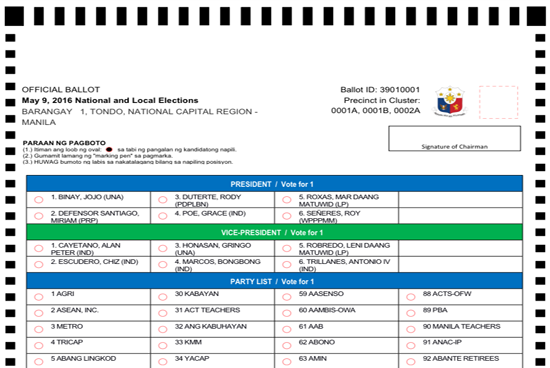 CONTINUE READING BELOW
Recommended Videos
You're suddenly aware of all the candidates' nicknames.
Even nicknames that aren't really nicknames.
Politicians make an appearance on TV.
Hey, what happened to all the hotdog commercials and the popsicle ads? They've been replaced with politicians compassionately helping the poor and touting their accomplishments. Oh, we get it, campaign season has started.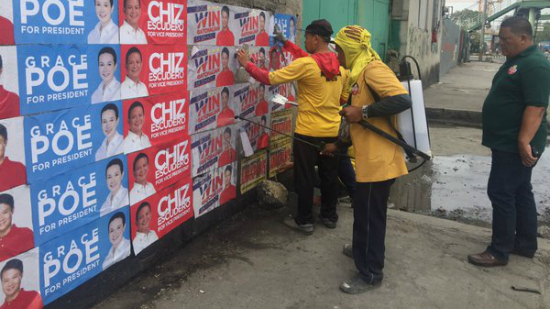 ADVERTISEMENT - CONTINUE READING BELOW
We see politicians' faces plastered everywhere.
The moment you peer out of your window, on your way to work, or, as it usually happens, on a bad day, when everything just annoys the heck out of you, their posters and streamers grin down at you from a lofty lamppost or wall.
You see celebs getting chummy with candidates.
You don't see the connection between them... and then it dawns on you: Oh, they're endorsing that guy.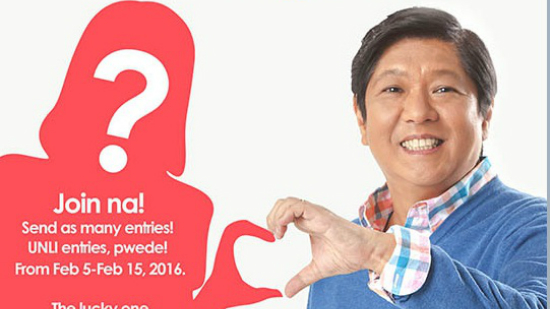 Politicians resort to crazy tactics just to get noticed.
Like that "Bongbong Into My Heart" Valentine's lunch date with Bongbong Marcos. What??!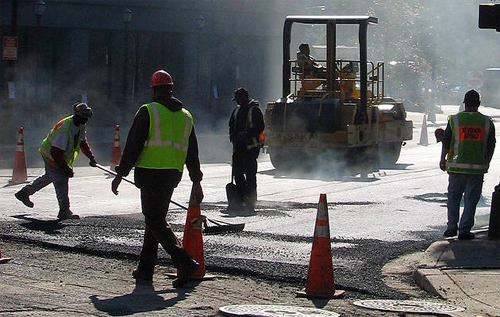 ADVERTISEMENT - CONTINUE READING BELOW
Things suddenly and quickly get done.
Yes, suddenly there are roads being repaired everywhere. Even when they don't need repairing.
Photos from Bongbong Marcos' official Facebook page, DiKukurap's Facebook page, and Salvador Bolano's Twitter account, Topgear.com.ph
---
Help us make Spot.ph better!
Take the short survey
Load More Stories