3 Tips for Beating Jet Lag
Here are a few ways to adjust your body clock!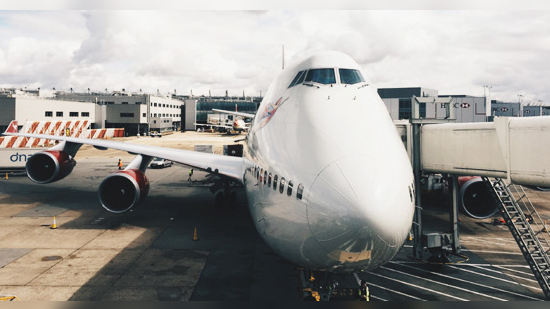 One of the biggest struggles for frequent flyers (or any traveler who flies), especially those who travel to multiple time zones, is how to handle jet lag. It affects your internal body clock as it is so used to one time zone and has trouble adjusting to a new one. This in turn could heavily affect your eating and sleeping patterns. Here are some tips to avoid or beat jetlag so that it doesn't become a problem on your trip. 
ADVERTISEMENT - CONTINUE READING BELOW
Adjust to your destination's time zone early on
One way to beat jet lag is by adjusting to the new time zone of the place you are going to in advance. A few days before your flight, start slowly adjusting your sleeping and eating times to match the new time zone. By the time you get to your destination, you should be fully adjusted and jet lag will no longer be a problem. 
Get some sun
Try to spend some time under the sun. The amount of sunlight you are exposed to can help your body clock reset and adjust to the new time zone. Besides this, it would be helpful if you can do physical activities to tire you out. Try to use up all your energy within the day, so you can go to sleep at the right time in the new time zone. 
Try to stay awake
ADVERTISEMENT - CONTINUE READING BELOW
One sure way to not get over your jet lag is sleeping it away when you arrive. This will lead you to suddenly wake up at night. Because your body hasn't adjusted, it will still function in your old time zone. When you arrive, try to stay awake so that you can sleep at night and wake up slightly more adjusted to the new time zone. If you can't stay awake, take a quick power nap, but as much as possible, sleep at night. 
Read the full article "5 Tips for Beating Jet Lag," on TravelBook.ph
Recommended Videos
Load More Stories