3 Earth-Friendly Travel Habits
Make the world a better place by going green!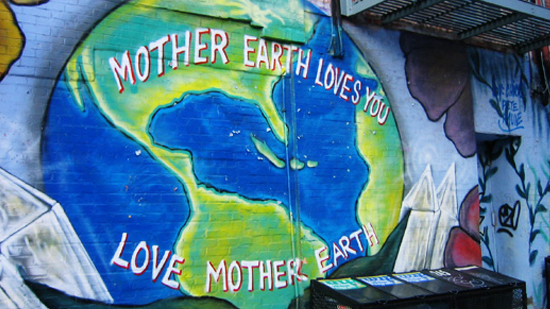 It is important to raise awareness about climate change and encourage immediate changes in our lifestyle. All of us have a hand in helping Mother Nature. All our actions can either add or reduce our carbon footprint, which is basically the total set of greenhouse gas emissions each person causes. Even traveling can add a huge chunk to our carbon footprint. If you want to help the environment, here are three tips to make your travels more eco-friendly.
ADVERTISEMENT - CONTINUE READING BELOW
Take a direct flight if you can't avoid using a plane.
Although a boat or a train may be a great alternative to a plane, there are times when taking a flight is the most convenient or the only available route to the place you're going. If you must take a plane, book a direct flight. Since planes emit large chunks of carbon onto the atmosphere, taking just one flight helps you reduce your carbon footprint. Taking multiple planes just adds to the pollution.
Play your part while you stay at hotels.
Aside from booking an eco-friendly hotel (or if you can't find one for your stay), there are other things you can do to help. You can reuse towels during your stay so that they don't have to use a lot of harmful toxins to wash them. You can hand wash your own clothes in your room instead of using a washing machine to conserve water. Charge your phones only when needed, and don't keep the plug in the socket. The same goes for when you use other appliances. Only turn on the lights when you need them and unplug any appliances you're not currently using.
ADVERTISEMENT - CONTINUE READING BELOW
Support the locals.
A lot of places sell fresh vegetables and eco-friendly souvenirs made from recyclable materials. You can help the local economy by buying them. You can also promote green living by informing your souvenirs' recipients where and how they were made. Buying food from local markets ensures that you get fresh ingredients, which are less likely to have been injected with added chemicals that can harm your body and the environment in the long run.
Read the full article, "5 Eco-Friendly Ways to Travel" on TravelBook.ph
Recommended Videos
Load More Stories