3 Real Places You Wish Were Fictional
Reality bites!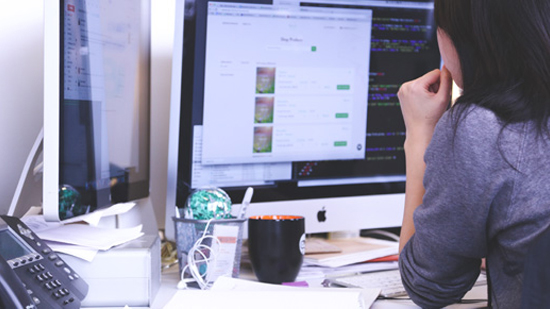 The real world is filled with wonderful and amazing places, but sometimes when you wake up at five in the morning, there are also some things you hope didn't actually exist. From the most stressful to the most disgusting, here are the three places almost everyone wishes were fictional. 
Workplace 
Working can be fun and exciting and, well, it's your source of income. But you have to admit that sometimes, there are days when you wish that your office would just disappear after pressing the snooze button. Pending deadlines, the unbearable morning commute, and lack of sleep can make even the consistent employee of the month want to go back to bed. Combine that with horrible bosses, rude co-workers, and out-of-date equipment and you'll see yourself wanting to just stay home to binge-watch your favorite series. 
Doctor's office 
A doctor's office is a double-edged sword; it's a place to go to when you are sick and it is also where the most disheartening disclosures are heard. It's precisely the reason why there are people who refuse to have themselves checked whenever they feel something unordinary, not to mention the money they need to cough up (no pun intended) for the medical bills. 
ADVERTISEMENT - CONTINUE READING BELOW
Cemetery 
Death is something you won't exactly grasp, including its ramifications that are unimaginable. The cemetery is a constant reminder of this, and if you've lost someone truly close to you, visiting their graves doesn't get any easier. Then again, "Death is just another path, one that we all must take," said Gandalf from The Lord of the Rings. But until then, life goes on, mortals. 
Read the full article, "5 Real Places You Wish Were Fictional" on TravelBook.ph
Load More Stories