10 Men We Love From Town & Country Philippines' June 2016 Bachelors List
Atom Araullo, Kit Harington, and more.
(SPOT.ph) It's that time of the year again when Town & Country Philippines fills its glossy pages with bachelors who make waves (and a difference!) in their respective fields. This year, it's all about eligible tech billionaires, glamorous actors, creative thinkers, and talented chefs. Here's a quick preview of the bachelors you'll meet in this month's issue.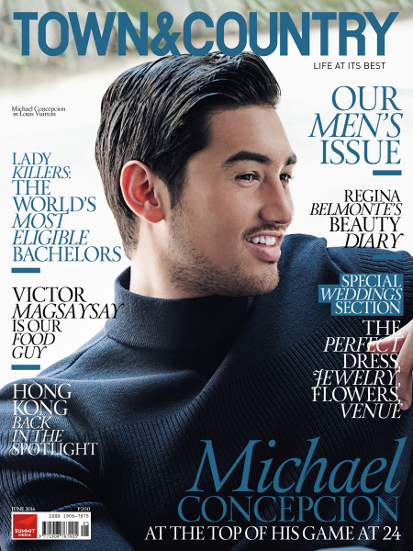 Michael Concepcion
Check out that 24-year-old on Town & Country's June cover! Concepcion is next in line to take over the Unilever RFM Ice Cream empire, but before he does, he's busy running his own company: Ronnie and Joe. He may be young, but we love a guy who has it all figured out.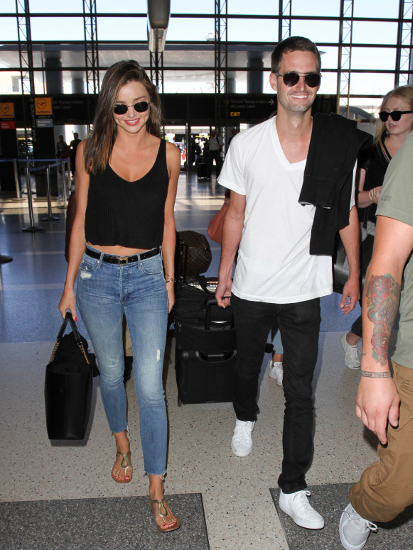 ADVERTISEMENT - CONTINUE READING BELOW
Evan Spiegel
If the name doesn't ring any bells, he's the young CEO and co-founder of your favorite social media app, Snapchat. His net worth as of 2015 is a staggering U.S. $2.1 billion, and his boy-next-door good looks match that of his girlfriend, Victoria's Secret Angel Miranda Kerr.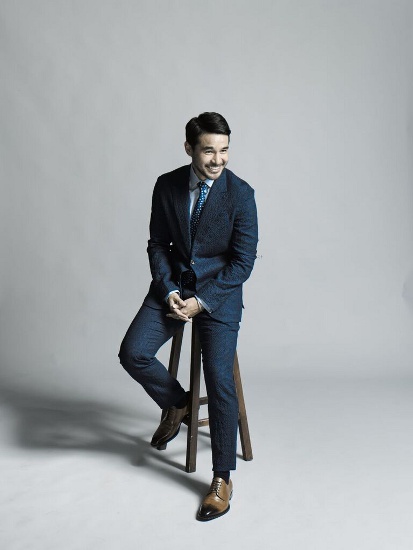 Atom Araullo
We love a man with substance, and Araullo has this trait in spades. This broadcast journalist burst into the scene (and our hearts) after he famously braved the deadly Typhoon Yolanda winds to deliver the news. His youthful charm and intelligence will always have us glued to our TV screens.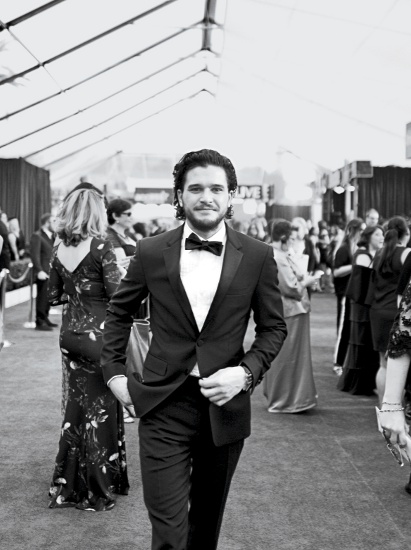 ADVERTISEMENT - CONTINUE READING BELOW
Kit Harington
Jon Snow may know nothing, but we definitely know why this Game of Thrones actor continues to capture the hearts of audiences everywhere. Is it his bouncy curls? The beard? The appeal of a sensitive brooder? Whatever it is, we've got our fingers crossed that his character doesn't die...again.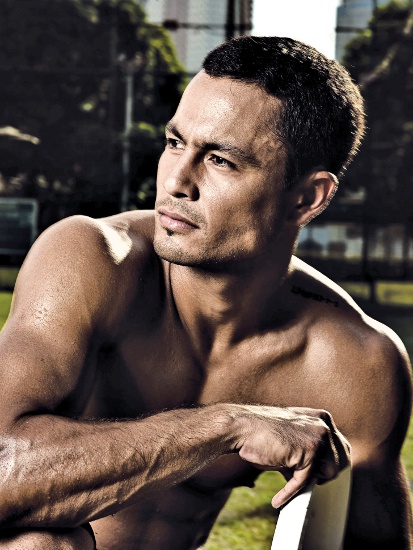 Derek Ramsay
Nobody epitomizes the "ruggedly handsome" look more than Derek Ramsay. He's a constant on the silver screen, whether he's the cheating husband in mistress movies or the surprisingly sweet leading man in romance flicks. If you want to bond with him, you might want to consider taking up Ultimate. Or hey, maybe you can ask for some private lessons.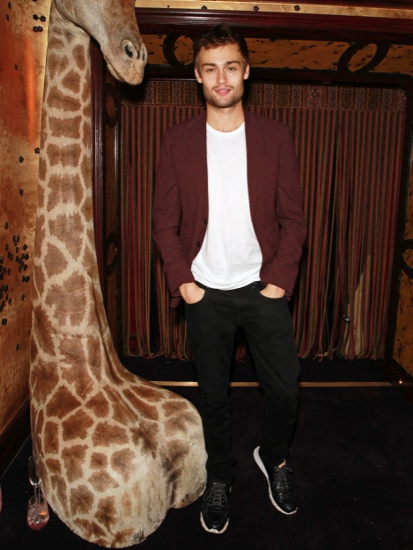 ADVERTISEMENT - CONTINUE READING BELOW
Douglas Booth
Think of this British bachelor as Romeo with a giving heart. (No really, he played Romeo in the 2013 adaptation of Romeo and Juliet.) When he isn't making girls swoon onscreen, he volunteers for the United Nation's HeForShe and refugee organizations.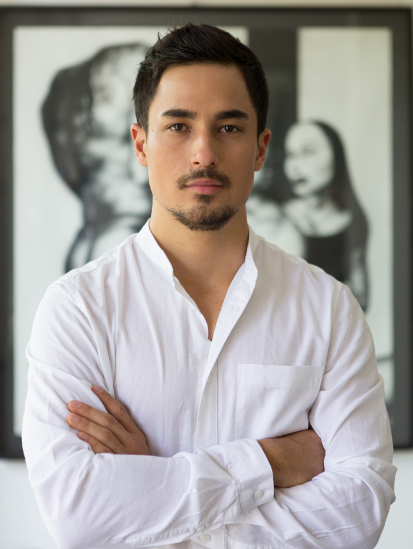 Marlon Stockinger
Much has been said about athletes, and it's especially hard not to feel butterflies in your stomach after one look at this Filipino-Swiss racecar driver. After joining the GP2 Series in 2015, Stockinger is just one step away from competing in Formula One.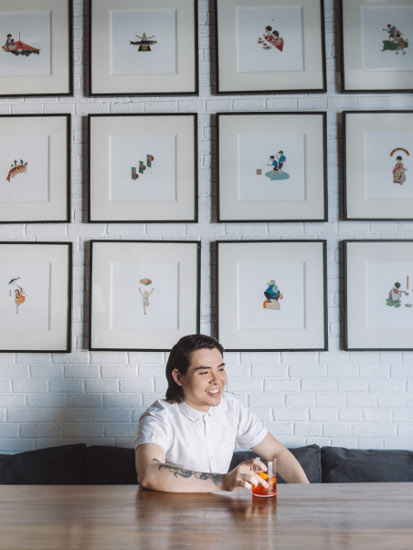 ADVERTISEMENT - CONTINUE READING BELOW
Gab Bustos
Gab Bustos is the young and talented chef behind the Instagram-worthy dishes served in The Girl + The Bull. His skills around the kitchen made the drive to Aguirre Avenue worth the legwork, though you can also check out his innovative flavors at 12/10 and The Girl + The Bull's new branch, both in San Antonio Village, Makati City.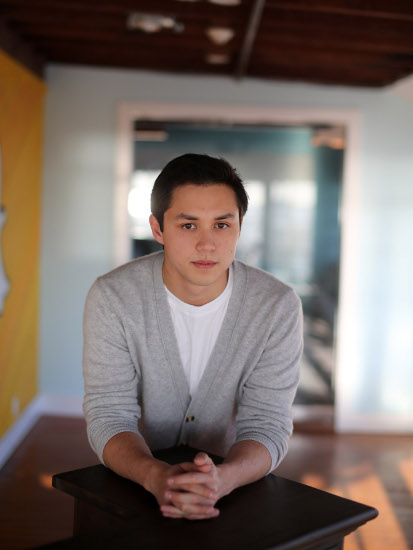 Bobby Murphy
Don't dismiss his boyish good looks just yet; this Stanford University graduate and Snapchat co-founder is worth at least U.S. $1.8 billion according to Forbes. We hear this Filipino-American is the brains that developed all those fun filters you love.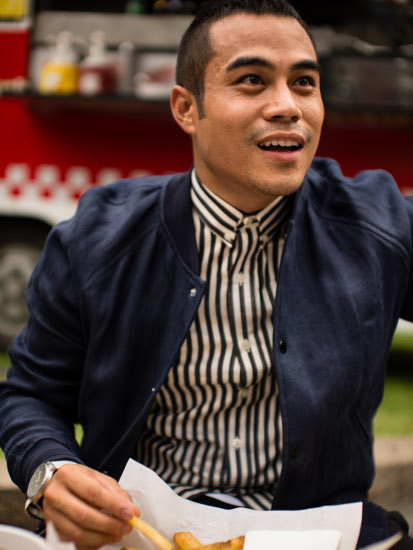 ADVERTISEMENT - CONTINUE READING BELOW
BJ Mantuano
Raised in California, Mantuano is the sous chef in one of the most popular dining spots in the Metro: Wildflour Cafe + Bakery. He likes to keep busy behind the scenes, but that's okay. What's not to love about a guy who's passionate and works hard? (Psst, he's in the 2015 edition of our Top 10 Hottest Chefs list!)
For the full list, check out the June 2016 issue of Town & Country, available in bookstores, Summit Newsstand, and Buqo for P200.
Photos courtesy of Town & Country Philippines (Bobby Murphy, Douglas Booth, Evan Spiegel, Kit Harington, Gab Bustos by Artu Nepomuceno, and Marlon Stockinger by Ian Santos), Esquire Philippines (BJ Mantuano and Atom Araullo), and Men's Health Philippines (Derek Ramsay). 
Load More Stories