10 Random Photos to Start Your Week
So that's where Shan Cai and Dao Ming Si got their outfits!
(SPOT.ph) If you're happy and you know it, share it! We're approaching the middle of the year with lots of LOLs care of funny signs. This week, you spotted love that's not asking for much, Meteor Garden's clothes supplier, and signs that tell you what not to throw in the toilet. There's even a motorist that chose to have a sense of humor over being impatient. Happy Monday, Spotters!
Got something funny to submit? E-mail us at 10randomphotos@gmail.com and we'll gladly share it. Don't forget to add photo credits!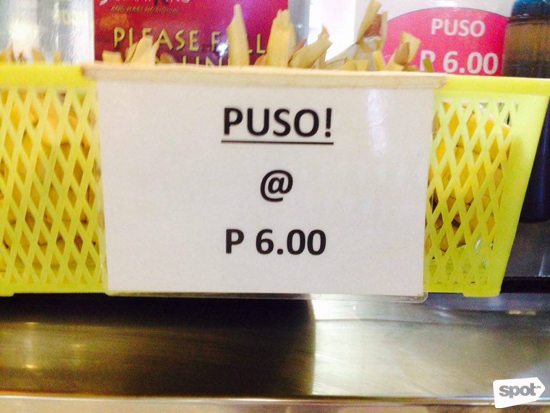 ADVERTISEMENT - CONTINUE READING BELOW
CONTINUE READING BELOW
Recommended Videos
Puso for sale! Six pesos nalang! Spotted by Victoria Nicole Balendres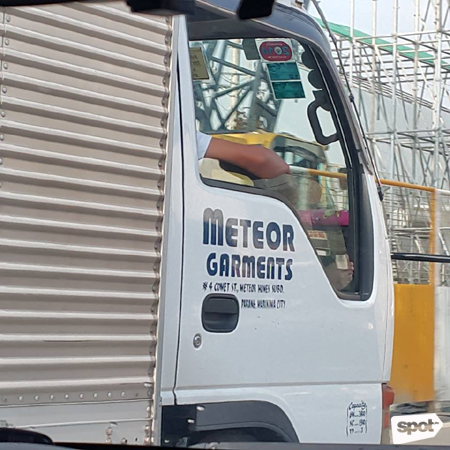 Is this where Shan Cai and Dao Ming Si get their outfits? Spotted by Redgie Dizon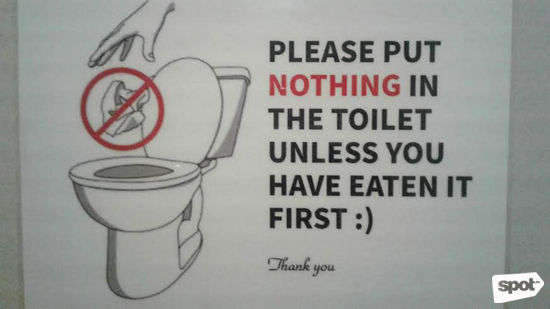 ADVERTISEMENT - CONTINUE READING BELOW
Gotta chew your napkins if you want to throw them in the toilet, ladies! Spotted by Katrina Abiog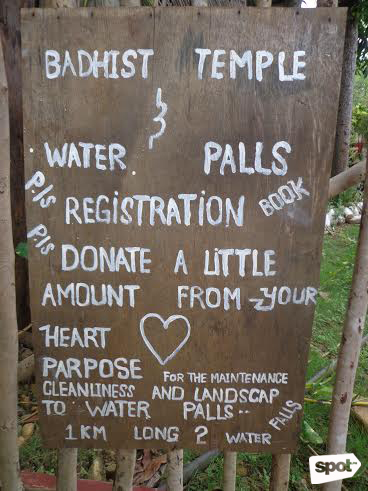 Life is a lot like this sign! It's complicated. Spotted by Mary Josephine Macasaet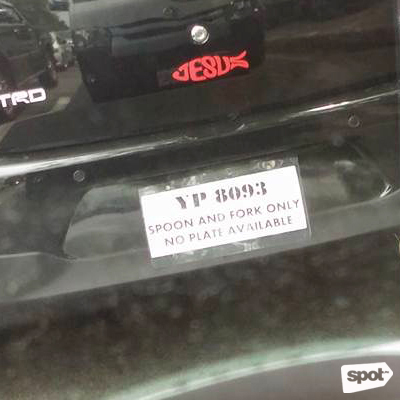 ADVERTISEMENT - CONTINUE READING BELOW
At least people still have a sense of humor! Spotted by Laurene Delos Angeles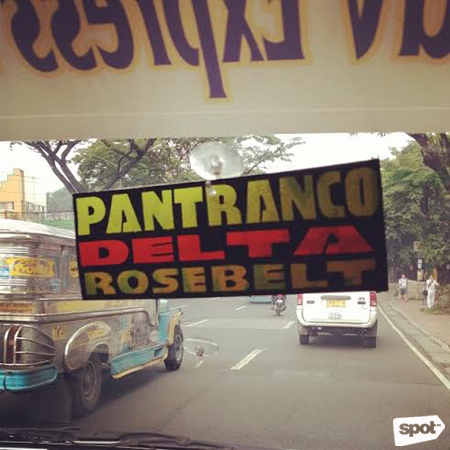 Looks like there's a new stop! Spotted by Rachel Alconcel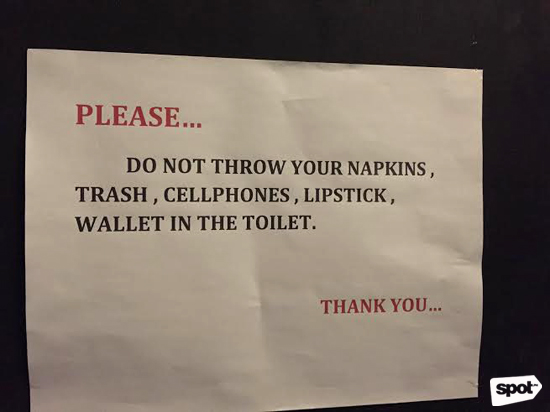 ADVERTISEMENT - CONTINUE READING BELOW
Please donate the contents of your wallet instead. Spotted by Jenniffer Chua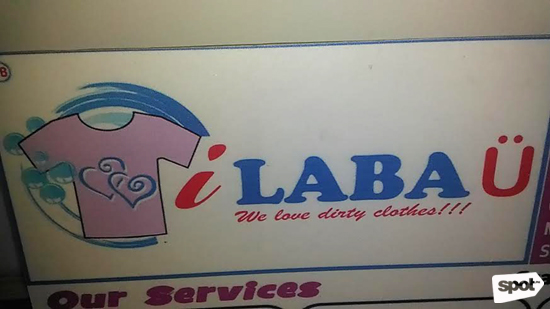 Dirty looove. Spotted by Norj Abarca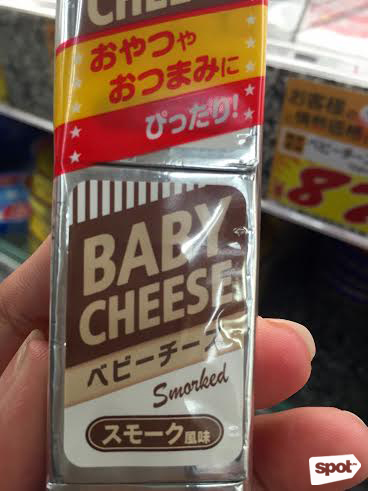 ADVERTISEMENT - CONTINUE READING BELOW
Care for some...smorked baby cheese? Spotted by Gail Macapagal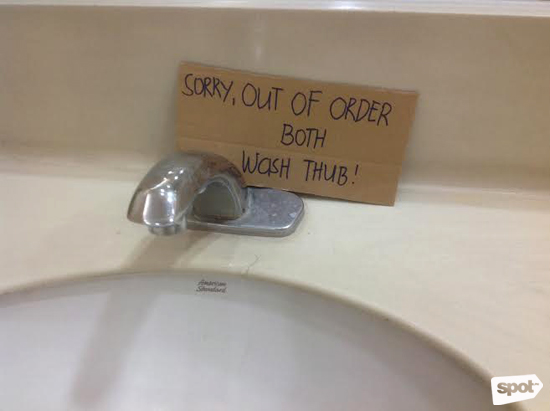 We're not sure what a wash thub is, but we hope they fix it soon. Spotted by Queen

Got something funny to submit? E-mail us at 10randomphotos@gmail.com and we'll gladly share it. Don't forget to add photo credits

ADVERTISEMENT - CONTINUE READING BELOW
Load More Stories