10 Very Pinoy #JuneMemes That Will Give You LSS
Remember Introvoys and April Boy Regino?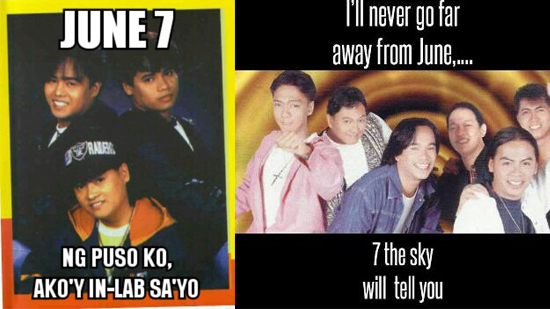 (SPOT.ph) As soon as we changed our calendar from sunny May to rainy June, memes and puns started appearing on our Facebook feed. It's Pinoy humor at its best, some even throwing lyrics from our favorite Pinoy musicians into the mix. We can't help but sing the puns in our heads (or even out loud).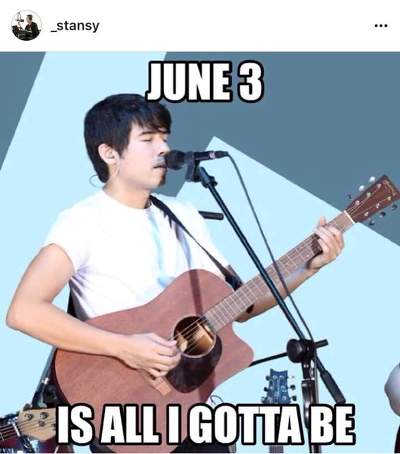 Hale's "The Day You Said Goodnight"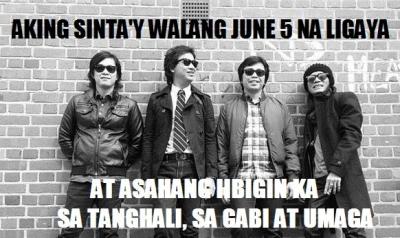 Eraserheads' "Ligaya"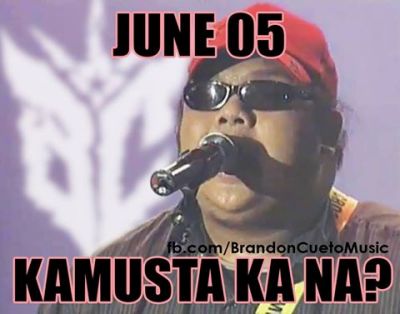 Mayonnaise's "Jopay"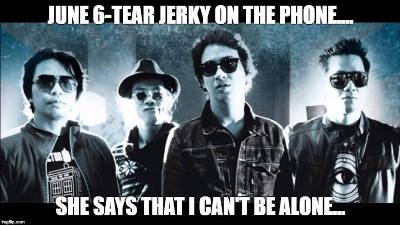 Eraserheads' "Julie Tearjerky"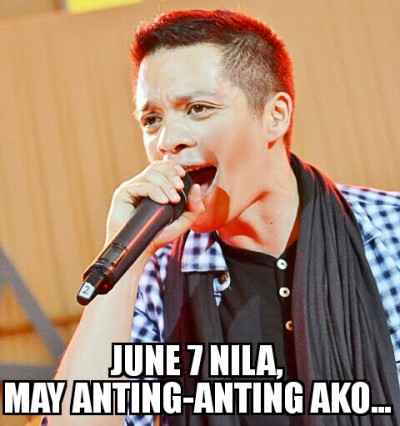 Bamboo's "Noypi"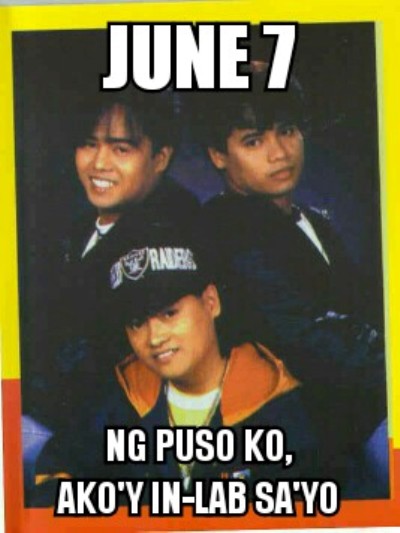 April Boy's "Sana ay Mahalin Mo rin Ako"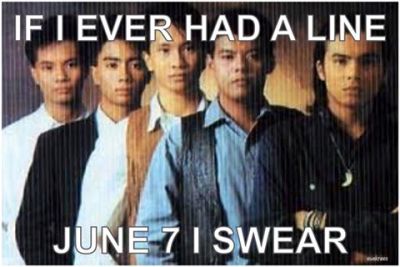 Introvoys' "Line to Heaven"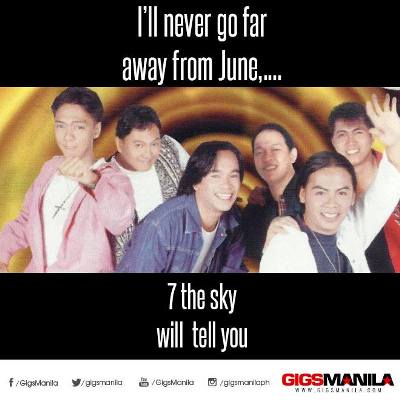 Introvoys' "I'll Never Go Far Away From You"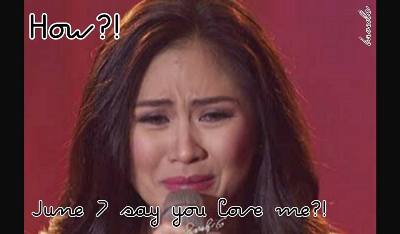 Sarah Geronimo's "How Could You Say You Love Me?"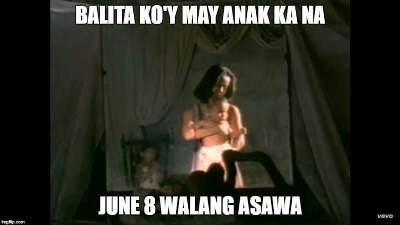 Eraserheads' "Ang Huling El Bimbo"
Memes from Timothy James Dimacali, Jannie Baluyan, Gigs Manila, IWantv, Japo Anareta, and Eunice Soriano
Load More Stories