10 #LoveIsLove Posts That Will Melt Your Heart
LGBTQIA+ and allies break the Internet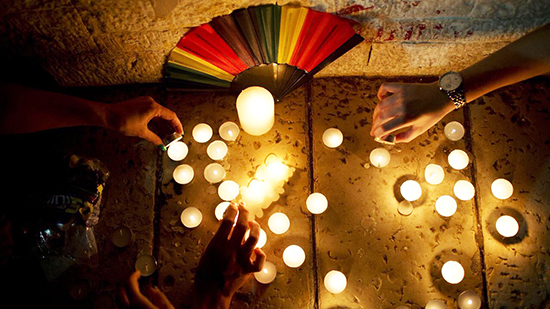 (SPOT.ph) The hashtag #LoveIsLove, which comes with a rainbow-colored heart beside it, is now trending both in the Philippines and worldwide. It has more than 1.3 million Twitter posts as of writing. #GaysBreakTheInternet is also making waves online.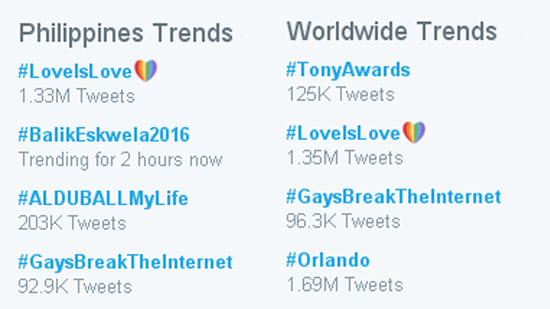 Twitter trends as of June 13, 9:00 a.m.
This online campaign is the world's display of solidarity with Florida after 29-year-old Omar Mateen opened fire at gay nightclub Pulse in Orlando. Fifty people were killed and more than 50 others were wounded in the massacre now identified as the worst mass shooting in the history of the United States. This happened on June 12, 2 a.m. Eastern Daylight Time, about 2 p.m. in Manila. According to NBC News, Mateen's father said that "His son got angry when he saw two men kissing in Miami a couple of months ago and that might be related to the shooting." The hate crime is a reminder that, despite the world's claim of tolerance and acceptance, people who identify as lesbian, gay, bisexual, transgender, queer, intersex, asexual, and other sexual orientations and gender identities (LGBTQIA+) are still being persecuted.
ADVERTISEMENT - CONTINUE READING BELOW
In these trying times, messages of compassion from people all over the world continue to spark hope.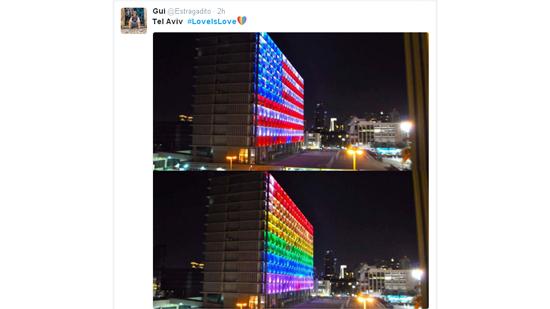 Tel Aviv City Hall in Israel is lit up for Orlando.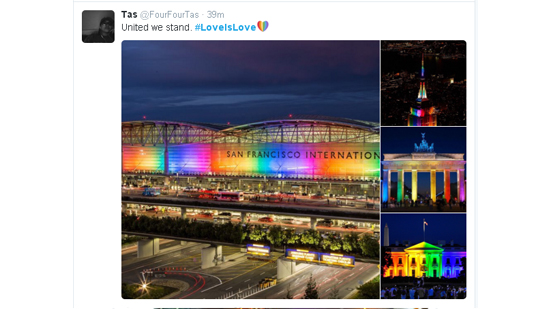 The whole world shows colors of diversity in solidarity.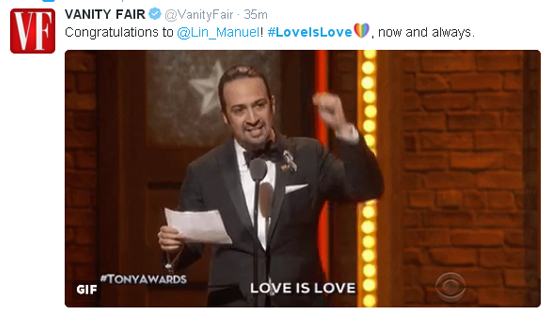 ADVERTISEMENT - CONTINUE READING BELOW
Hamilton star Lin-Manuel Miranda pays tribute to victims of the Orlando shooting after receiving Best Original Score at 70th Tony Awards. #TonyAwards is also trending on Twitter.

No room for fear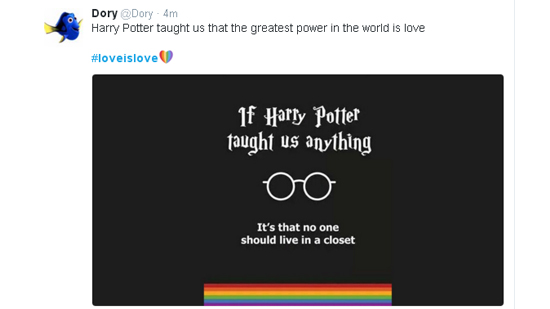 Take it from a Potterhead.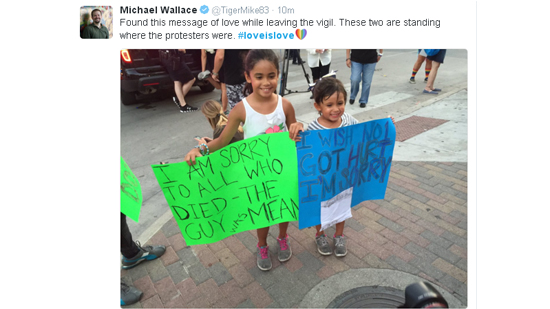 ADVERTISEMENT - CONTINUE READING BELOW
Kids give us a lesson on love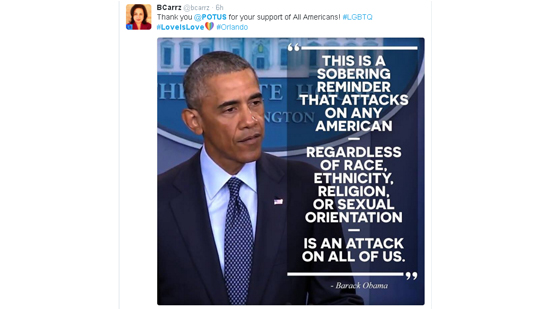 An attack on anyone is an attack on all of us.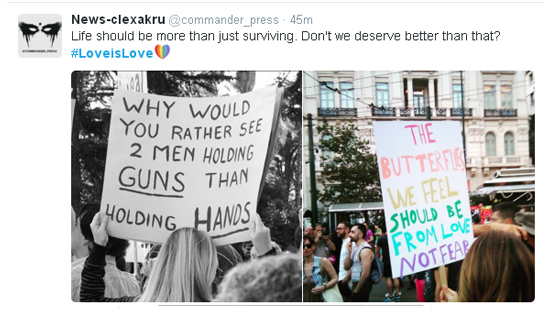 Guns versus hands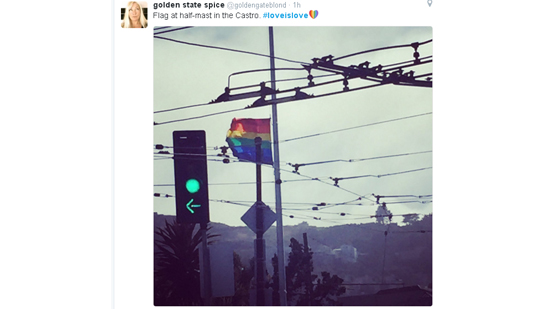 ADVERTISEMENT - CONTINUE READING BELOW
Castro District in San Francisco, California was one of the first gay neighborhoods in the U.S.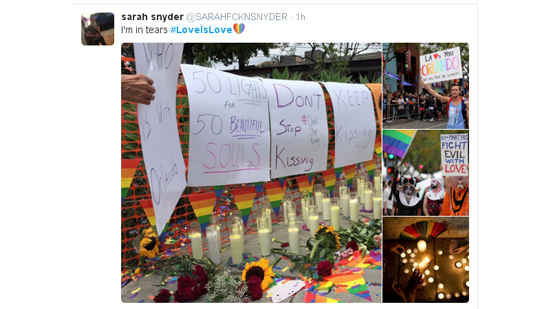 Fifty lights for 50 beautiful souls
Load More Stories