Metro Manila Pride March 2016 invites everyone to end the hate and let love in
The Australians are joining, are you?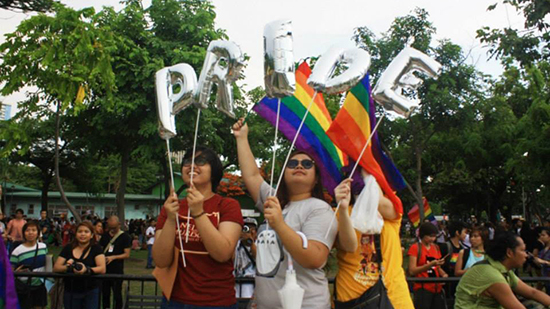 (SPOT.ph) The Luneta National Park, or simply Luneta, is an enduring symbol of our tumultuous yet hopeful history. It was where national hero Jose Rizal was executed on December 30, 1896. It was where Philippine independence from the U.S. was declared on July 4, 1946. It was where Filipino Catholics gathered during the visit of Pope John Paul II in January 1995 and Pope Francis in January 2015. Also in the same venue in 2015, 2,000 individuals, comprised of lesbians, gays, bisexuals, transgenders, queers, and allies, assembled under the mid-afternoon sun on June 27 for the Metro Manila Pride March 2015.
ADVERTISEMENT - CONTINUE READING BELOW
CONTINUE READING BELOW
Recommended Videos
This year, the Pride Festival is happening again in Luneta, on  June 25, 2016, 2 p.m. After all, the annual Metro Manila Pride March is a continuous fight for freedom and equality. This year's theme is Let Love In: Kahit Kanino, Kahit Kailan.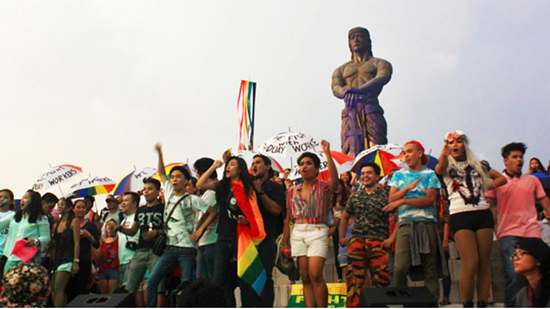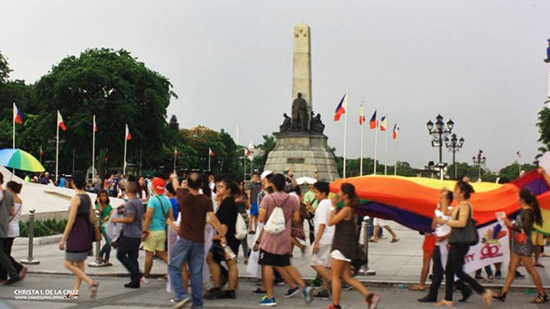 ADVERTISEMENT - CONTINUE READING BELOW
"There were several very high profile moments for the LGBTQIA+ community during the recently concluded 2016 elections. Many were very positive, but many others were hurtful and hate-filled. This was scary because it is this kind of speech and these actions that can lead to LGBTQIA+ people being discriminated against or killed," says Nicky Castillo of Metro Manila Pride. "But what was amazing was the way that people rallied around the community especially after the Manny Pacquiao comments. This is what we're aiming for with this year's Pride," she adds.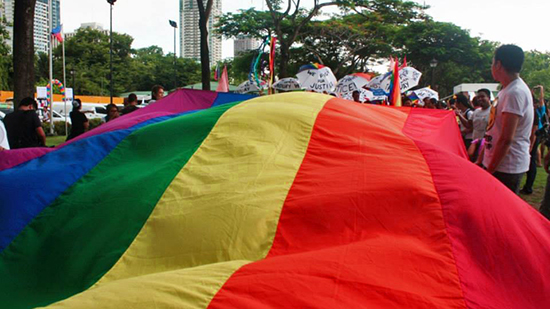 ADVERTISEMENT - CONTINUE READING BELOW
Aside from commemorating the anniversary of the 1969 Stonewall Riots, a significant moment in modern LGBTQIA+ social movement, Metro Manila Pride March 2016 will also be held in solidarity with the victims and survivors of the Orlando massacre. Amanda Gorely, Australian Ambassador to the Philippines, said in her column in the Philippine Star that the Australian Embassy will join the march this Saturday to "support equality everywhere."
Assembly for Metro Manila Pride March 2016 is at the Lapu-Lapu Monument in Luneta Park, Roxas Boulevard, Ermita, Manila on June 25, 2 p.m. For more information, visit the 2016 Metro Manila Pride Festival event page.
Also read:
10 #LoveIsLove Posts That Will Melt Your Heart
10 LGBT-Friendly Places in Manila
Load More Stories