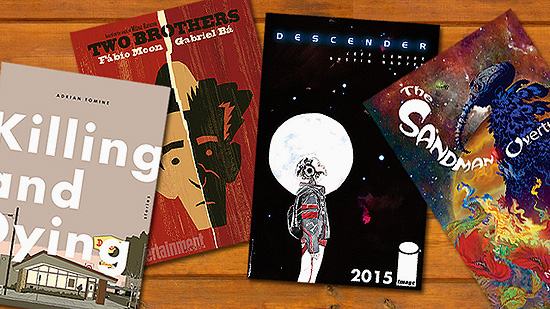 (SPOT.ph) While we all know and love our Batmans, Wonder Womans, and Captain Americas, comic books and graphic novels aren't all full of masked vigilantes and secret identities. The graphic novel is a broad and comprehensive art form that encompasses much more than just the conventional superhero—in other words, you don't have to be a superhero fan to enjoy a good graphic novel! To prove our point, here are 10 recent graphic novels you need to check out.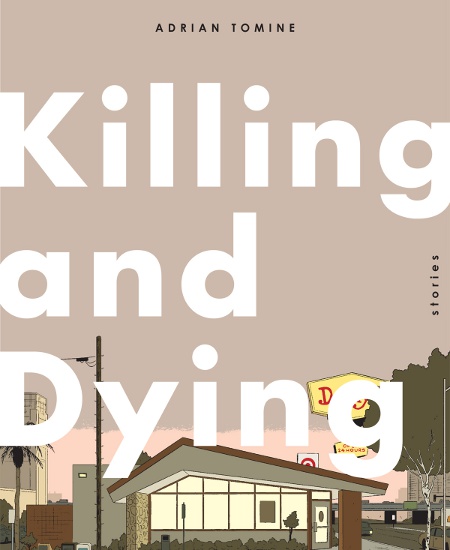 ADVERTISEMENT - CONTINUE READING BELOW
Killing and Dying
Written and illustrated by Adriane Tomine
Adrian Tomine's latest work is not a novel per se, but rather a compilation of six short stories depicting modern American life. Insightful, astute, and haunting, Killing and Dying demonstrates Tomine's expert skill in saying so much with so little. With clear, concise dialogue accompanied by clean, simple artwork, this compilation is a uniquely profound masterpiece.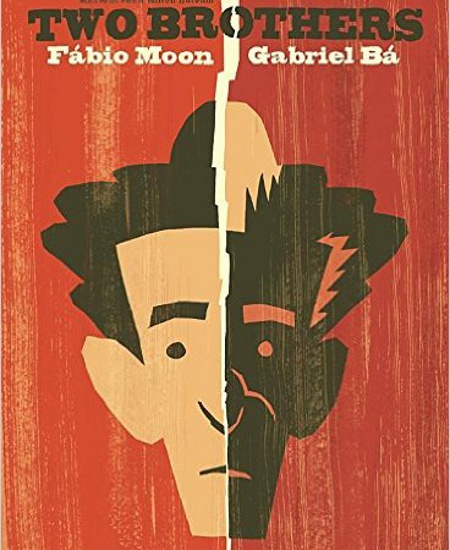 ADVERTISEMENT - CONTINUE READING BELOW
Recommended Videos
Two Brothers
Written and illustrated by Fabio Moon and Gabriel Ba
Based on Milton Hatoum's novel The Brothers, this graphic novel adaptation details the lives of Brazilian twin brothers Omar and Yaqub. It depicts the ugly, violently dysfunctional relationship between the brothers, who remain forever unable to reconcile their differences. With clean, intense artwork and complex, nuanced characters, Two Brothers serves as a painfully beautiful exploration of family dynamics.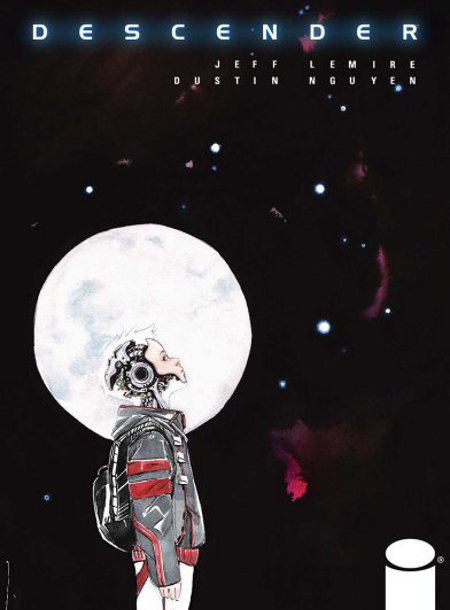 ADVERTISEMENT - CONTINUE READING BELOW
Descender
Written by Jeff Lemire; illustrated by Dustin Nguyen
With a second volume pegged for release later this year and a pending film development already in the works, Jeff Lemire's Descender is a must-read. The critically acclaimed graphic novel brings to life the story of TIM-21, a robot boy living in a human vs. machine world where androids are hunted down. It's an exciting, captivating, and poignant tale thoughtfully complemented by beautiful watercolor artwork.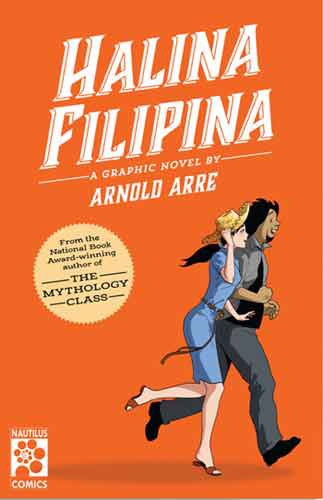 ADVERTISEMENT - CONTINUE READING BELOW
Halina Filipina
Written and illustrated by Arnold Arre
The latest work of acclaimed graphic novelist Arnold Arre, Halina Filipina tells the love story of Halina, who is half-Pinay and half-American, and Cris, a Filipino film critic. With simple, black-and-white illustrations and writing in both English and Tagalog, Halina Filipina is a touching and heartwarming work of art that manages to be truly Filipino at heart.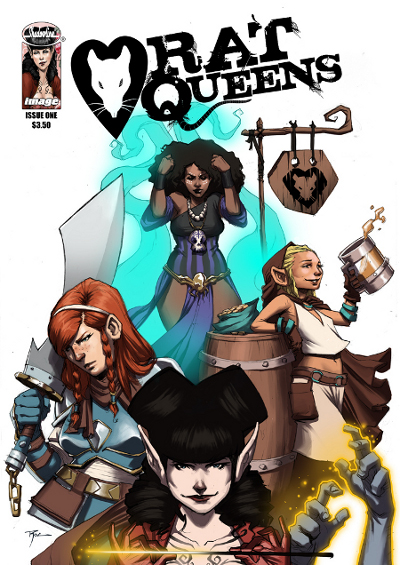 ADVERTISEMENT - CONTINUE READING BELOW
Rat Queens
Written by Kurtis J. Wiebe; illustrated by Roc Upchurch
First released in September 2013, this graphic novel follows the exciting escapades of the tough, unruly Rat Queens, a group of hardened mercenaries. Set in a medieval fantasy world, its refreshing originality and excellent character design is perfect for both geeks and non-geeks alike. Rife with sex, drugs, and violence, this badass comic is exciting and empowering. With three volumes already out, it's time to start catching up!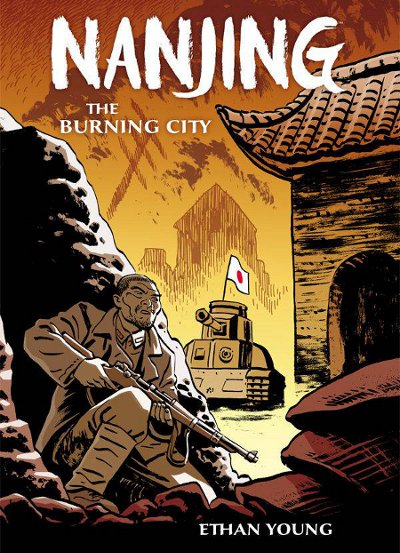 ADVERTISEMENT - CONTINUE READING BELOW
Nanjing: The Burning City
Written and illustrated by Ethan Young
The horrors that took place in China's capital Nanjing during the Second World War are often overlooked and seldom discussed. Ethan Young's bold and new graphic novel takes place during this tragic event, telling the story through the eyes of two soldiers as the Japanese army invades Nanjing. This graphic novel is a haunting yet powerfully moving tribute to a long-forgotten tragedy.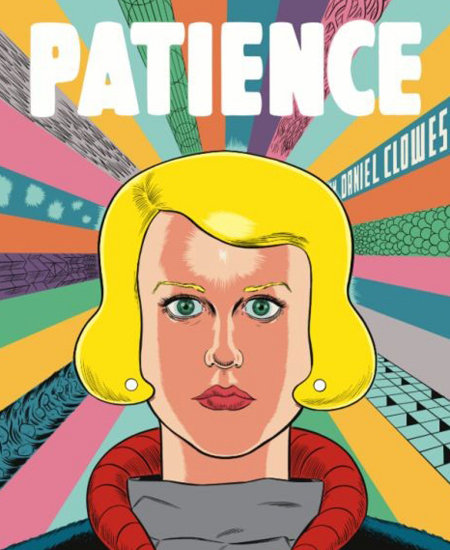 ADVERTISEMENT - CONTINUE READING BELOW
Patience
Written and illustrated by Daniel Clowes
Patience, Daniel Clowes' latest graphic novel, tells a love story entangled in a time-traveling mishap with drastic consequences, as protagonist Jack goes back in time to try to discover—and kill—his wife's murderer. Its bold, bright artwork and brilliantly imaginative storyline will have you turning pages nonstop.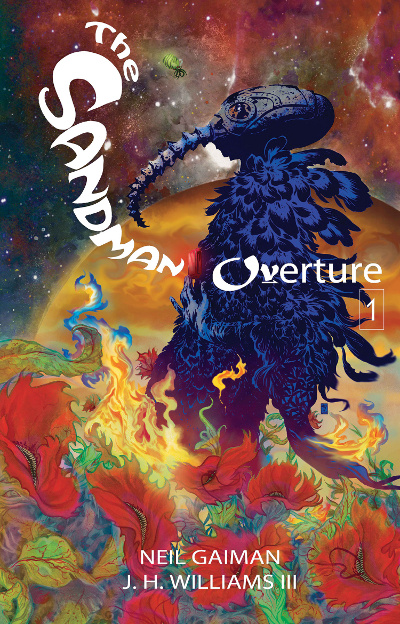 ADVERTISEMENT - CONTINUE READING BELOW
The Sandman: Overture
Written by Neil Gaiman; illustrated by J.H. Williams III and Dave Stewart
Neil Gaiman's famous Sandman series has been a hallmark of the graphic novel era ever since its first release in 1989. Centering around Morpheus, or Dream's, adventures across different times and realms of reality, Gaiman's series has been praised for its incredible writing, allusions to history and myth, and profound exploration of human nature. With a new deluxe edition of Sandman: Overture, Gaiman offers a prequel to Dream's story. True to its predecessors, this is a novel that will stay with you long after you've devoured the final page.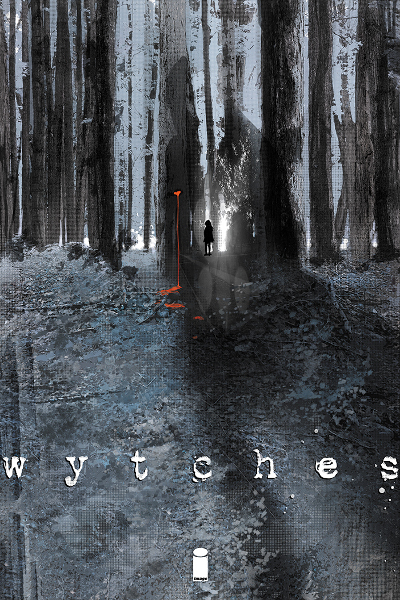 ADVERTISEMENT - CONTINUE READING BELOW
Wytches
Written by Scott Snyder; illustrated by Jock
Horror fans will revel in the dark, twisted glory that is Wytches, Scott Snyder's latest project. A nightmarish tale of evil and cruelty, it tells the story of the Rook family after their move to Litchfield, New Hampshire for a fresh start, unaware of the sinister beings lurking in the woods. Disturbing, unnerving, and absolutely terrifying, Wytches will keep you awake for days. You have been warned.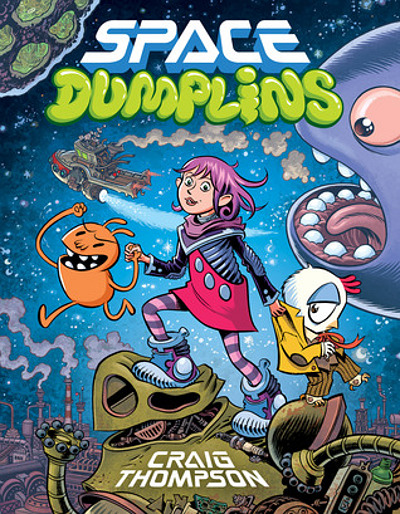 ADVERTISEMENT - CONTINUE READING BELOW
Space Dumplins
Written and illustrated by Craig Thompson
Craig Thompson makes his foray into children's literature with Space Dumplins. His newest graphic novel bursts with vibrancy in its bright colors and Thompson's meticulously detailed artwork. While the novel is suitable for all ages, Thompson uses the narrative to touch upon the drastic implications of Earth's deteriorating environment—a message that is relevant now more than ever.
Share this story with your friends!
---
Help us make Spot.ph better!
Take the short survey
Load More Stories