The Funniest Reactions to the Harry Potter Book Distribution Spat
How will it end?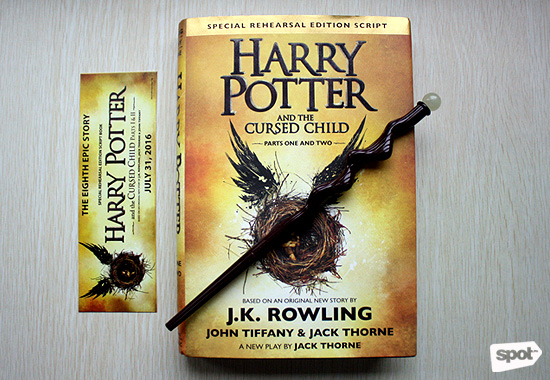 (SPOT.ph) National Book Store is now mulling over a possible lawsuit against competitor Fully Booked for allegedly breaching their exclusive distribution rights of Harry Potter and the Cursed Child, which was released at exactly 7:01 a.m. on July 31 at Glorietta 1. The Philippine launch of the book based on the West End play by Jack Thorne coincided with the its worldwide release as well as Harry Potter's birthday. National Book Store (NBS) distributed copies from U.S.-based publisher Scholastic while Fully Booked imported theirs from U.K.-based publisher Little Brown. 
ADVERTISEMENT - CONTINUE READING BELOW
CONTINUE READING BELOW
Recommended Videos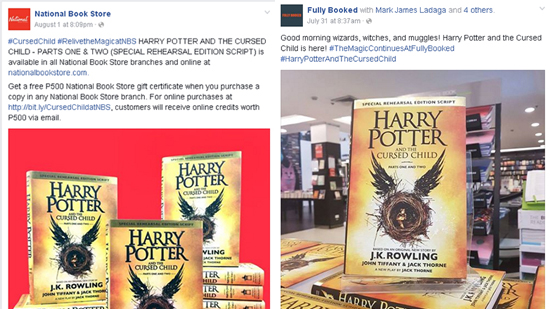 This immediately came to the attention of Scholastic. An hour after the release party, Scholastic Asia said through their official Facebook page that Fully Booked "has been selling an unauthorized edition." In a statement given by National Book Store to CNN Philippines on Monday evening, August 1, the bookstore chain explained: "In the publishing world, exclusive distribution rights of English-language books in a particular country, including the Philippines, is assigned by the author. In our country such distribution rights are traditionally assigned to U.S. publishers. We are ethically and legally bound to honor the territorial rights of our long time partners such as Scholastic U.S."
ADVERTISEMENT - CONTINUE READING BELOW

No statement has been made by Fully Booked as of writing but fans have expressed their concerns regarding the issue. Some say that NBS shouldn't have monopolized the distribution in the first place. Others claim that Fully Booked's copies aren't really "unauthorized" as they likewise came from a legitimate publisher. Whichever side they're on, their dedication to the series can easily pass them off as Hogwarts graduates.
ADVERTISEMENT - CONTINUE READING BELOW

Dumbledore would probably have the answer.

ADVERTISEMENT - CONTINUE READING BELOW
Preach!

Someone call the Ministry.

ADVERTISEMENT - CONTINUE READING BELOW
Some Harry Potter hugot

Gringotts better not be listening.
Screencaps from Scholastic Asia, National Book Store, and Fully Booked 
Load More Stories