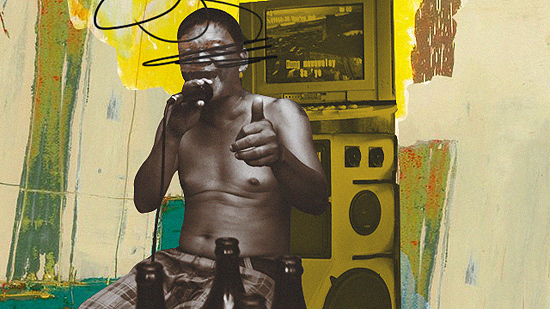 (SPOT.ph) "Change is coming" is the slogan of the new administration led by President Rodrigo Duterte. With this fresh start, lawmakers in both the Lower and Upper Houses have filed proposals that are supposed to help the Filipino people and change the nation for the better. From reducing noise to minimizing traffic jams, there's a bill for every issue that concerns us all. We've listed the most ridiculous bills in the past, but thankfully there are plenty that make sense this time around. Here's a quick look at some of them.
Anti-Videoke Bill
Filed by: Quezon Rep. Angelina Tan
Filed on: July 5, 2016
Singing "My Way" until dawn might soon be illegal (aside from fatal). The bill limits the use of loud musical instruments and other sound-amplifying equipment from 8 a.m. to 10 p.m. It imposes a P1,000 fine or six months of jail time, or both, for first-time offenders. This sanction is applicable to both individuals and business entities.
ADVERTISEMENT - CONTINUE READING BELOW
14th Month Pay Law
Filed by: Sen. Vicente Sotto III
Filed on: June 30, 2016
Excited for 13th month? Then you should celebrate when or if this bill gets approved. Also known as "An Act Requiring Employers in the Private Sector to Pay 14th Month Pay," the bill states that all non-government rank and file employees should be entitled to 14th month pay aside from the regular 13th month pay they receive every year. It specifies that "the 13th month pay shall be paid not later than June 14th and the 14th month pay shall be paid not later than December 24th of every year [...]" For once, Sen. Sotto is making sense.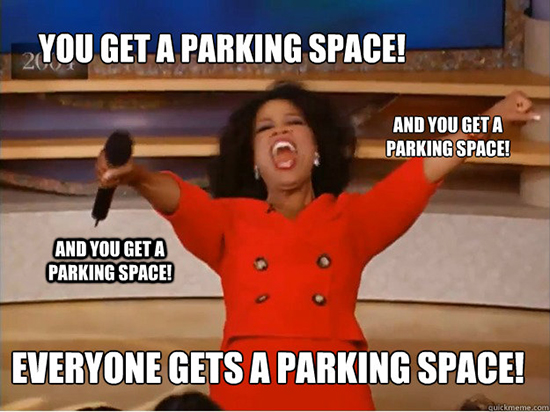 Proof-of-Parking Space Act
Filed by: Batangas Rep. Raneo Abu
Filed on: June 30, 2016
The "no garage, no car" policy requires car buyers and registrants to submit an affidavit to the Land Transportation Office that proves they have a permanent parking space. This aims to regulate the sale of vehicles and address traffic jams in the country. Violators will be fined P50,000 and risk suspension of vehicle registration for three years. Its earlier version was first filed in the 16th Congress by then Valenzuela Rep. Sherwin Gatchalian.
CONTINUE READING BELOW
Recommended Videos
Bike Lanes Act of 2016
Filed by: Camarines Sur Rep. LRay Villafuerte
Filed on: June 30, 2016
Scared to bike your way to work? Villafuerte's proposal specifies that bicycle lanes should be for the "exclusive use of bicycle riders," and that motor vehicles are prohibited to drive or park on a bike lane. The lanes will also be separated from the main road by a physical barrier and be clearly idenfitied with markings. This not only ensures the safety of cyclists but also promotes the use of bicycles to help ease traffic congestion and lessen air pollution.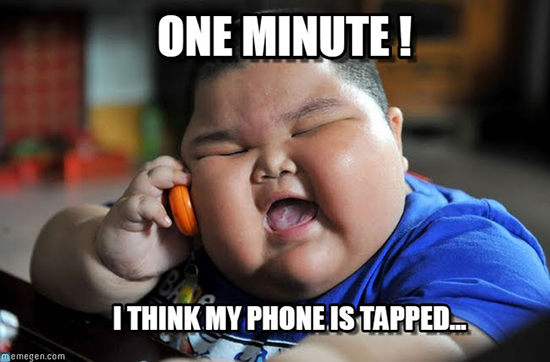 SIM Card Registration Act
Filed by: Cavite Rep. Francis Abaya
Filed on: July 4, 2016
Prepaid SIM cards, unlike postpaid plans, can be purchased without filling out any form or being asked to present identification cards. They're cheaper and are available even in sari-sari stores. They also can't be traced, which is why prepaid SIM cards are often used for illegal activities. Under the SIM Card Registration Act, direct sellers are required to ask the buyer to present valid identification with photo and accomplish a registration form issued by the telecommunications company.
ADVERTISEMENT - CONTINUE READING BELOW
Divorce Bill
Filed by: Gabriela Party List
Filed on: August 3, 2016
Women's rights advocate Gabriela refiled the Divorce Bill in the hopes that the measure would pass in the 17th Congress. "An Act Introducing Divorce in the Philippines" will not replace legal separation and annulment in The Family Code of the Philippines but instead act as an amendment to include divorce as an option for spouses to end their marriages. As of now, legal separation allows spouses to live apart but not remarry, while annulment presumes that the marriage never happened. Gabriela believes that the current measures to end a failed marriage are inadequate, and encourages prolonged physical and emotional violence against women who can't leave their spouses.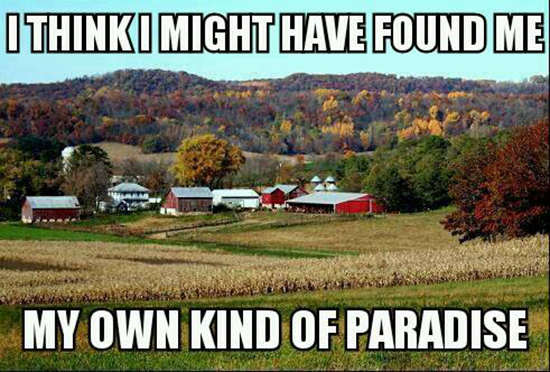 Free Irrigation Services Act of 2016
Filed by: Anakpawis Party List
Filed on: July 3, 2016
Representatives of Anakpawis, a party list known for its radical pro-labor and peasant stand, filed a bill abolishing irrigation service fees being paid by Filipino farmers to the National Irrigation Administration. Considering that "national economy is predominantly agricultural" as said in the proposal's explanatory note, it is only necessary that the administration provide assistance to the country's primary providers in every way they can.
ADVERTISEMENT - CONTINUE READING BELOW
Philippine Mental Health Act
Filed by: Sen. Loren Legarda
Filed on: July 19, 2016
Mental health is often ignored in the Philippines as most Filipinos think that it's just a Western practice to lie down on a couch while talking to a therapist. Among other things, the Philippine Mental Health Act wants to raise awareness about mental health as a legitimate national concern, and integrate mental health services into the national health system. It also proposes the creation of the Philippine Council for Mental Health as an attached agency to the Department of Health.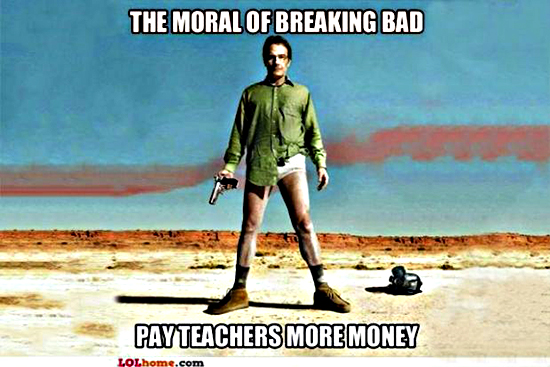 An Act for a P15,000 Salary Increase for Public School Teachers
Filed by: Marikina Rep. Romero Federico Quimbo
Filed on: June 30, 2016
It is often said that the youth is the hope of the nation, and their young minds are formed by the noble teachers in school. A bill that seeks to raise the salaries of public school teachers across the country in an effort to improve the quality of education was filed in the 17th Congress. Raising the monthly pay by P15,000 will hopefully "attract highly qualified teachers to the public school system."   
ADVERTISEMENT - CONTINUE READING BELOW
Zero Food Waste Act
Filed by: Sen. Bam Aquino
Filed on: July 4, 2016
How many times have you seen bags of leftover food just sitting by the trash bins of restaurants? Sen. Aquino's proposal requires food businesses to give their surplus food to food banks instead of throwing them away. Maintance and management of these food banks will also serve as a livelihood program for the underprivileged.


Share this story with your friends!
---
Help us make Spot.ph better!
Take the short survey
Load More Stories