Philippines is in state of national emergency...indefinitely
The Palace denies that this is a prelude to martial law.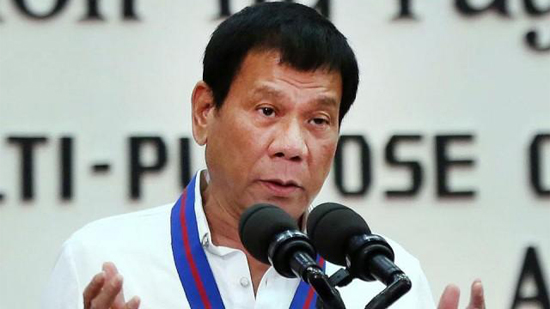 (SPOT.ph) President Rodrigo Duterte signed a proclamation declaring a state of national emergency before leaving for the Association of the Southeast Asian Nations Summit in Laos on September 5. This was due to what he described as "lawless violence" in Mindanao.
Presidential Communications Office Assistant Secretary Kristian Ablan said the proclamation is simply an official call to action directed at the Armed Forces of the Philippines and the Philippine National Police. "It commands the AFP and the PNP to undertake measures permitted by the Constitution and laws to, number one, suppress all forms of lawless violence in Mindanao. Number two: prevent lawless violence from spreading and escalating elsewhere," he said.
Meanwhile, Executive Secretary Salvador Medialdea said there was no specific duration for the declaration. "There is no limitation under our Constitution, this is not martial law which has a 60-day limitation," he commented when asked about the issue.
ADVERTISEMENT - CONTINUE READING BELOW
This stirred panic in various groups that fear the proclamation might be a prelude to martial law. But Malacañang officials denied this and said the proclamation was only made to address the violence in Mindanao. PNP Chief Director General Ronald dela Rosa, for his part, also allayed the public's fears and assured everyone that the rights of civilians will be upheld.
A deadly bombing occurred in Davao City on Friday night, September 2, where 15 people were killed while at least 60 others were hurt.


Load More Stories