10 Things Only Girls Who Grew Up With a Kuya Will Understand
You're an excellent wrestler.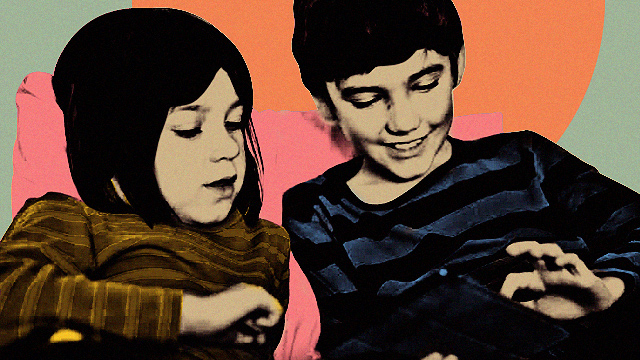 (SPOT.ph) To most girls, having a kuya is a wonderful thing. Your friends loved hanging around your house because of your cute older brother, but all you see is the annoying, infuriating guy who tests your patience every day. They just don't see what you see! But despite the exasperating things he does, you still look up to him, and at the end of the day, you still love him with all your heart. Here are 10 things only girls who grew up with a kuya will know:
ADVERTISEMENT - CONTINUE READING BELOW
CONTINUE READING BELOW
Recommended Videos
You grew up playing "non-girly" games.
You had action figures instead of Barbie dolls, and played Tekken more than Polly Pocket. Most of the time, your kuya kicked your butt in Counter Strike, but you knew he was proud when your guy friends couldn't beat you in any other computer game.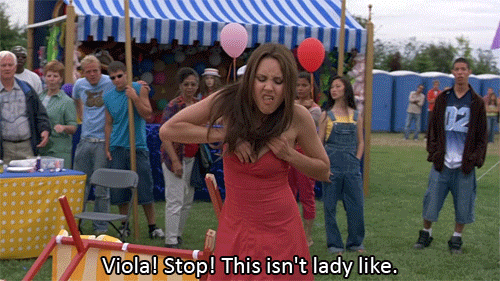 ADVERTISEMENT - CONTINUE READING BELOW
You couldn't be bothered to wear skirts or dresses as a kid.
You'd much rather have kuya's old, worn-out shirts and basketball shorts (it drove your lola insane). Climbing trees and fences just wasn't practical in a dress. During your teen years, his discarded oversized T-shirts made for comfortable jammies.
He was the one your parents blamed when you broke your arm.
You knew it was your fault and he warned you that you might fall, but you were too determined to show off. Still, your parents scolded him with several versions of "Bakit hindi mo binantayan kapatid mo?" and "Ikaw ang nakakatanda, dapat pinagsabihan mo 'yan."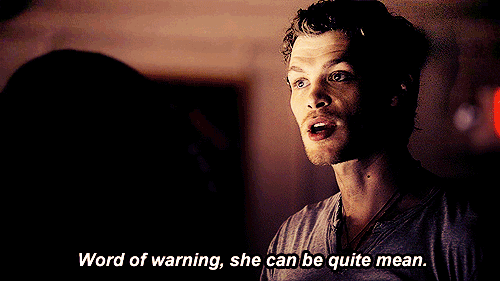 ADVERTISEMENT - CONTINUE READING BELOW
You grew up tough.
...and you've got the battle scars to prove it. Remember the time you successfully pushed him off the top bunk? Good times. But more than that, those wrestling matches taught you how to be strong and not let anyone push you around.
He finished your food when you had no appetite.
Seriously, you could give him half-eaten burgers or your packed lunch for dinner and he would still eat. He gobbles everything up like a vaccuum!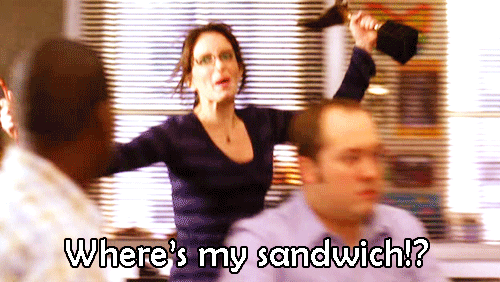 ADVERTISEMENT - CONTINUE READING BELOW
He ate all the food that you actually wanted for yourself.
That last slice of chocolate cake your parents saved for you in the fridge? According to him, it just "magically disappeared."
He made wearing makeup for the first time awkward.
"Ano 'yan? Mukha kang clown!"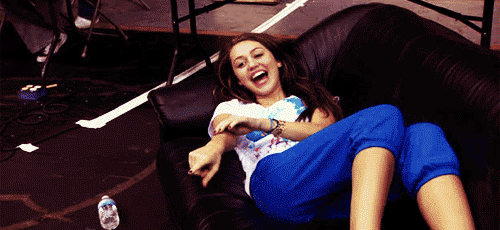 He taught you how to be silly.
ADVERTISEMENT - CONTINUE READING BELOW
The expression "partners-in-crime" made sense with kuya. All those years of evil pranks (where sometimes, you were the victim) and jokes taught you not to take everything too seriously.
He showed you what it means to be a gentleman.
He may be tough and annoying most of the time, but you see him transform into a softie and a real sweetie whenever his girlfriend is around. Apart from your dad, kuya is the second guy who set your standards high and taught you to never let any man treat you less than you deserve.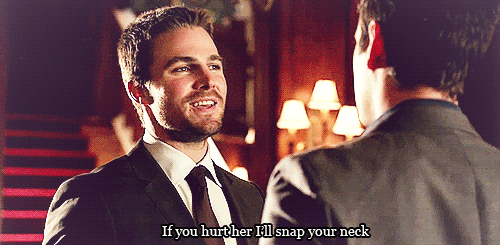 ADVERTISEMENT - CONTINUE READING BELOW
He protects you—through and through.
You can depend on him no matter what: Your parents' fights, your douche ex, your former "best friend" that he never liked, and all situations that make you cry. You heard the words "Sino sasapakin ko?" from him first. Somehow, knowing that kuya is ready to face the world with you makes everything better. 
Load More Stories