10 Zombie-Themed Books That Aren't for the Faint-Hearted
You can never tell when there's going to be a zombie apocalypse!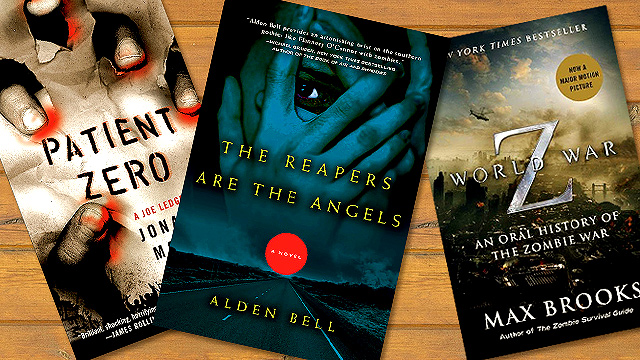 (SPOT.ph) For some reason, we can't just get enough of our fictional undead friends in all their decaying glory. There's a book for every kind of these flesh-eating creatures, from tales of sudden breakouts to hopeful stories of zombie-loving zombies.
We list down titles you might want to get your hands on before these monsters get their hands on you.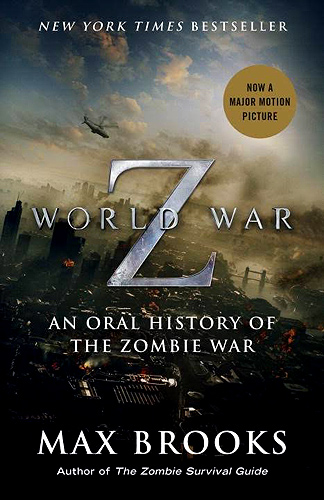 ADVERTISEMENT - CONTINUE READING BELOW
World War Z: An Oral History of the Zombie War by Max Brooks (P599)
If a zombie outbreak were to happen in real life, World War Z would be the book that reveals its aftermath as well as its economic and cultural impact. Presented as a series of interviews commissioned by the United Nations, the book portrays stories that sound like they could be happening right now, with the addition of walking corpses. It was turned into an apocalyptic action film in 2013 starring Brad Pitt.
Available at Fully Booked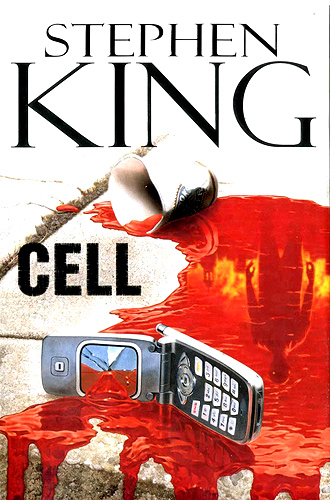 Cell by Stephen King (P299)
Cell presents the idea of paranoia over technological warfare. Mobile phones wipe off any human instinct in a person's brain, leaving them to be aggressive and destructive creatures. Only a small group of people are spared and they must fight to survive. If you think about it, our smartphones have already taken over so much of our lives, so who's to say Cell couldn't actually be true?
ADVERTISEMENT - CONTINUE READING BELOW
Available at National Book Store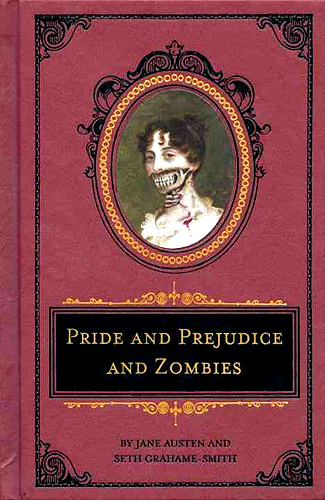 Pride and Prejudice and Zombies by Seth Grahame-Smith (P415)
This New York Times bestseller was turned into a major motion picture of the same title starring Lily James and Sam Riley in 2016. If you love the Jane Austen classic, this mashup by author Seth Grahame-Smith should be a fun read (to begin with, the Bennet sisters are trained in the martial arts). In the quiet village of Meryton, the dead come back to life and Elizabeth Bennet is out to save the day.
Available at National Book Store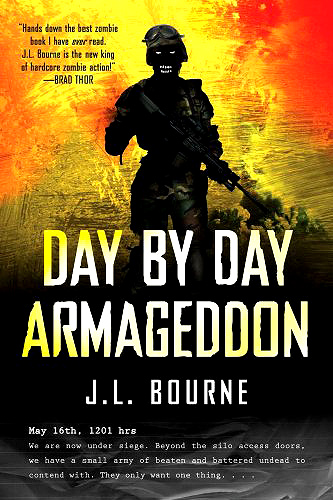 ADVERTISEMENT - CONTINUE READING BELOW
Day by Day Armageddon by J.L. Bourne (P785)
Day by Day Armageddon started as a piece of online zombie fan fiction in 2004. Because it gained a steady following online, it was turned into a published book series in the same year. True to the title, it gives a day-by-day account of a survivor who has to exist in a world that has been taken over by zombies.
Available at National Book Store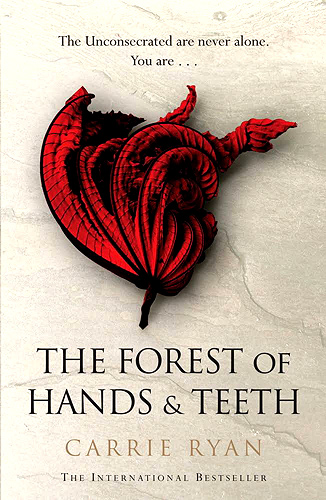 The Forest of Hands & Teeth by Carrie Ryan (P429.50)
The first of a zombie trilogy for young adults, The Forest of Hands and Teeth follows Mary, who lives in a town surrounded by fences. Beyond the community ruled by the Sisterhood and the Guardians is a forest where the walking dead roam freely. Raised by stories of the great life before the plague, Mary tries to escape and starts an adventure in the world beyond their village.
ADVERTISEMENT - CONTINUE READING BELOW
Available at National Book Store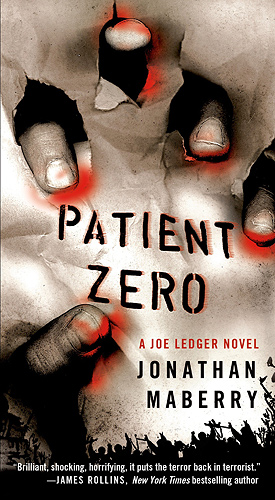 Patient Zero: A Joe Ledger Novel by Jonathan Maberry (U.S. $7.58 on Amazon)
The Joe Ledger series comprises thriller books that follow the titular Captain Joe Ledger, a detective from Baltimore. In the first book, Patient Zero, he investigates a type of disease which causes victims to die and reanimate with minimal brain function.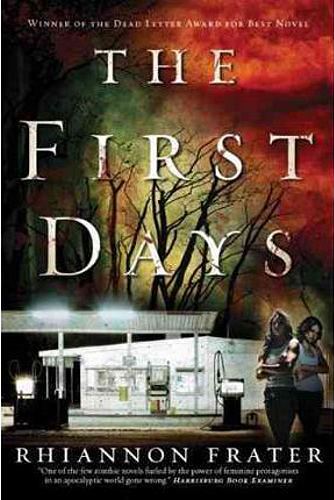 ADVERTISEMENT - CONTINUE READING BELOW
The First Days by Rhiannon Frater (U.S. $10.43 on Amazon)
The first book in the As the World Dies trilogy follows total strangers Jennie and Katie who both encounter zombies one morning. Together in a pickup, they try to escape the swarm of the undead in Texas.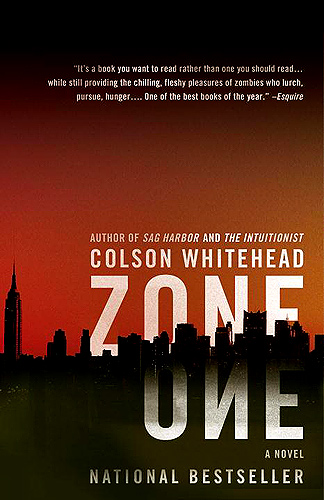 Zone One by Colson Whitehead (P595)
What happens after a zombie apocalpyse? Zone One looks into a civilization that begins the rebuilding process in Manhattan. It zooms into Mark Spitz (not his real name) and his fellow "sweepers" who are tasked to eliminate any remaining zombies. Flashbacks reveal how our characters survived the attack that was.
Available at National Book Store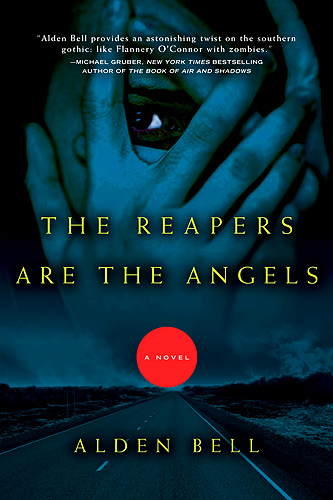 ADVERTISEMENT - CONTINUE READING BELOW
The Reapers are the Angels by Alden Bell (U.S. $11.11 on Amazon)
The first of the Reapers series follows a young girl, Temple, who is on the run as zombies have infested America. It has already been 25 years and she can't even remember a time before the undead, except for the younger brother she took care of and a man who once took her in.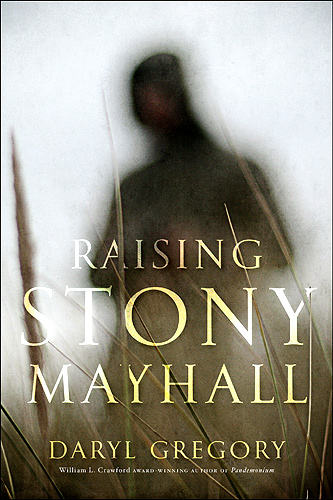 Raising Stony Mayhall by Daryl Gregory (U.S. $15 on Amazon)
After the first zombie outbreak in 1968, Wanda Mayhall and her three daughters find the dead body of a teenage mother and a stone-cold baby in her arms. Suddenly, his eyes open and he begins to move. The Mayhalls takes him in and raise him as Stony, the only living dead boy in the world.
Load More Stories