Birthday cupcakes have replaced whole cakes for Makati's senior citizens
Smaller cakes, but still yummy.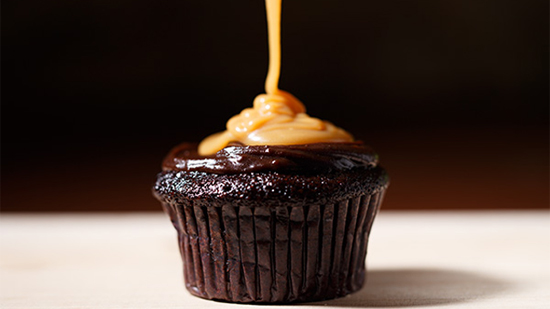 (SPOT.ph) Senior citizens in Makati are no longer getting the usual cakes from the local government for their birthdays, a long-standing practice in the city. Instead, they are now receiving a set of six cupcakes, visibly smaller than the whole chiffon cake the Makati City government used to send, Philstar reported.
According to Makati City Mayor Abigail Binay, former Vice Mayor Kid Peña caused a delay in the approval of the birthday cake program. For his part, Peña told the Inquirer that he made sure the program was continued during his stint as acting mayor. 
Binay currently uses her own money to buy the cupcakes (reportedly from Dimpy's Kitchen) until a new birthday cake supplier is determined through a public bidding process. She also said they can't just extend the contract with Goldilock's which was established when Peña was mayor since he was facing a case based on irregularities in the said program.
ADVERTISEMENT - CONTINUE READING BELOW
In 2015, Peña was charged with graft due to alleged overpricing of the birthday cakes. But in 2014, the Binays were faced with the same allegation of overpricing the Bakerite-supplied birthday cakes priced at P306.75. The practice of giving out birthday cakes to senior citizens started in 2003, during the term of Makati City mayor and former Vice President Jejomar Binay.
Load More Stories