Live Blog: Scenes from the UP Oblation Run 2016
"Not just peace. Justice," they shout.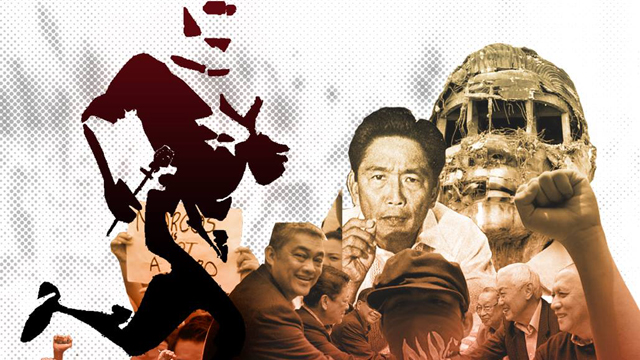 (SPOT.ph) This year's annual Oblation Run (a.k.a. Ritual Dance of the Brave) at the University of the Philippines - Diliman is much-awaited for a number of reasons. Aside from naked men running on the historic AS steps of the state university at high noon, it also protests and condemns the burial of late dictator Ferdinand Marcos Sr. at the Libingan ng mga Bayani—clandestinely, if we may add—on November 18. It can be remembered that the brotherhood's first run in 1977 had the theme "Hubad na Bayani," which denounced the atrocities of the Martial Law period. Now, it comes full circle. This is Oblation Run 2016.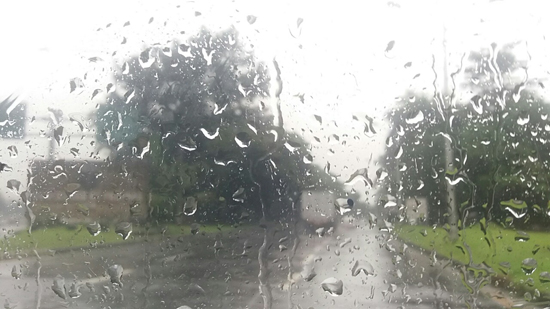 Looks like it'll be a wet and wild run.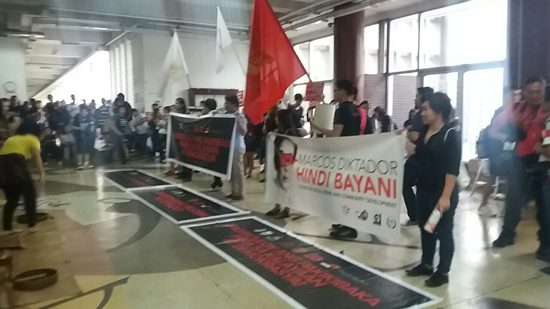 Oblation Run 2016 is also a protest. #NeverAgain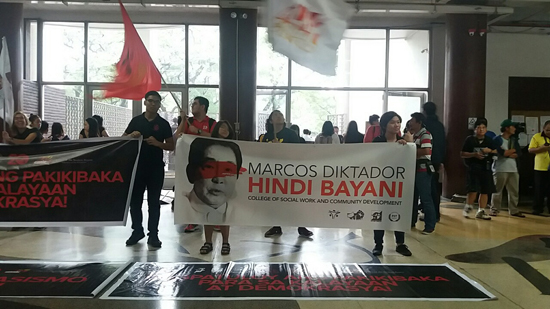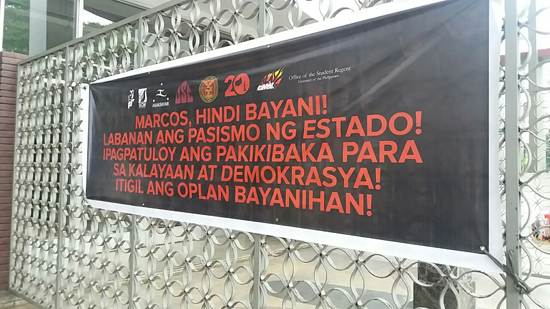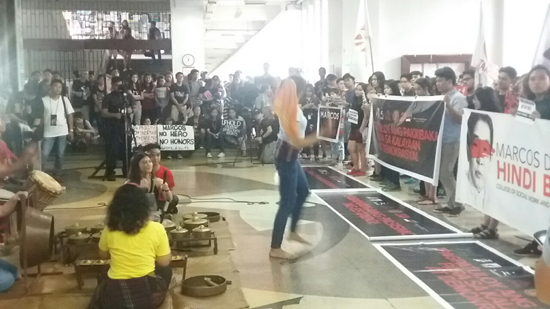 Crowds start to gather at the AS Lobby, Kontra Gapi performs.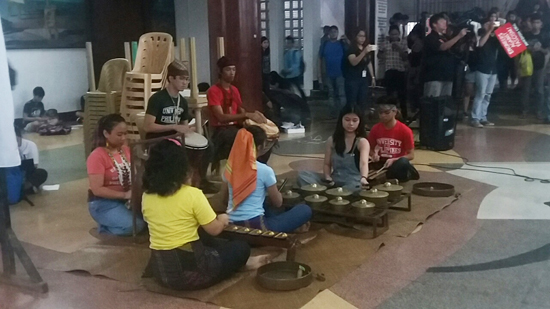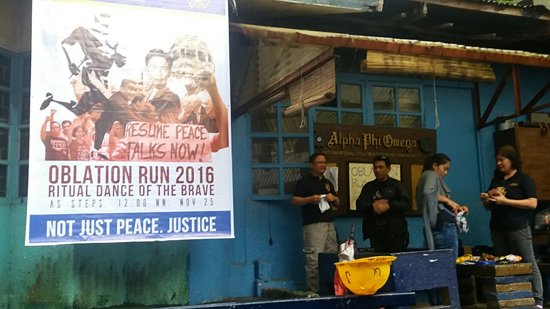 Older APO members convene at the tambayan of their youth.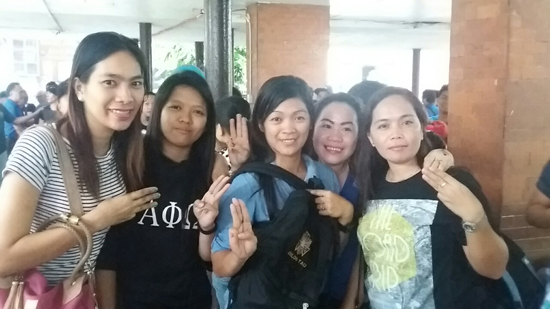 Female APO members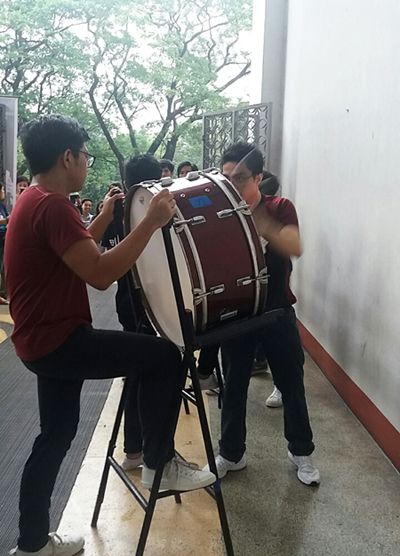 UP drummers set the beat.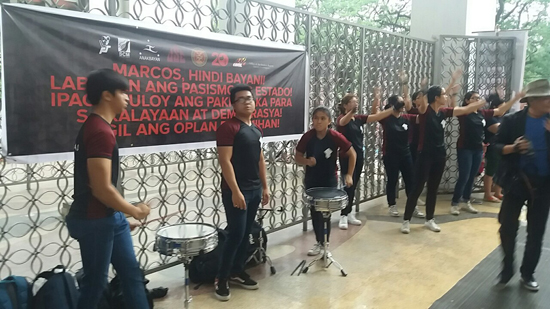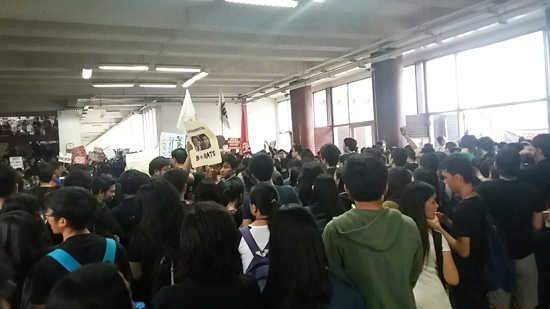 Almost noon!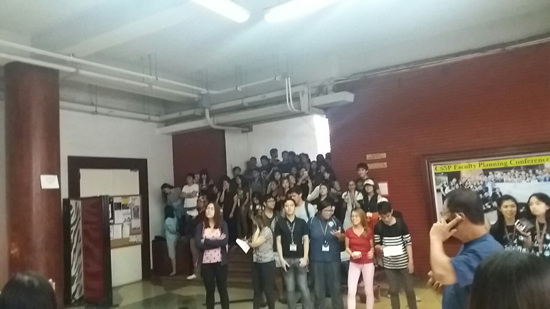 Everyone's trying to get in position.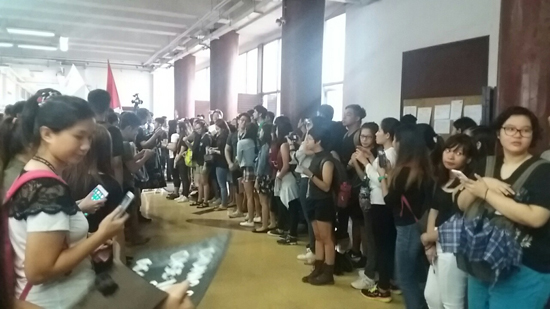 Audience gets in formation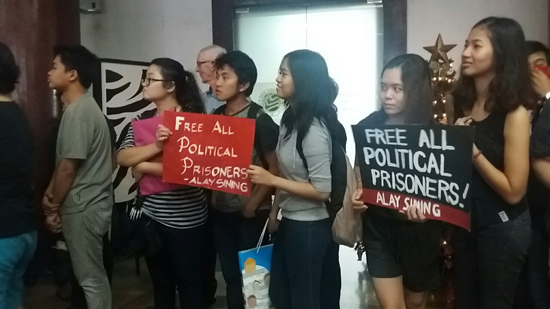 "Saan ba sila manggagaling??"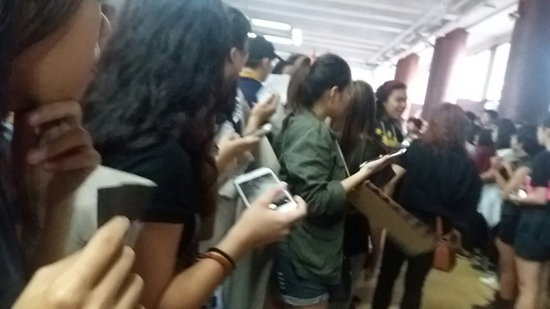 Camera phones ready!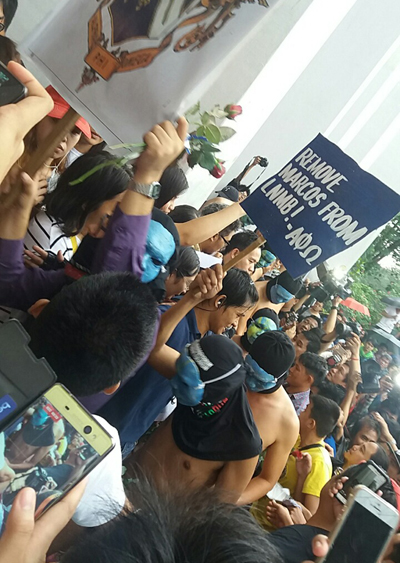 Oh oh oh! Surprise entrance to condemn surprise burial!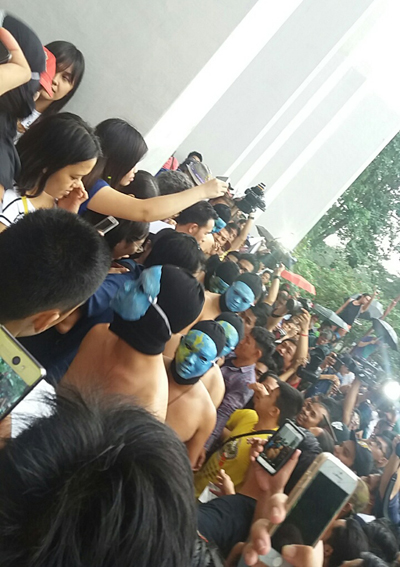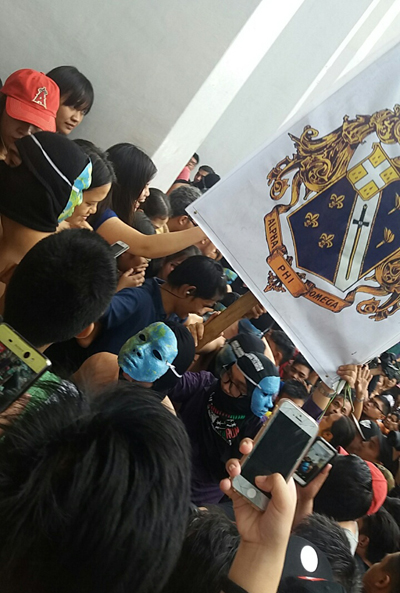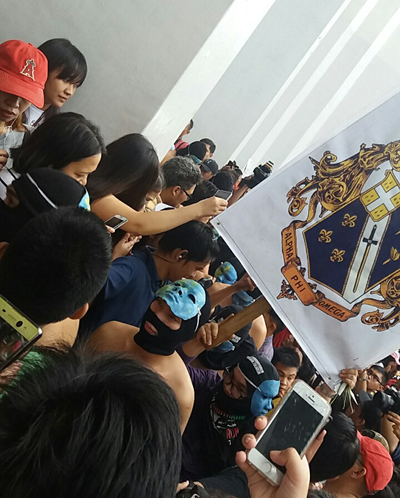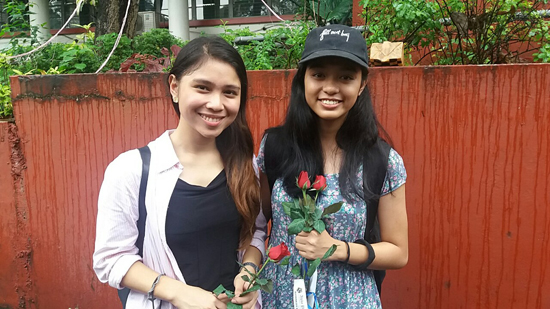 UP students Red Carao (APO member) and Andy Pisano got roses!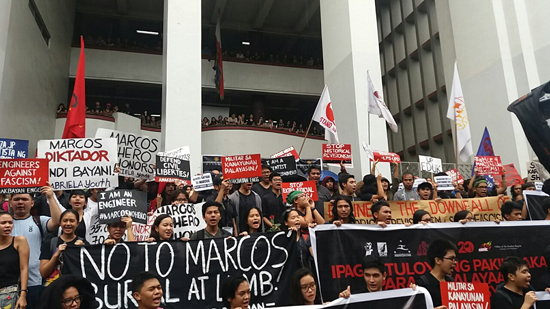 An indignation rally at the AS steps followed the Oblation Run.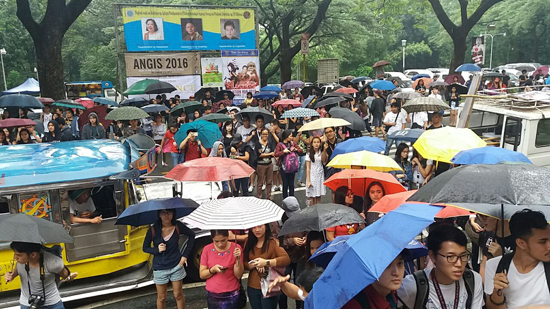 Not even the rain can stop us!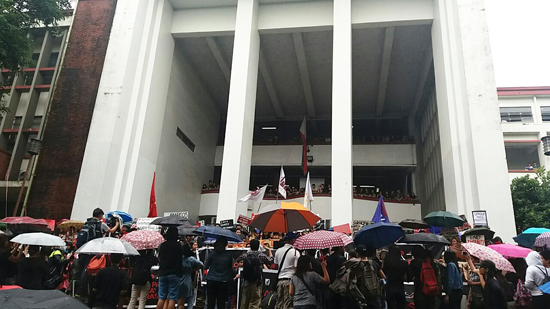 Protesters will proceed to Mendiola, then to Luneta to join other rallyists from across the Metro.
Load More Stories