This Lonely Planet trip planner puts the Philippines on its must-see list
Paradise is right around the corner.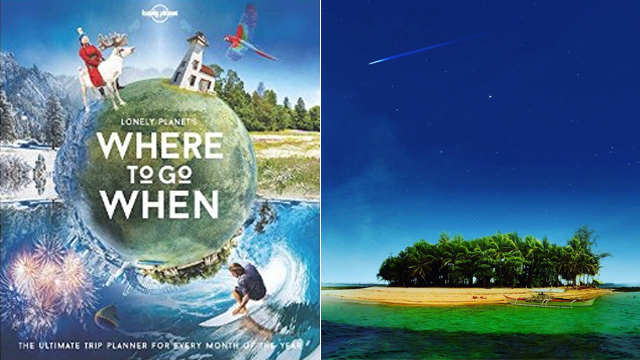 (SPOT.ph) Lonely Planet, a renowned travel guide book publisher, has released its newest hardback edition of Where to Go When. The trip planner for every month of the year presents destination recommendations from January to December, depending on the climate, value for money, or number of events.
ADVERTISEMENT - CONTINUE READING BELOW
Considering that we have our very own tropical paradise, it doesn't come as a surprise that the Philippines is one of the top picks for the month of April. The dry season brings out the best in our white sand beaches, cluster of islands, and pristine waters.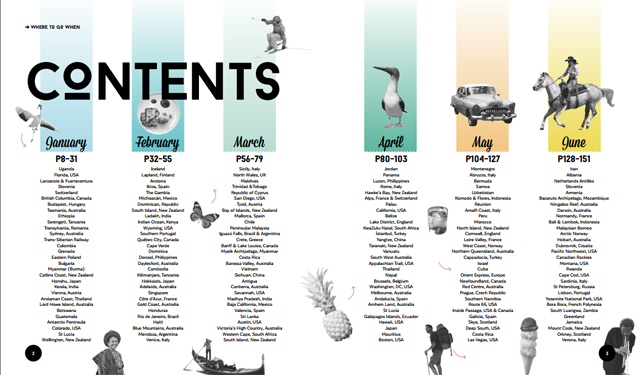 ADVERTISEMENT - CONTINUE READING BELOW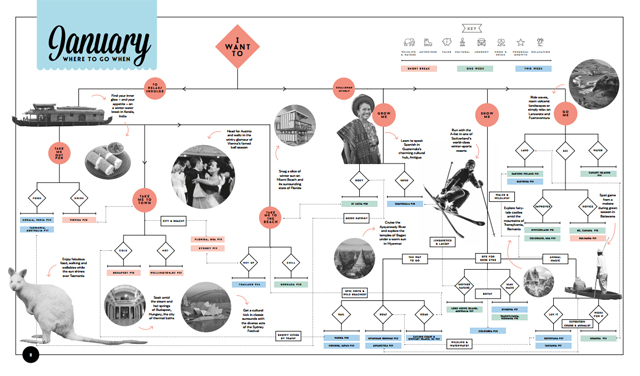 Where to Go When also presents a flowchart which guides readers on what they're looking for in a trip. You can either choose a relaxing spot or a challenging destination, a natural landscape or a city landmark, and so on. The arrows will all just lead to the Philippines. (Well, probably not, but they should!)
ADVERTISEMENT - CONTINUE READING BELOW
Recommended Videos
Load More Stories