10 Free Online Courses That Are Too Cool for School
From Pixar In A Box to artificial intelligence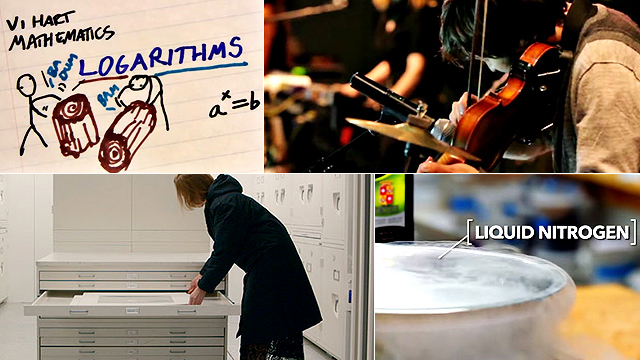 (SPOT.ph) Education doesn't always come with a hefty tuition fee. There are hundreds of free short courses from dozens of online schools around the world. We combed through these free portals of adult learning and found 10 of the coolest courses that cater to our millennial needs.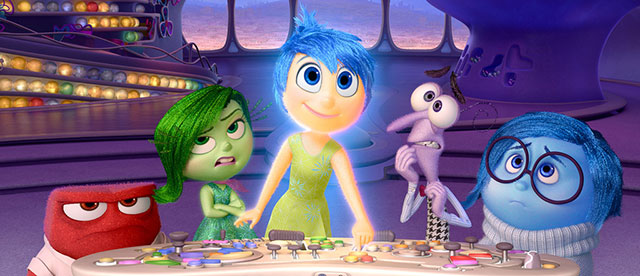 Pixar's "The Art of Storytelling"
If you've always wanted to know how the likes of Inside Out, Up, and Monsters Inc. were made, Pixar Animation Studios is sharing their secrets with the world. With the help of Khan Academy, you may now take part of the free online course, Pixar in a Box. They launched "The Art of Storytelling" early this year, with lessons from Inside Out and Up director Pete Docter, Brave director Mark Andrews, Inside Out story artist Domee Shi, and Ratatouille animator Sanjay Patel. Expect the remaining segments to roll out for the rest of 2017.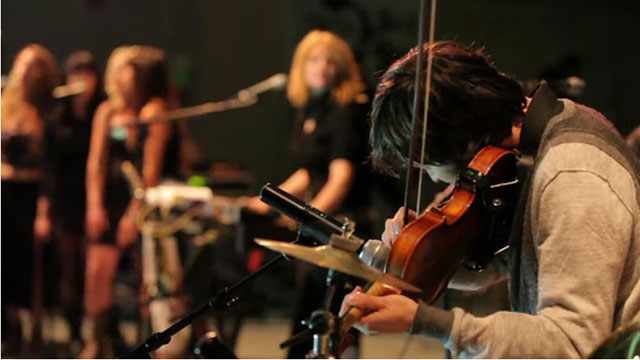 Stanford's "Online Jamming and Concert Technology"
If musical collaboration is what drives your career, this opensource course will up your game and, not to mention, your YouTube likes. Chris Chafe, composer and director of Stanford University's Center for Computer Research in Music and Acoustics will help you use the Internet for ultra-low-latency, uncompressed sound transmission. In a span of six sessions, "Online Jamming and Concert Technology" will not just cover music technology, but also allow you to jam with other students from around the globe. Speaking of collaboration, this course is a collab between Stanford University and Kadenze, Inc.
ADVERTISEMENT - CONTINUE READING BELOW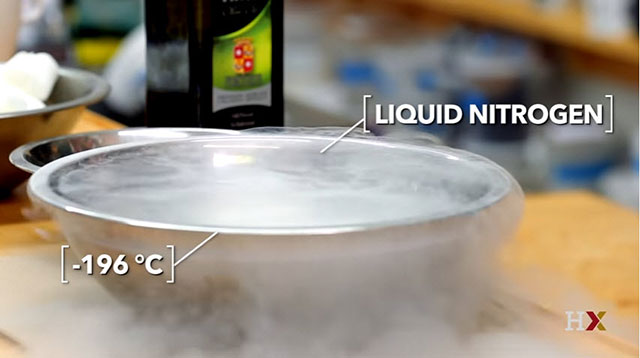 Harvard's "Haute Cuisine"
HarvardX, Harvard University's portal for free online courses, has just released their 2017 offerings. The courses cover a variety of interests, such as history, music, religion, and biochemistry. The top three that piqued our interest are: "Science and Cooking: From Haute Cuisine to Soft Matter Science," where world-famous chefs share their secrets in preparing top kitchen creations; "Introduction to Computer Science," where you can learn entry-level computer science and the art of programming; and "The Architectural Imagination," where you can learn the fundamental principles of architecture through history's important buildings. If this isn't your cup of tea, click here to find other free Harvard courses.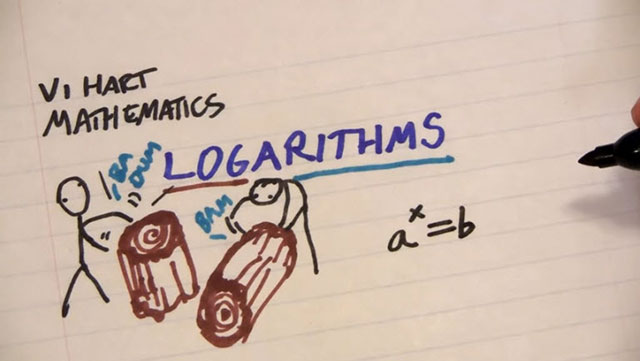 Khan Academy's "Math For Fun and Glory"
Can you recite the Fibonacci sequence by heart? Or are you a frustrated math dork looking to improve your problem-solving skills? Khan Academy's "Math For Fun and Glory" helps you learn (or relearn) the basics of math just for the heck of it, starting with spirals, Fibonacci, and "being a plant." The course syllabus includes doodles, songs, noises, puzzles, and a subsection they call "other cool stuff."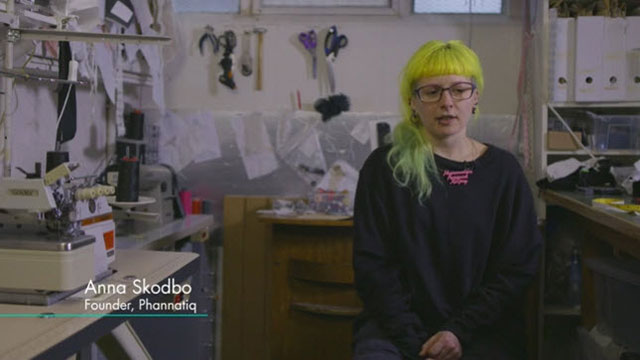 FutureLearn's "How To Build a Sustainable Fashion Business"
Ethical Fashion Forum, the global industry body for sustainable fashion, will help you hone your fashion business without compromising your environmental and social ethics. If you're building a brand that cares about maximizing benefits to communities and minimizing negative environmental impacts, then this five-week course is for you.
ADVERTISEMENT - CONTINUE READING BELOW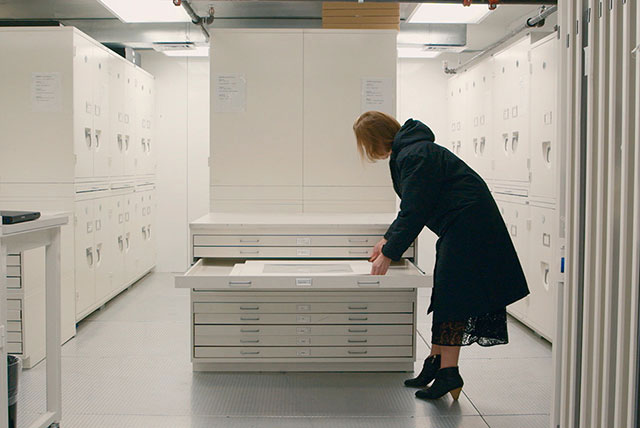 MoMA's "Seeing Through Photographs"
Did you ever find yourself in an art museum or photo exhibit and wish that you could critique each piece like a legit pro? "Seeing Through Photographs" will help you think and speak like a photo curator with the help of Sarah Meister from the Museum of Modern Art's Department of Photography. MoMA tied up with Coursera to come up with extensive readings and videos that will help you better understand photography in just six weeks. While only some parts of the course are open to public, you may apply for financial aid to access the entire course for free. Click here to see other Coursera programs.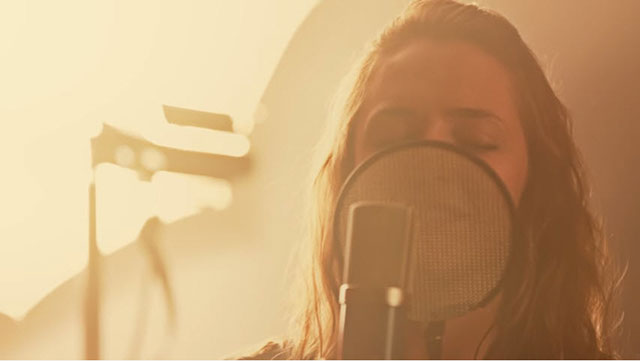 Berklee's "Vocal Recording Technology"
Explore emerging innovations in vocal production, audio engineering, recording, and mixing with this music production course. Whether you're a YouTube singer, indie music producer, budding audio engineer, or just someone who just wants to learn about vocal technology, this six-week course under Prince Charles Alexander of the Berklee College of Music is worth a shot.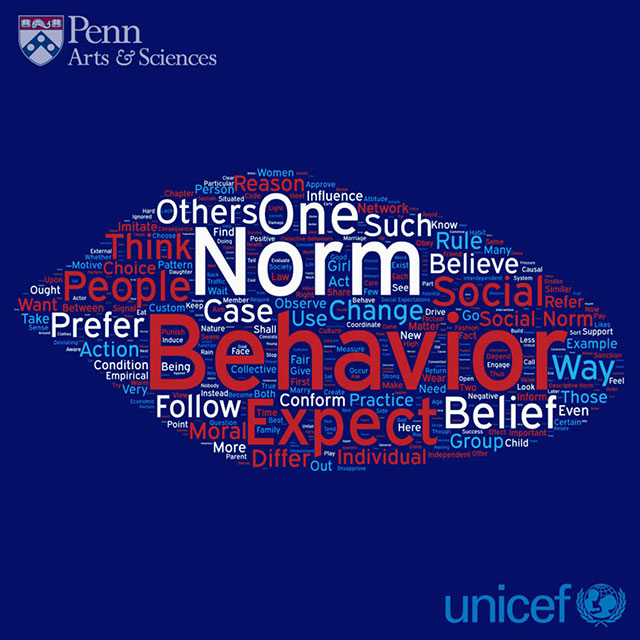 UNICEF's "Social Norms, Social Change"
Want a career in human rights advocacy? Start by learning the distinction between social norms and social constructs. The United Nations Children's Fund teamed up with the University of Pennsylvania to come up with "Social Norms, Social Change," a two-part course that teaches you how to measure social norms, the expectations that support them, and how to decide whether they cause specific behaviors. You'll also learn about human rights issues, such as child marriage, gender violence, and sanitation practices. While only some parts of the course are open to public, you may apply for financial aid to access the entire course for free. Click here to see other Coursera programs.
ADVERTISEMENT - CONTINUE READING BELOW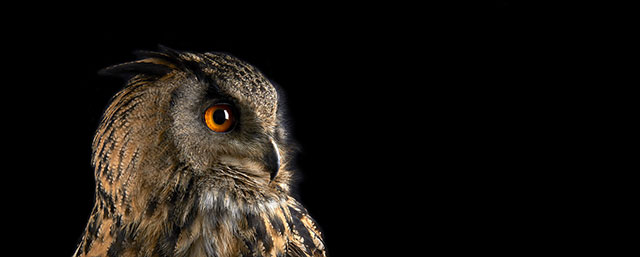 FutureLearn's "Commercial Photography"
There's more to professional photography than having thousands of followers and likes on Instagram. If you'd like to become a successful commercial photographer, "Commercial Photography: Still and Moving Image" will place you under the tutelage of British photographers James Smith and Jeanette Bolton-Martin. The four-week course is based on photography classes of Norwich University of the Arts in England.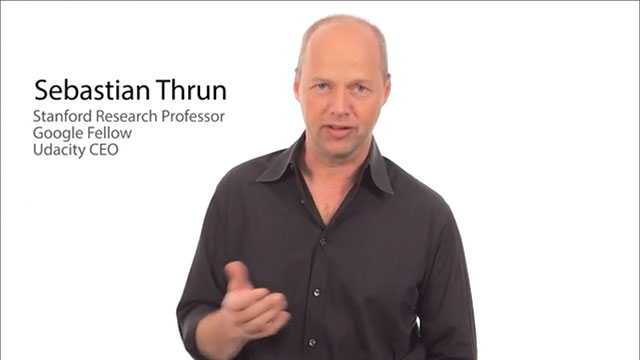 Udacity's "Artificial Intelligence For Robotics"
This Silicone Valley online school has teamed up with tech giants to help students earn what they call Nanodegrees—some for a fee, while others are free. You may choose your Nanodegree based on the difficulty level (beginner, intermediate, and advanced) and the company they collaborated with (ex. Google, AT&T, Cloudera, Facebook, and Megabots). We browsed through their free courses and picked three that could potentially bring us big bucks—"Developing Android Apps," a 60-hour intermediate course on Android development in collaboration with Google; "Real-Time Analytics with Apache Storm," a two-week intermediate course on analyzing real-time tweets in collaboration with Twitter; and "Artificial Intelligence For Robotics," a two-month advanced course on the basic methods of artificial intelligence in collaboration with Georgia Institute of Technology.
Load More Stories