Expert Tips for Gamers: How to Score Video Games for Less
Get ready to score even before you press start on your latest purchase.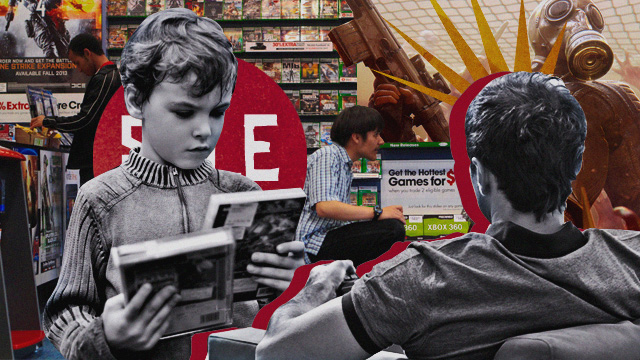 (SPOT.ph) It's sale season again, as Steam and Sony put up their mid-year sales after the much-awaited Electronic Entertainment Expo. That means you can get last year's Doom game on Steam for half the price, and then there's this game and that. Is it time to splurge, splurge, splurge?
Not quite. Games may be dirt cheap, but you should learn a few things before you tie yourself down and spend more than you intended. Here's what you need to know before you enter the world of game sales.
Video games are made in excess.
Let's get the harsh truth out first. The most famous video games may be large-scale productions that take years and millions of dollars to make, but there's also a lot of them being made every year, and there are even more games made by individuals and smaller game companies. That means they aren't long-term, high-value investments, like say, a vinyl collection. This is why games go on sale so often.
ADVERTISEMENT - CONTINUE READING BELOW
If your favorite game is not on sale today, chances are it will eventually go on sale. The few games that never go on sale may have been forgotten by the game company, or were made by Nintendo, but these are the exception more than the rule.
Game sales happen across different stores around the same time.
At the time of writing, Steam's big summer sale is ongoing. Sony and Microsoft have also launched their mid-year game sales. Other companies, like GOG, Humble, and the like will schedule their respective sales closely before or after Sony and Microsoft are finished with theirs, so they don't have to compete for attention. But still, you know that their sales will come soon enough.
CONTINUE READING BELOW
Recommended Videos
Games sales are scheduled across the year.
In this sense, video games are no different from other consumer products. Game companies also schedule sales to match when their customers get long holidays, paydays, and bonuses. Of course, they also schedule these for markets in America, Japan, and Europe, but it's relatively easy to follow when these sales happen online.
The most important day for video games is Black Friday. After that, they schedule big sales for the year-end holidays and the summer. However, game companies have been slowly adding more dates for big sales every year, such as Halloween, the start of the calendar year and the lunar year, and so on and so forth. At this point, most game stores have monthly and even weekly sales.
ADVERTISEMENT - CONTINUE READING BELOW
Games go so cheap they even go free.
Games dip in value so often and so quickly that the developers even give them away. This is precisely what Humble Bundle did when they gave away Killing Floor just last week. But why would a game company give away their game?
Believe it or not, there are some benefits from doing this. Word of mouth does help sell even more copies of the game. It also helps raise a game company's reputation, to better sell future games. And, of course, many of these games have downloadable content that gamers can pay for.
What about game bundles?
Game bundles, like those sold by Humble Bundle provide a different sale proposition from the common game sale. The way these bundles work, you can get several games for as low as a dollar, and get even more games when you pay more.
Game bundles make buying and collecting games even easier than regular sales. Compare this game sale for SpinTires in 2016 for 60% off, to a Humble Bundle just a few months ago, when you could get it with other games for less than U.S. $7. Many gamers buy bundles just for one or two games because they're much cheaper that way!
Why you shouldn't buy too many games at once
Now, while it might be cheaper to buy bundles for a game or two, there's a huge problem with buying too many games. This problem may not be as obvious as when you buy too much food at Jollibee, but it's a similar situation.
ADVERTISEMENT - CONTINUE READING BELOW
Buying video games on huge discounts can feel really good. However, the problem is once you get addicted to that feeling, you may find that you don't have time to play every game you buy. If you think about it, you actually don't get your money's worth this way. Ideally, what you would want to do is plan your purchases so that you can play and finish the games you own before you buy again.
The thing is, video game sales happen so often that it can be hard to resist the temptation to buy again, especially if you have the money for it. For this reason, you will want to keep an eye out for game sale announcements and plan your purchases carefully.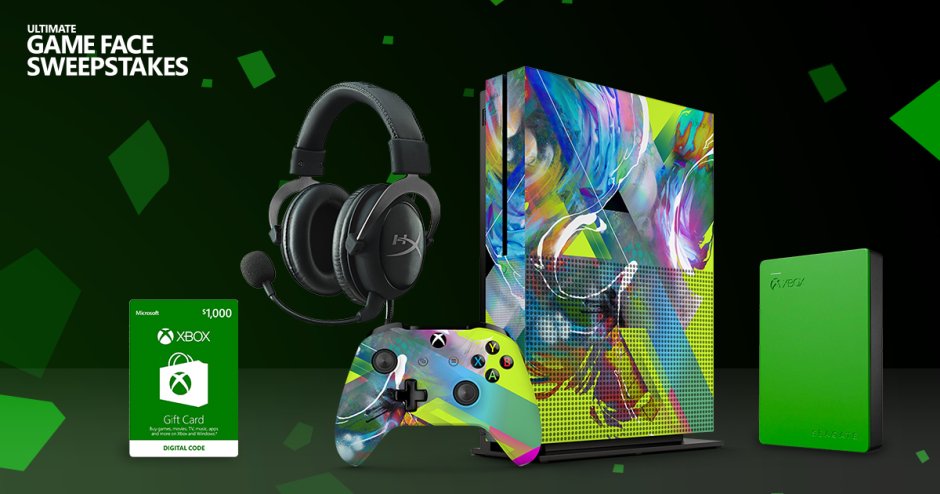 Why you might not want to buy a game on sale at all
Finally, before you click "buy," consider this: Do you want to support the developer for the video game you are buying? Do you like them, or the people who work for that company?
ADVERTISEMENT - CONTINUE READING BELOW
If that's the case, why not buy the game full price instead? A game purchased on sale is a game devalued. They might make money, but that developer could make more money if more of their fans bought their games full sale.
And with that, you know the essentials before you delve deep into game sales. Steam's Summer Sale is ongoing until July 5. Sony's PlayStation Mid-Year Sale is ongoing until July 11, while Microsoft's Ultimate Game Sale will be live from June 30 until July 10. Keep your eyes out for sale announcements from other stores, like Humble, GOG, Nintendo, and more. Happy gaming!
Share this story with your friends!
---
Help us make Spot.ph better!
Take the short survey
Load More Stories