Everything You Need to Know About the Super Nintendo Entertainment System Classic
If you remember the Family Computer, you're going to want to read this.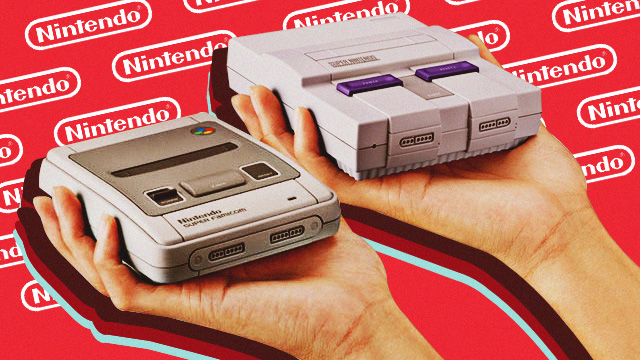 (SPOT.ph) Nintendo just announced a new game console, on a week where nothing happens. Isn't that strange? Well, it's about to get stranger.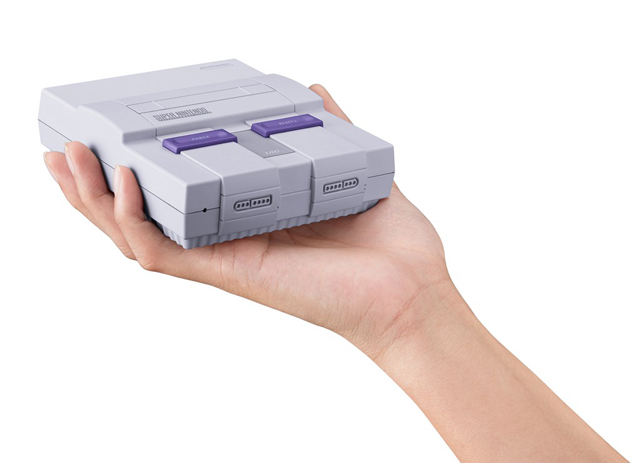 The Super Nintendo Entertainment System Classic is Nintendo's second recreation of their classic consoles, following the Nintendo Entertainment System (NES) Classic they released in December 2016. The idea with the Super NES Classic is you can play 21 classic Super NES games built into the console itself for a fraction of the price of a new PlayStation 4 or Xbox One. It's a great choice for older gamers, and also low-income families.
ADVERTISEMENT - CONTINUE READING BELOW
But let's say you have a PlayStation 4 and already enjoy playing the latest games. You won't be running out of games anytime soon. What's in it for you?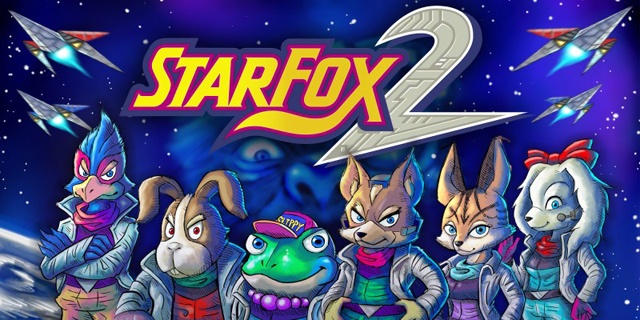 CONTINUE READING BELOW
Recommended Videos
Nintendo promises a unique experience with this one, as the Super NES comes bundled with Star Fox 2, a highly sought-after game by Nintendo fans that was never released. Star Fox 2 was actually already completed in the 1990s but Nintendo was ready to move on from the original Super NES to their next console, the Nintendo 64. At the time, they chose to cancel Star Fox 2 and instead created a new game, Star Fox 64. Now, fans can experience Star Fox 2 as it was intended.
Experiencing it as it was intended is key, because Nintendo is not releasing the Super NES Classic and Star Fox 2 in a vacuum. It's 2017, and any gamer can easily pirate these games by downloading a few files and programs. They can even do it on their phones! And there is a version of Star Fox 2 that is floating on the world wide web, that you can download and play for free. The thing is, that version is merely a prototype. The Star Fox 2 that Nintendo is dangling around for gamers is the completed product, and the genuine article in every sense of the word.
ADVERTISEMENT - CONTINUE READING BELOW
Nintendo's woes with the unlicensed use of their games run deep. For years and years, Famiclones—unlicensed consoles that duplicated Nintendo hardware and games—have been sold without Nintendo's permission. The same thing happened to many other older consoles, including the Game Boy, the SNES, and the Genesis from Sega.
In fact, the NES Classic faced a problem of their own when they faced Chinese company Coolboy's release of the FC Pocket. While not as high-quality as the genuine article, the FC Pocket is a portable version of the NES, comes with more (unlicensed) games, and looks real with its gold and maroon-colored design.
In spite of the FC Pocket's presence, the NES Classic was a success for Nintendo. In five months, they sold 2.3 million units worldwide. You would think this would please Nintendo's people in Japan the most, since they made the console, but you would be wrong.
In fact, the NES and SNES Classic technology was developed in France, by the Nintendo Entertainment and Research Division. One of the few odd companies Nintendo owns outside Japan, N.E.R.D. started as Mobiclip, making tech to compress videos to portable consoles and phones. They had been working on making the emulators for these consoles quietly for years.
And so, it is N.E.R.D.'s superior technology that Nintendo hopes entices gamers to buy the Super NES Classic even if they can play most of the games on it for free. Their console will allow you to play these games via HDMI and save mid-game, a feature unavailable in the original console.
ADVERTISEMENT - CONTINUE READING BELOW
Does this all sound great to you? Well, you may want to hold on to that enthusiasm. You see, Nintendo had trouble supplying enough copies of the NES Classic last holiday, and many fans suspect scalpers bought a large number of the console, to sell them to actual fans for high prices. Nintendo promises they will produce larger numbers of the SNES Classic, but if you tried to buy an NES Classic yourself, you know it's unlikely you'll get your hands on one.
But it's not all bad. While you can't get an NES Classic nowadays, many local stores still have the Japanese equivalent, the Famicom Mini. Like the NES Classic, the Famicom Mini is a smaller version of the original console, but it has some differences from its Western counterpart. It has different games, and copies the Famicom's wired controllers, which is both nostalgic and impractical given its size.
The Famicom Mini may be even more nostalgic for Filipinos, since it actually got sold in the Philippines post-Martial Law. Many of the Famiclones that came after it also copied the original Famicom's cream and maroon design, so it will be familiar to more Filipinos.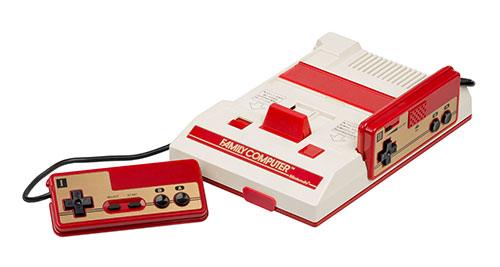 ADVERTISEMENT - CONTINUE READING BELOW
The Famicom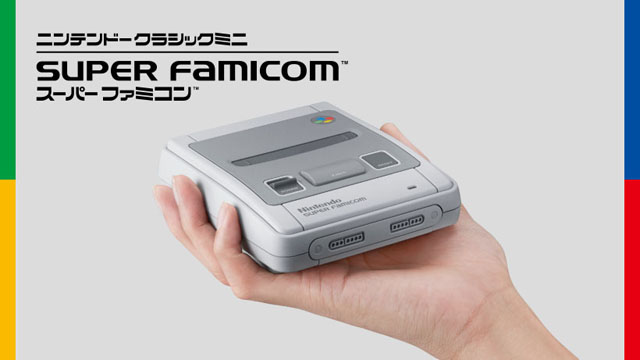 The Super NES Classic will also have a Japanese equivalent, the Super Famicom Mini. It will have some different games compared to the Super NES Classic, but again, because of our proximity to Japan, it's more likely we will get the Super Famicom instead of the Super NES.
Nintendo says the Super NES Classic will be released on September 29, while the Super Famicom Mini will be out on October 5, but don't expect to get your hands on them on these dates. Retailers like Best Buy are cancelling pre-orders as we speak because they cannot catch up with demand. If Nintendo follows through on their promises of bigger stock, at least, you should be able to get your hands on one before or around the holidays.
You can learn more about the Super NES Classic and Super Famicom Mini on the Nintendo website and on Perfectly Nintendo.
ADVERTISEMENT - CONTINUE READING BELOW
Share this story with your friends!
---
Help us make Spot.ph better!
Take the short survey
Load More Stories