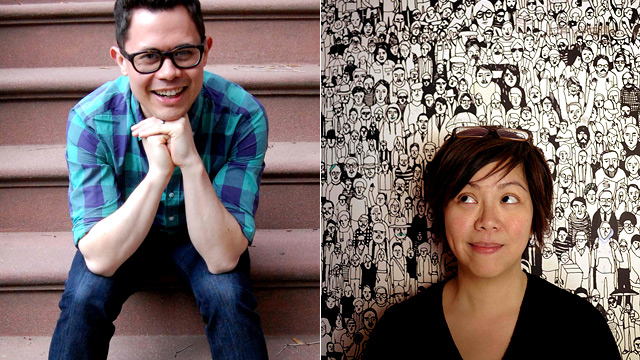 (SPOT.ph) Artists Isabel Roxas and Mike Curato don't necessarily refer to their creations as children's books. They approach their work with the same insight and intelligence that any other expert would. As such, the stories they author and illustrate also resonate with every age group. Mike, who is known for the internationally renowned Little Elliot series, fondly refers to them as "everyone books."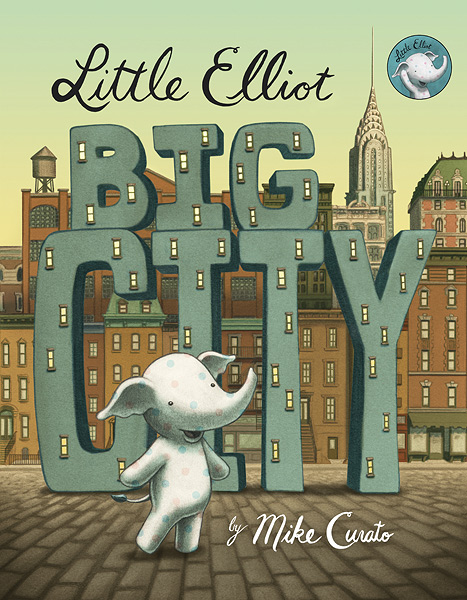 Though they are both New Yorkers, they also have local roots. Isabel, who has illustrated the National Children's Book Award winner Araw sa Palengke, was born and raised in Manila. Meanwhile, Mike's father hails from Bohol.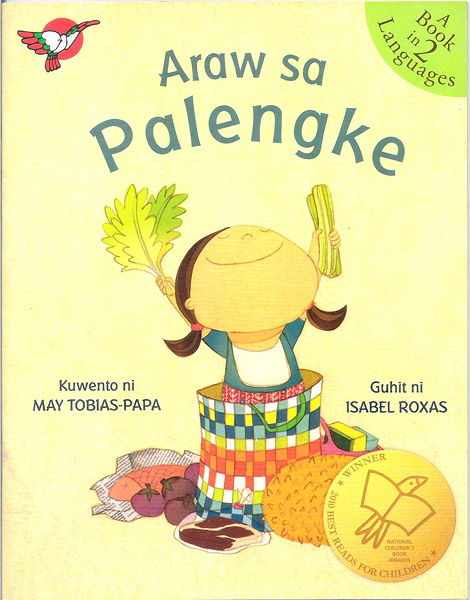 ADVERTISEMENT - CONTINUE READING BELOW
Since landing in the Philippines this week, they've hit the ground running with book events and family reunions. We were able to catch up with them to discuss the value of reading, what it means to be a Filipino illustrator, and, of course, their favorite local hangouts.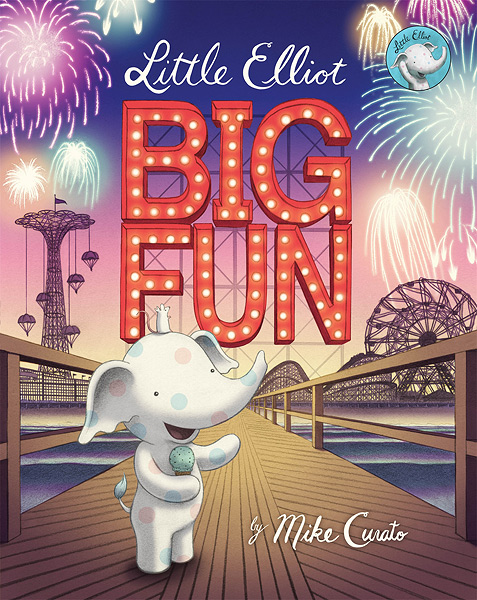 Why do you think it's important to make great books for children?
Mike Curato: It's important for kids to see themselves in books, and also see how other people live. It broadens their experience, helps them build confidence, and know that they matter in the world. And it's important for them to see different ways of being—that there's not one correct way to live your life. Knowing this helps build compassion and empathy for other people.
Isabel Roxas: I think it's important to make books for kids because it shows them that the world is bigger than this little corner that they live in. It shows them other ways to be, other ways to worship, other ways to live. And it also gives them comfort that they're not alone. Books are a refuge as well as a way to expand. Reading is an immersive experience that makes you love exploring new worlds. And then you grow from there. Once you get them as a child, you have a reader forever.
ADVERTISEMENT - CONTINUE READING BELOW
Recommended Videos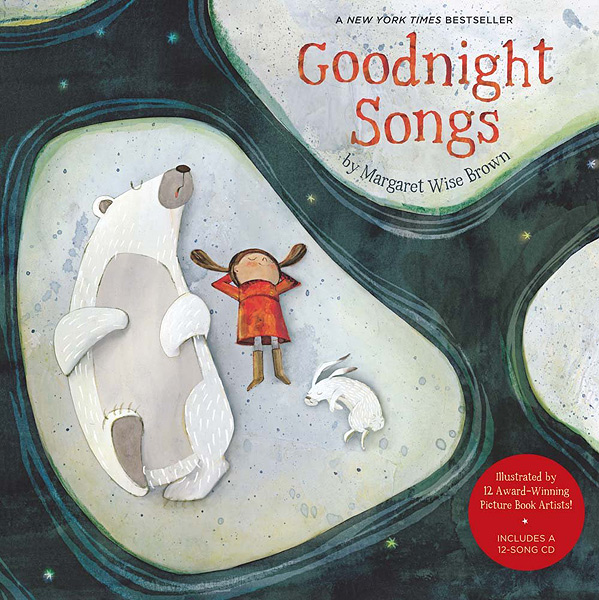 You mention immersive experiences. But in this age of the Internet, movies, and video games, there are a lot of ways for people to get immersed into new worlds. What draws you to books in particular?
Roxas: It's the original interactive experience. I love how democratic it is. You don't need a lot of money. You don't need electricity. You can take it anywhere you go. I mean, what's not to love?
Curato: Children's books specifically, even though they're made for children, are accessible to everyone. So I guess they're also democratic in that way. And they're "everyone books." It's fascinating because a book can take a lot of information and a lot of emotion, and compress it into just a few pages, just a few words, and just a few images. I find them uniquely powerful. It's a very personal experience, also.
ADVERTISEMENT - CONTINUE READING BELOW
Roxas: Right, you can control it. It's actually really empowering, as a child. Like when a story's scary, you can just take a break. And maybe peek at it when you're ready. Of course, you can press pause on a movie. But as a reader, you have more agency.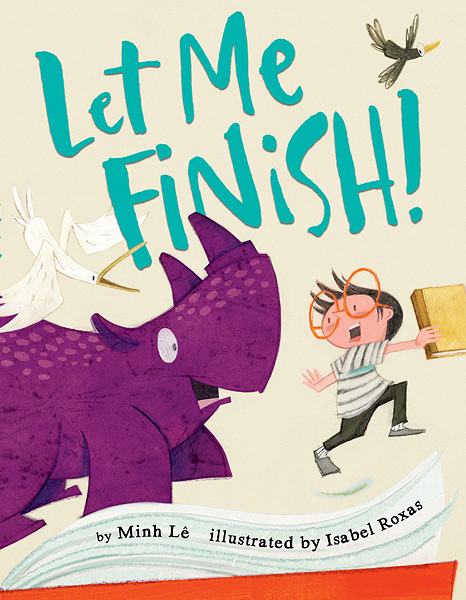 True, readers play an active role in experiencing words. What, then, does illustration bring to a story?
Roxas: Illustration provides a lot of atmosphere. And I think together with the words, it builds an environment that makes you dive into a book. Words do that too, as seen in novels. But for a child who's only learning to read, illustration is a gateway to a new experience, a new world. Anyone can read a storybook.
Curato: Yes, a new reader, whether they're a child or not, can read a picture. If you think about stained glass windows in medieval times—they were there to teach stories to the illiterate. A picture book is similar. The kid can start making connections between what's happening on the page, with what's written. Also, the images can add a lot more to what's unspoken in the story.
ADVERTISEMENT - CONTINUE READING BELOW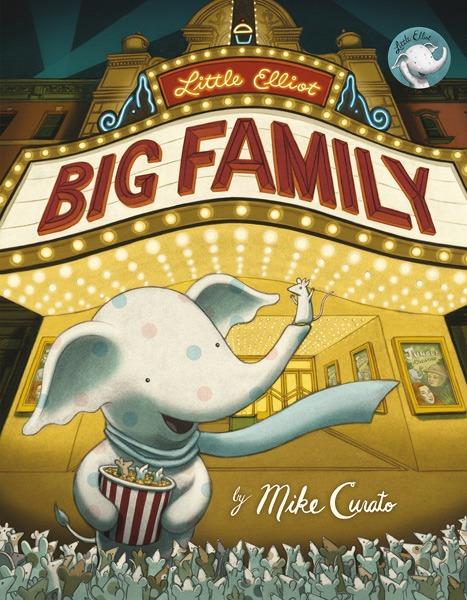 What goes into making a good story?
Roxas: Truth.
Curato: Boom! Truth and heart and soul. If all those are combined, then that's a pretty powerful piece of work. We live in a consumer culture where we're making a lot of crap. There's so much stuff in the world we don't need. So I want to make something that has some purpose. It's more than just about making money. There has to be some meaning behind it. I'm not saying it has to be a life-changing text. There are many stories that are valid and should be shared.
Roxas: What we're really going for is earnestness. I do make sure that the projects I work on have resonance—at least to me. I'm not trying to proselytize, but I don't make frivolous books. I just don't like waste.
Your books do resonate. You don't "proselytize," but your stories have a clear message. What are some values that are a common thread throughout the books you create?
ADVERTISEMENT - CONTINUE READING BELOW
Curato: With the Little Elliot books, there are themes of friendship, compassion, community, sharing. And love of food!
Roxas: I can't say I have a through line. From book to book, there are different themes being explored. Like love of country in Araw sa Palengke. It's not the typical love of country, but instead, seeing the beauty in your every day. Mang Andoy's Signs is about following rules. But then again, it's showing the city in this light where it could be really organized if you want it. Then there's Let Me Finish! which is about [the] love of reading.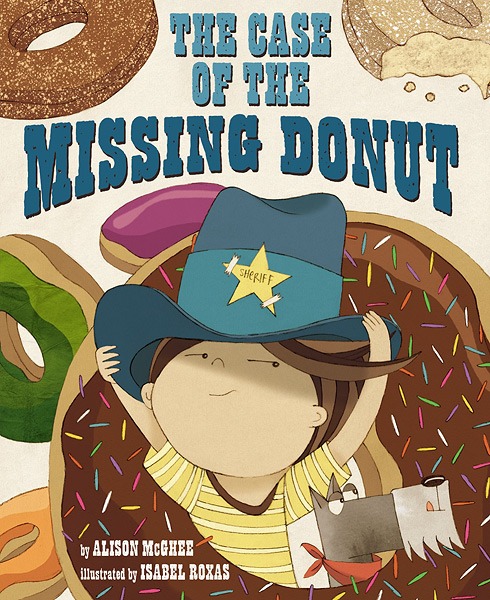 Empowerment?
Roxas: Yeah! No matter how small you are, you matter.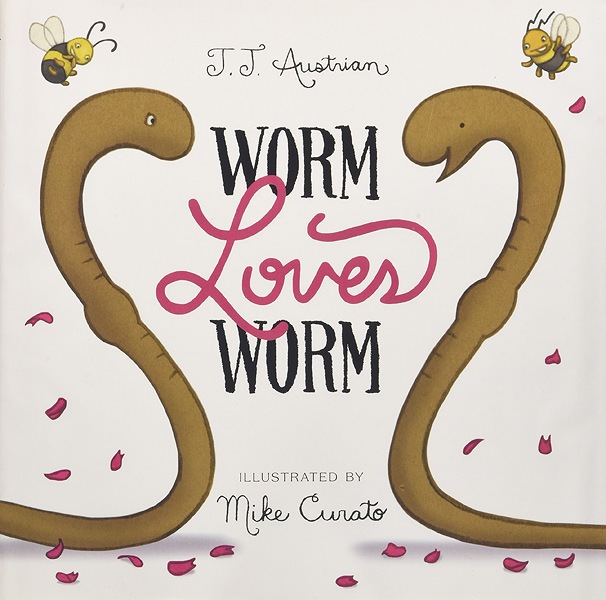 ADVERTISEMENT - CONTINUE READING BELOW
Mike, you don't set your stories in the Philippines the way Isabel sometimes does. But is there anything particularly Filipino about your work?
Curato: Everyone's short! Actually, I don't know. I don't see it. Sometimes, as artists, there are things about our work that aren't apparent to ourselves.
Roxas: This question comes up often. Chimamanda Ngozi Adichie always talks about the dangers of having a single story. But Mike is more than just his half-Filipinoness or his half-Irishness. And the same goes for me. I was born and raised in the Philippines, but my experience is so much more than just my race and my upbringing. The most common thing Filipino illustrators will say about their work is that it's an amalgam—a mixture of all these different things.
Curato: Yes, improvisation. My dad says it's the Filipino way. So maybe that's where my Filipinoness comes into play. My work that's out right now is pretty homogenous. But I have been experimenting lately, taking my art to different places. I'm working on a graphic novel and would like to do more comics. My newer books coming out are trying to push towards new things. That said, while it's important to have Asian stories and representation, it's also important to see that we have lots of different stories, not just Asian ones. We're not two-dimensional.
Roxas: Exactly. We don't want to be pigeon-holed. It shouldn't be like, "Oh, you're Chinese, you do the dim sum story." The Asian experience is more than just the food we eat. But our food is the best.
ADVERTISEMENT - CONTINUE READING BELOW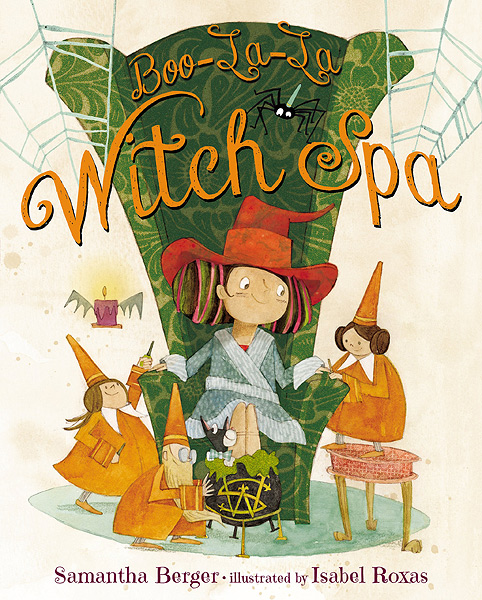 Having known each other a while, you guys have described each other as being both illustrator friends and food friends. Can you tell us more about your food friendship?
Curato: I would say that Isabel covers the savory, and I cover the sweet. When I want to know where to get good barbecue, I'll call Isabel. But in general, she knows every restaurant and gallery in New York City. She could write her own guidebook.
Roxas: "Eating Your Way Through Art."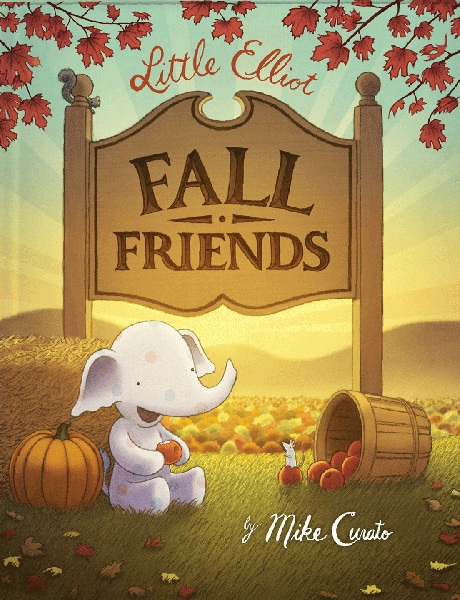 ADVERTISEMENT - CONTINUE READING BELOW
While you're in the Philippines, Isabel, where will you take Mike for great local food?
Roxas: Milky Way! They have the best ginumis in town. And the classic halo-halo. The two places I go every time I come home are Milky Way and Via Mare. I just want to give them a shout out and tell them I don't want things to change.
Curato: Anything ice cream related, I'm there.
Mike Curato and Isabel Roxas will be having a talk and book signing event at National Book Store Glorietta 1, Makati City at 2 p.m. tomorrow, July 29. Registration starts at 10 a.m. For more information, log on to National Book Store's Facebook page.



Share this story with your friends!
---
Help us make Spot.ph better!
Take the short survey
Load More Stories