10 Must-See Historic Universities Around the World
These hallowed halls of learning are also some of the most beautiful.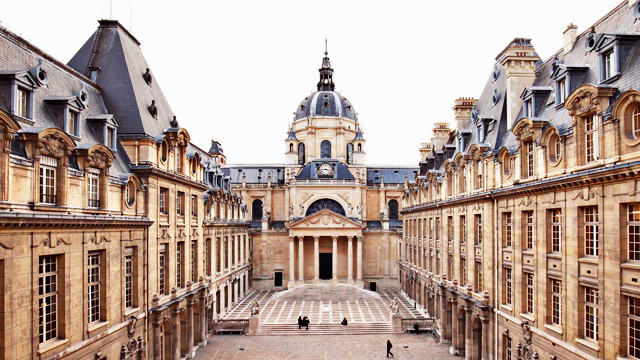 (SPOT.ph) Whenever you go on vacation to a foreign country, you want to be sure you get to visit popular tourist spots to make the most out of your stay. And if you want to jazz up your itinerary a bit, why not include a visit to these countries' historic universities? After all, their age tells you a lot about how things were back when they were established. The beautiful architecture is a welcome bonus.
Check out some of the oldest universities around the world you can visit on your next trip.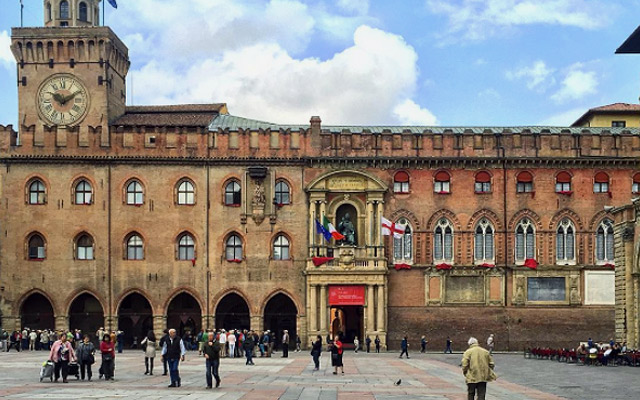 ADVERTISEMENT - CONTINUE READING BELOW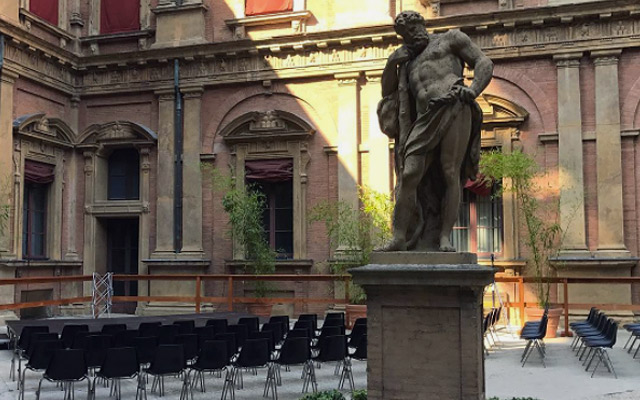 CONTINUE READING BELOW
Recommended Videos
University of Bologna
Where: Via Zamboni, Bologna, Italy
Established: 1088
The University of Bologna is Italy's oldest university that used to only offer doctorate degrees. Today, it's a vibrant institution with several schools for undergraduate, masters, and research programs. Their School of Engineering is notable for its wide range of programs, like Environmental, Automation, and Civil Engineering. The beautifully preserved interiors of the university also look like a palace fit for a king.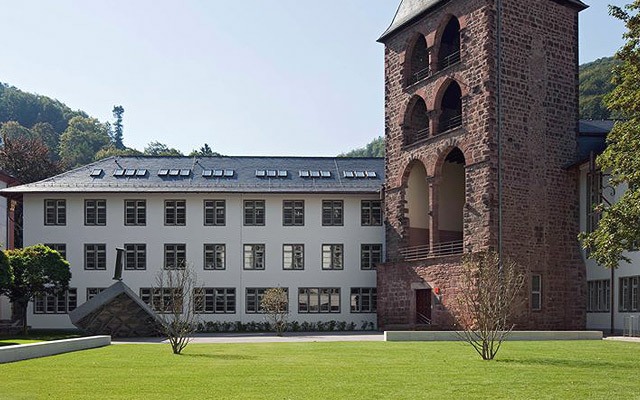 ADVERTISEMENT - CONTINUE READING BELOW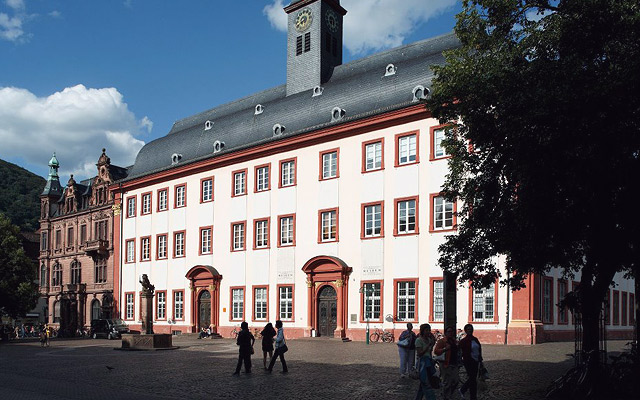 University of Heidelberg
Where: Heidelberg, Germany
Established: 1386
Germany's University of Heidelberg is one of the world's oldest-surviving universities. With its age comes a rich history, like gaining recognition in the old days as a school strongly influenced by Martin Luther. Today, it houses around 30,000 students working towards various degrees, some of the more popular programs being in Business, Management, and Marketing. The university's white and red walls under a black roof will remind you of a classic schoolyard.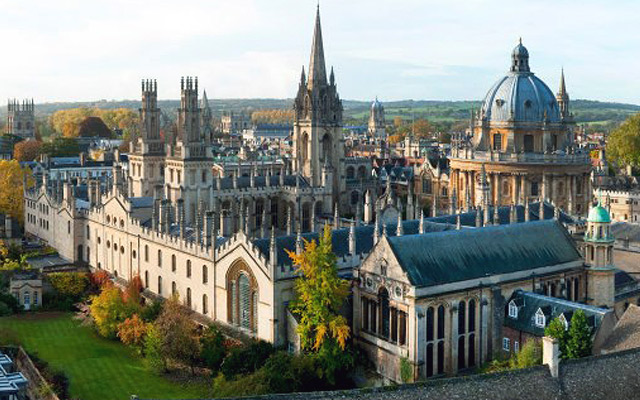 ADVERTISEMENT - CONTINUE READING BELOW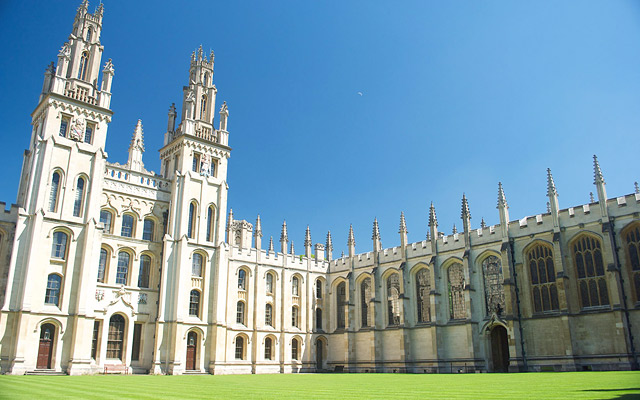 University of Oxford
Where: Oxford, United Kingdom
Established: 1096
The University of Oxford wouldn't be one of the world's most popular universities if it weren't for all the years behind it. Teaching first began in Oxford when King Henry II banned English students from the University of Paris, and it has since been open to the academe. Today, it's one of the best universities for studying Archeology, English Language and Literature, as well as Geography. Fun fact: Did you know the acceptance rate here is less than 20%?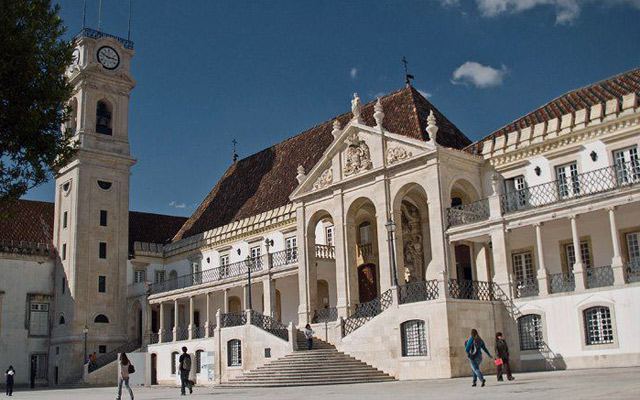 ADVERTISEMENT - CONTINUE READING BELOW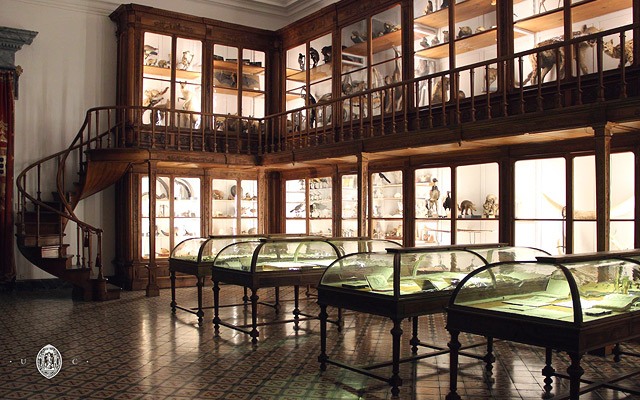 University of Coimbra
Where: Coimbra, Portugal
Established: 1290
This university used to be in Portugal's capital of Lisbon, but different kings ordered for its frequent relocation. The last and final say was by King John III of Portugal who decreed to keep the university in Coimbra, one of the country's biggest urban centers. Because of its beautiful buildings, open courtyards, and sweeping views, the University of Coimbra was declared a World Heritage Site in 2013. The university is notable for the amount of research work they do, having over 40 research units at their aid.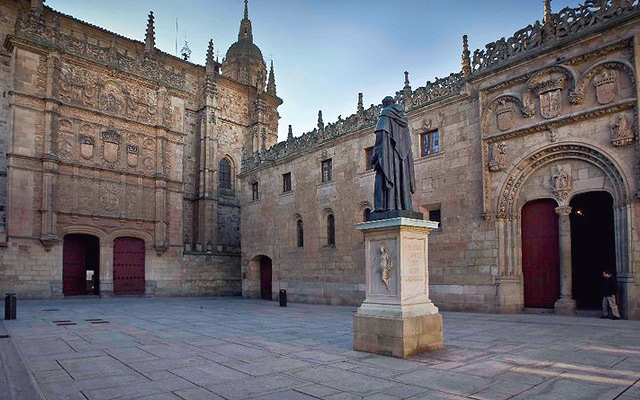 ADVERTISEMENT - CONTINUE READING BELOW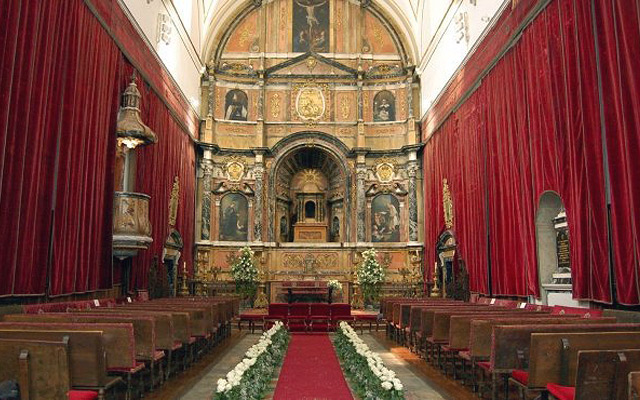 University of Salamanca
Where: Salamanca, Spain
Established: 1134
Salamanca is just west of Madrid, so try not to miss this when you go on a Spanish adventure. This school wasn't really Spain's oldest university—that title belonged to the University of Palencia, which eventually closed, which then made the University of Salamanca the oldest running university in the country. It was in these halls that Christopher Columbus appealed for royal support for his exploration to the Indies. Today, one of the best subjects it offers is Modern Languages.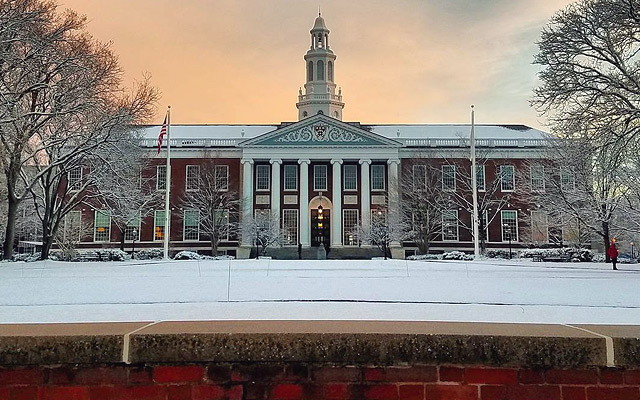 ADVERTISEMENT - CONTINUE READING BELOW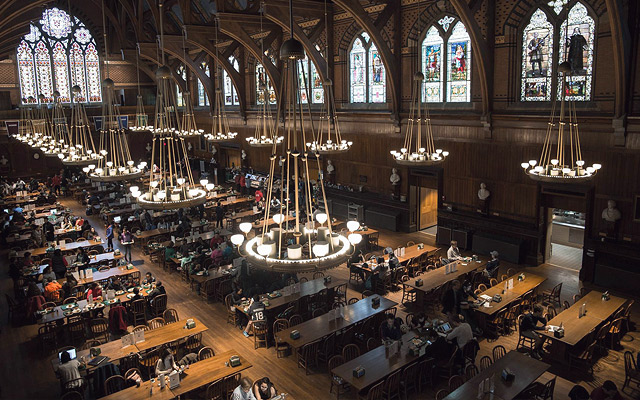 Harvard University
Where: Cambridge, Massachusetts, U.S.A.
Established: 1636
Harvard is one of the top Ivy League schools in the United States and one of the most prestigious in the world. It's known to have one of the best business and medical schools worldwide. More than 100 of its graduates would eventually earn Nobel prizes, so it makes sense why the passing rate at Harvard is only about 5%. The university's interiors might even make you think you're at Hogwarts!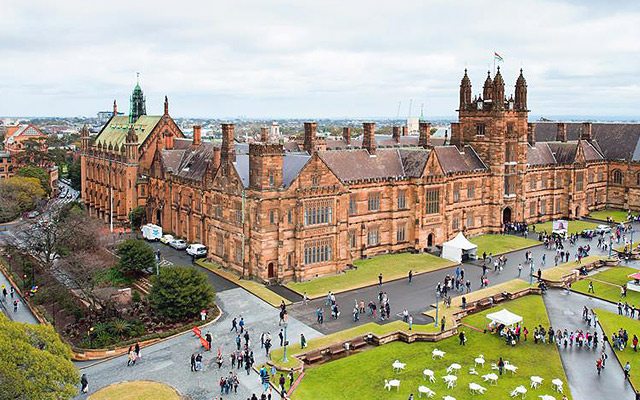 ADVERTISEMENT - CONTINUE READING BELOW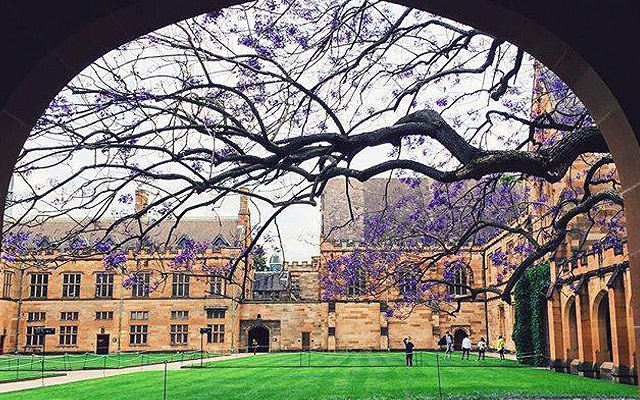 University of Sydney
Where: Camperdown New South Wales, Australia
Established: 1850
All the way down under is the University of Sydney, which has grown to become one of the world's leading universities since its founding. They offer some of the best sports-related subjects as well as nursing programs worldwide. The beautiful European-inspired campus is home to thousands of students from all over the world, and their wide courtyard looks perfect for an afternoon of curling up with a good book.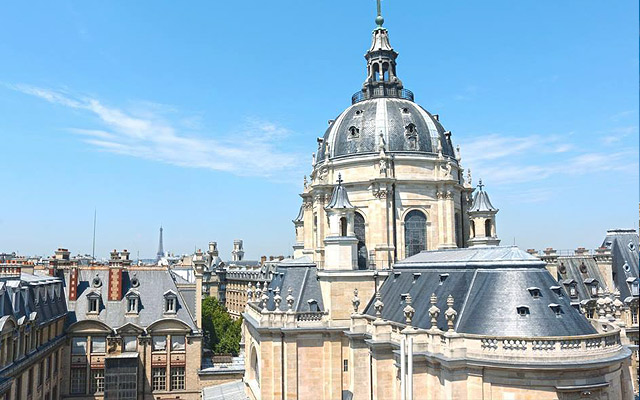 ADVERTISEMENT - CONTINUE READING BELOW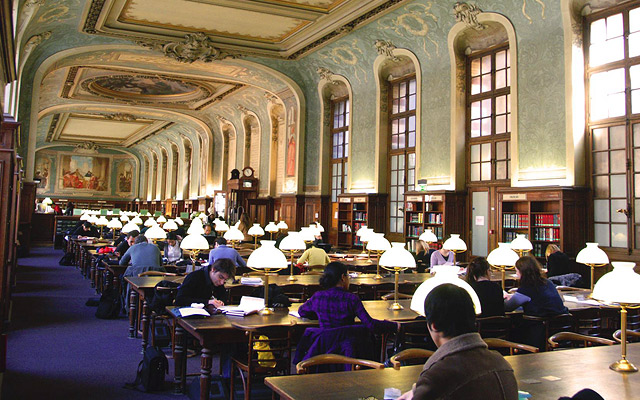 Université Paris-Sorbonne 
Where: Paris, France
Established: 1150
The Sorbonne Universités is made up of 11 member institutions and is a modern successor to the historic Sorbonne or the University of Paris which was around from 1150 to 1970. The Université Paris-Sorbonne is the main inheritor of the old Sorbonne, which stopped operating for over a century after the French Revolution. Today it's grown to become bigger than before, notable for its Modern Languages and Philosophy subjects. The university has some of the prettiest buildings both inside and out, and you'll be greeted by a huge statue of the French writer Victor Hugo (yes, the guy who wrote Les Miserables and The Hunchback of Notre Dame).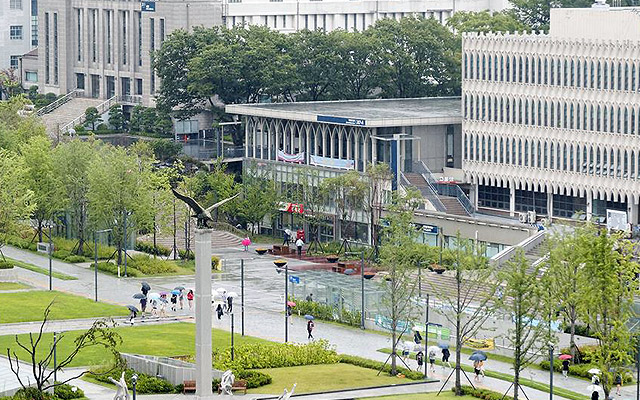 ADVERTISEMENT - CONTINUE READING BELOW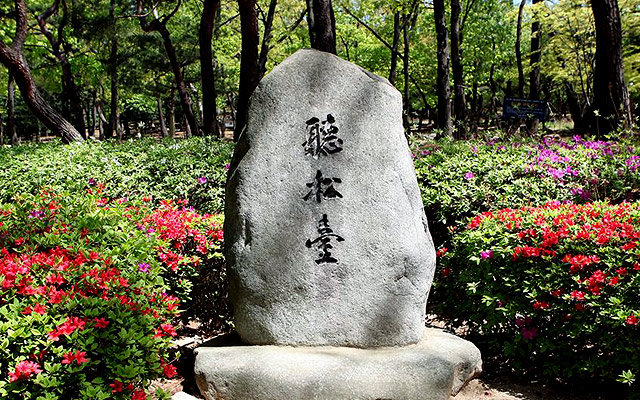 Yonsei University
Where: Yonsei-ro, Sinchon-dong, Seodaemun-gu, Seoul, South Korea
Established: 1885
Since all these K-dramas are inspiring you to go to Korea, check out Yonsei University in Seoul, one of the best schools in Asia for studying Social Policy and Administration. Watch the buildings transform from vibrant greens to bright yellows and even stark white as the foliage on the walls changes with the seasons. Maybe you'll even bump into oppa there?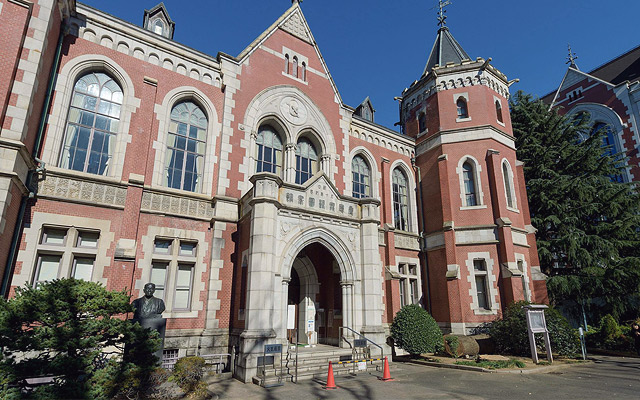 ADVERTISEMENT - CONTINUE READING BELOW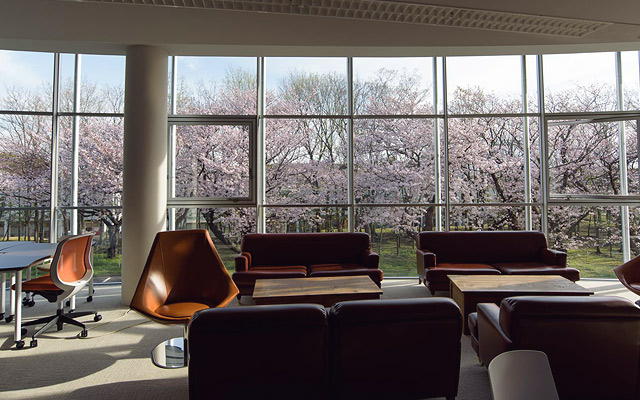 Keio University
Where: Minato-ku, Tokyo, Japan
Established: 1858
As Japan's oldest university, Keio actually looks a lot like its European and American counterparts. But of course, you know you're in Japan when you see the cherry blossoms on campus, as well as its minimalist interiors. Some of the more popular subjects this university offers are in the Anatomy, Physiology, and Politics fields.
Share this story with your friends!
---
Help us make Spot.ph better!
Take the short survey
Load More Stories