10 Book Signing Events You Shouldn't Miss This Weekend
Get ready, bookworms.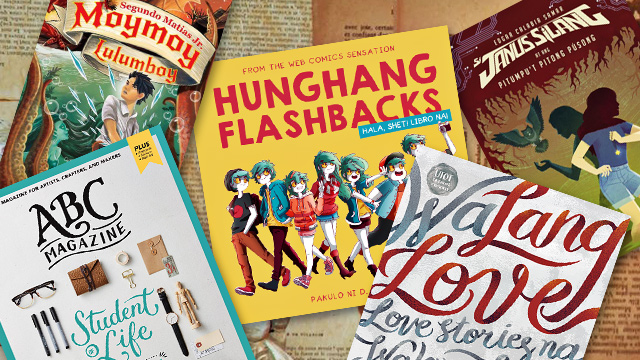 (SPOT.ph) The five-day Manila International Book Fair, which started on September 13, is one huge gathering of writers and readers. It's not only the perfect time to buy books at a discount, but also to run from one booth to another to meet your favorite authors and ask them to sign your books. Meet-and-greets are spread out over the last two days, which happen to be the weekend, so find time to catch your idols at the SMX Convention Center, SM Mall of Asia Complex, Pasay City.
September 16, Saturday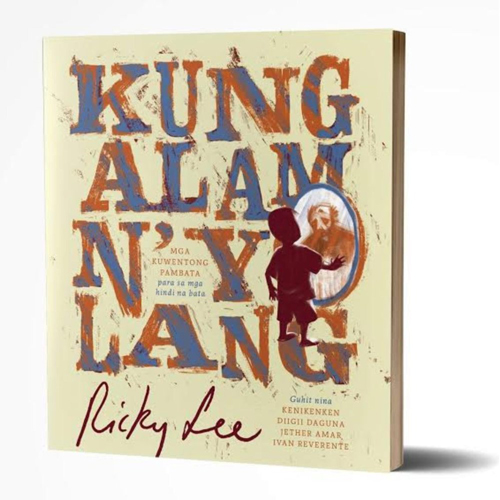 Ricky Lee | Kung Alam N'yo Lang
11 a.m. to 12 p.m.
Visprint (2/F Aisle B)
Kung Alam N'yo Lang: Mga Kuwentong Pambata Para sa mga Hindi na Bata is scriptwriter Ricky Lee's latest book, released in December 2016. This collection of four stories is told from the point of view of four children: the search for God, a kid who sees letters come alive, a town with a dark secret, and the theme of death.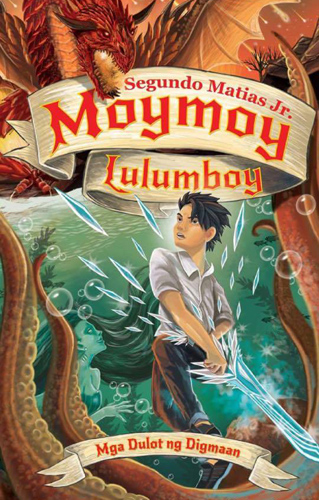 Segundo Matias Jr. | Moymoy Lulumboy Book 4
1:30 p.m. to 5 p.m.
Lampara Books (2/F Meeting Room 2 and 3)
Ang Dulot ng Digmaan is the fourth installment of the Moymoy Lulumboy series, a young-adult novel that follows "batang aswang" Moymoy.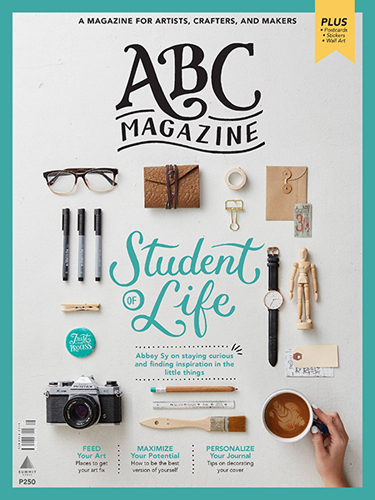 Abbey Sy | ABC Magazine
1 p.m. to 3 p.m.
Summit Books (1/F Aisles O and P)
Artist and creative entrepreneur Abbey Sy recently launched ABC Magazine, a publication that gives artists, crafters, and makers a list of tools, some tips, and inspiration that they need to create beautiful works they can be proud of. Caught in a creative rut? Better grab a copy of this one!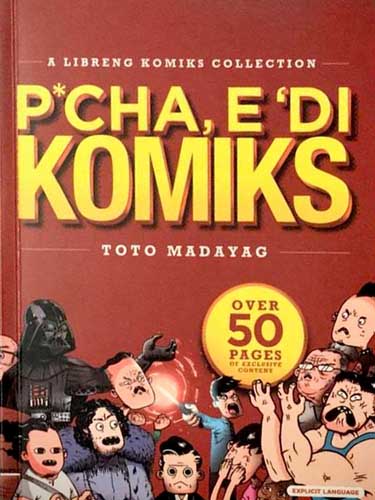 Toto Madayag | P*cha, E 'Di Komiks
2 p.m. to 8 p.m.
Meganon Comics (Aisle J)
Fan of Toto Madayag's Libreng Komiks? Then you must have heard of P*cha, E 'Di Komiks—a collection of comic strips, memes, and random illustrations that you can only find in this book. If you're not around on Saturday, Madayag is also signing books the next day from 4 p.m. to 6 p.m.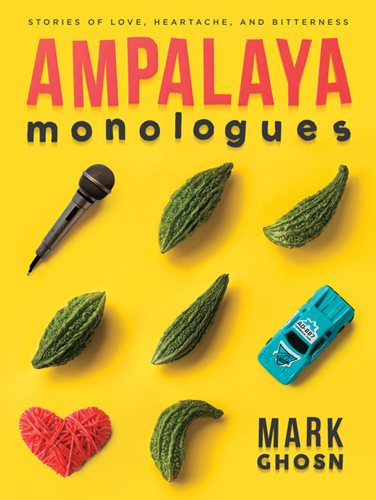 Mark Ghosn | Ampalaya Monologues
4:30 p.m. to 6 p.m.
Summit Books (1/F Aisles O and P)
Your favorite hugot monologues have just been turned into a book that has 27 pieces about love, heartache, and bitterness. The stories vary from the bitter queen who gets dumped, to the boy next door who was friend-zoned, the LDR couple, and so much more. No matter what your version of bitterness is, there's an Ampalaya Monologue for it.
ADVERTISEMENT - CONTINUE READING BELOW
September 17, Sunday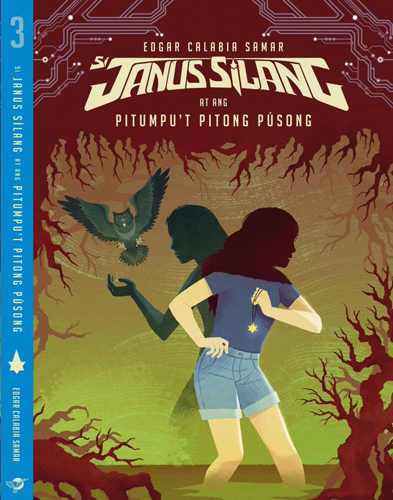 Edgar Calabia Samar and Borg Sinaban | Janus Silang Book 3
10 a.m.
Adarna House (2/F Aisles C and D)
Si Janus Sílang at ang Pitumpu't Pitong Pusong is the third book in Edgar Calabia Samar's Janus Sílang series, a young-adult novel that follows the titular character in his journey to combat the anitos, tiyanak, and manananggal. Borg Sinaban illustrated the cover.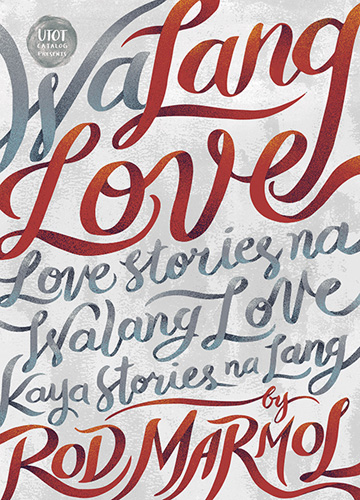 Rod Marmol | (Wa)lang Love
1 p.m. to 2 p.m.
Summit Books (1/F Aisles O and P)
(Wa)lang Love: Love Stories na Walang Love Kaya Stories Na Lang is Rod Marmol's second book with Summit Books. It similarly tackles hugot themes, but this time, it focuses on that period after a heartbreak where one has no other choice but to move on (hopefully).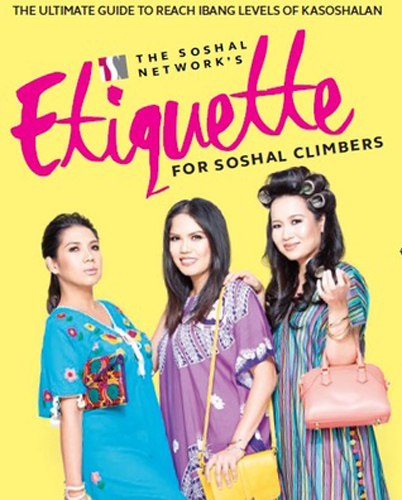 The Soshal Network | Etiquette for Soshal Climbers
2 p.m. to 3 p.m.
Summit Books (1/F Aisles O and P)
Meet Camille Buhain, Faye Condez, and Vivian Dela Cruz, the women behind hit humor blog The Soshal Network. Etiquette for Soshal Climbers—their book released in December 2016—teaches fans the basics of soshalizing, from conquering social media by flatlaying to snagging the style of a certified soshalera with just a colorful daster.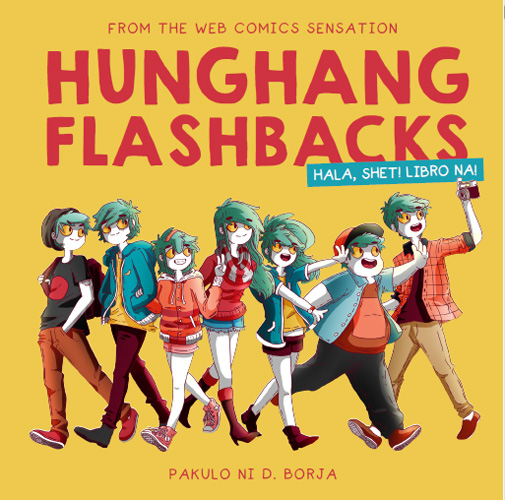 D. Borja and Manix Abrera | Hunghang Flashbacks
3 p.m. to 4 p.m.
Summit Books (1/F Aisles O and P)
In December 2016, Hunghang Flashbacks—a web comic series by D. Borja—caught the attention of the World Wide Web. Now a book, it puts into cute illustrations and panels the things we experience as millennials, from scrimping on travel money to trying to avoid doing the laundry. Artist Manix Abrera himself vouches for it and even illustrated a foreword.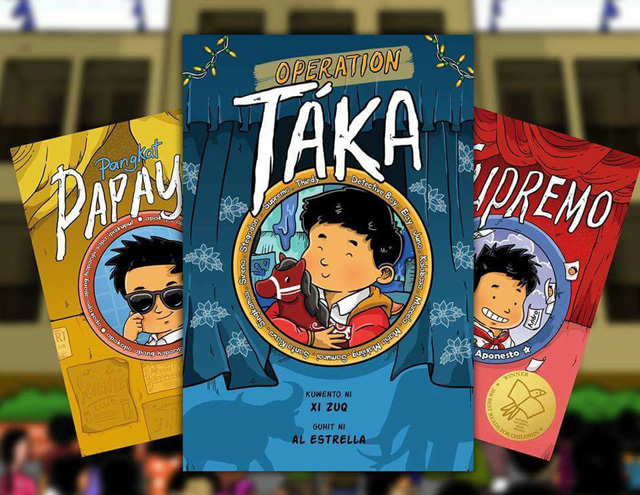 Xi Zuq and Al Estrella | Operation Taka
3 p.m.
Adarna House (2/F Aisles C and D)
Writer Xi Zuq and illustrator Al Estrella join forces once again for Operation Taka. Taka refers to the cottage industry of making paper mâché using carved wooden sculptures as mold, a practice that's popular in the town of Paete, Laguna. You can also have your other Xi Zuq books signed on Sunday.
The Manila International Book Fair runs until September 17 at the SMX Convention Center, Seashell Lane, Mall of Asia Complex, Pasay City. For updates, follow Manila International Book Fair on Facebook.
Load More Stories